Click here to get this post in PDF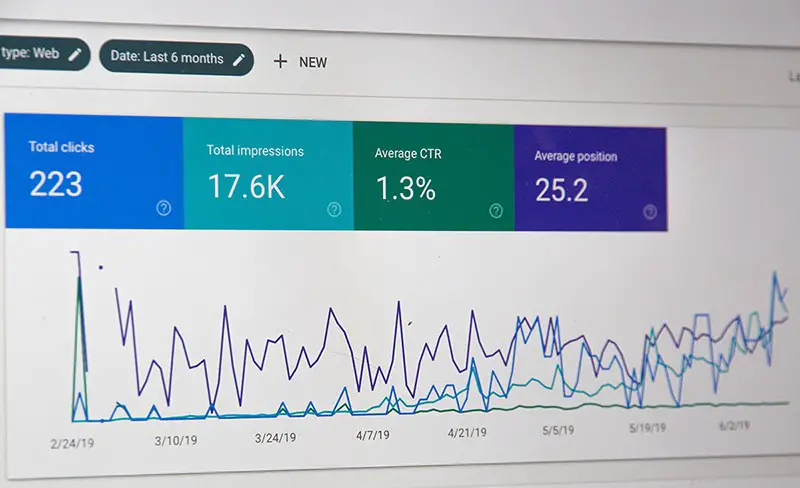 SEO – an acronym that is synonymous with digital marketing, standing for Search Engine Optimisation. Understanding what it means, why it's important and the role it plays in your wider marketing strategy is key to improving your online brand visibility, website traffic and digital footprint. You can manage SEO in-house or use an experienced SEO copywriting agency; either way, you'll need a basic understanding at the very least, in order to use SEO to your business' advantage. 
Definition of SEO
According to Moz, a leading authority on SEO, search engine optimisation is 'the practice of increasing the quality and quantity of traffic to your website through organic search results'. Getting your SEO right means you can make sure that every click through from the search engine results pages is valuable, relevant and has the potential to convert into a sale or a lead. If you're selling cricket bats, for example, you want to make sure that you're not attracting people who are looking to learn more about nocturnal bats. That group of people would leave your website immediately, signalling to the search engines that your content is not relevant or worth ranking. 
Why is it important?
There are lots of stats and research supporting the need for good SEO. An impressive 67,000 searches are performed on Google every second. Nearly 80% of users ignore paid adverts on search results pages and 93% of all online experiences begin with a search engine. Your web pages need to rank well for the keywords that are most pertinent to your business, so that potential customers can find your website, products and services. An SEO company can help you to increase your brand's visibility. SEO is also a valuable tool for building brand awareness, positioning yourself as a thought leader, nurturing prospect relationships, and gaining competitive advantage. 
Evolution
Tim Berners-Lee launched the first website in August 1991. Many more websites quickly followed and search engines were created to file and sort the growing mass of new sites. In these early days of SEO, web owners would stuff their websites full of keywords and frequently leveraged spammy backlinks to improve their rankings. Google picked up on these often unethical optimisation techniques and started rolling out updates to penalise bad behaviour. Since the early days, Google and other search engines have worked hard to put the user's experience first. Rankings are now earned through high-quality, user-focused content and links from other good-quality websites. 
KPIs
Understanding whether or not your SEO is working is key to getting the most out of it. Improved rankings are the obvious key performance indicator, but you should also look at the quality of the queries that people are using to find your website. The less relevant the searches, the less likely the users are to become customers. If you're using your content to capture prospect data, be sure to measure which keywords are driving traffic and bringing in the leads. 
A good understanding of SEO can help you to better plan your optimisation efforts, leading to increased visibility and more relevant web traffic. Search engines aren't disappearing any time soon, so now is the time to review your current performance and look for ways to improve it. It's most likely that your competitors are already thinking about it, working on it or maybe rolling out a full-blown strategy. Do likewise and you'll reap the rewards in terms of leads and sales. 
You may also like: 11 Reasons Why Your Business Needs SEO
Photo by Web Hosting on Unsplash