Click here to get this post in PDF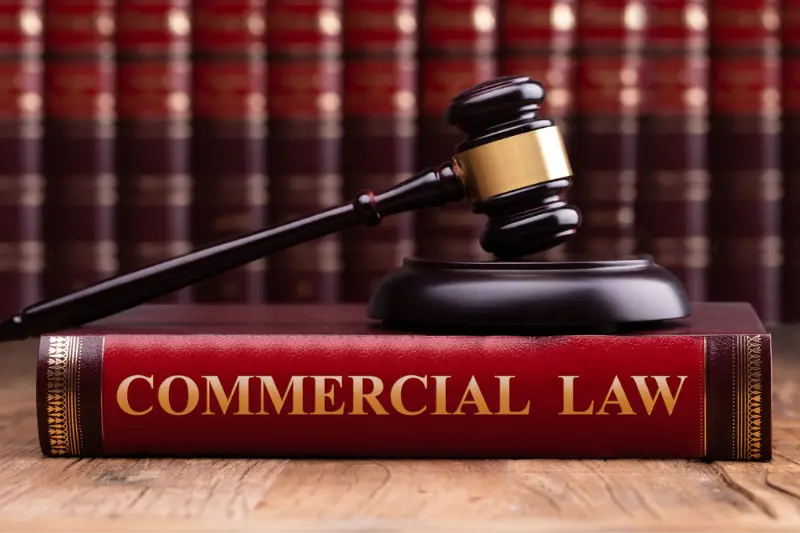 Also Known as Trade Law
In a civilised society, laws are there to keep us safe and protect our rights. The term Safe covers a myriad of terms when it comes to the law. Safe from harm, safe from fraud, safe from exploitation, and safe from injustices. Laws differ around the world but impacts us all to some degree.
Commercial law is a key aspect of the law that few people understand despite its potential for huge ramifications. Commercial law is sometimes referred to as business or trade law, it regulates the conduct of people, merchants, and businesses who are engaged with trade, sales, and commerce, including e-commerce. It is one of the most important legal areas for businesses of any size. If this doesn't apply to you then commercial law will still affect you as it covers consumer protection, contracts (including your employee contract), and intellectual property.
Areas of Commercial Law
Commercial law impacts many aspects of your day-to-day life, which is why it's so important to know about it. It covers everything from the shipping of goods, guarantees, fire, life and accident insurance, advertising, starting (or closing) a business, and consumer complaints. Depending on the complaint, there may be work to do that also involves environmental or real estate law. Commercial law is far-reaching and vitally important to our society. If you get yourself into trouble, check out online legal services for cheap legal help.
Most people will purchase items from businesses without giving any thought to the legal side of the transaction. If you buy any product or service, you are effectively creating a contract to buy or sell something in exchange for reimbursement. That contract may be verbal and implied, but it exists. A contract is legally binding if it contains three things: an agreement, an exchange of economic value (i.e. money), and the intention to enter into legal relations. When it comes to commercial law and the transactions within it, it is presumed that this intention exists.
Dispute and Conflict Resolutions
Attorney Matt Stoddard states, "Because of the wide implications and complexities around the law, commercial law solicitors are often in high demand." As with any disagreement, there are two sides, both believing that they are right, and the other side is wrong. A lot of commercial law involves disputes and conflict resolutions, this could be between two companies or between a business and a consumer.
I'm sure we've all seen a seemingly never-ending list of terms and conditions that we blindly agree to when we sign up for a new service, even just a new website. We all read them… right? Obviously, most of us don't, but if a problem arises, then it's those contractual terms that are going to form the basis of their complaint.
From a business perspective, the conditions need to be well-defined because, as a legal entity, any business will have certain obligations to fulfill. This will include things like if a refund is needed and how that will be processed. Without a set of clearly defined terms, businesses open themselves up to lawsuits.
You may also like: Want the Best for your Business? Hire a Commercial Lawyer!