Click here to get this post in PDF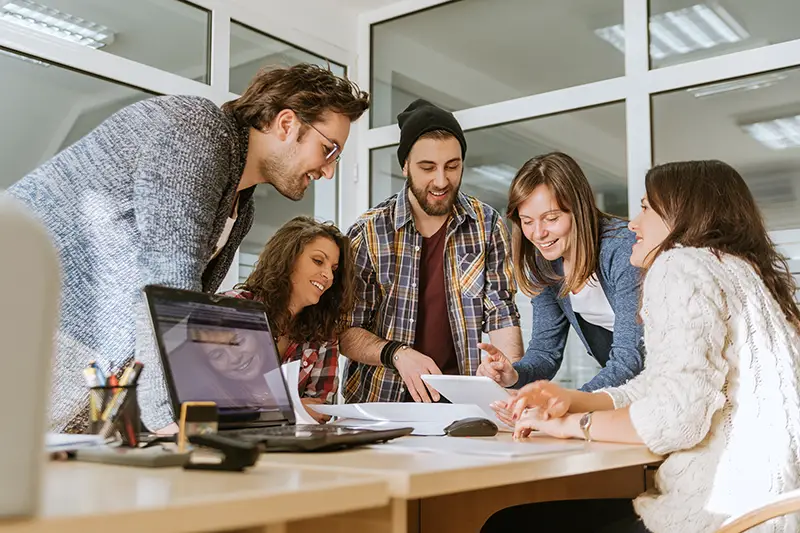 Many people dream of starting a business and making it successful in a short period. However, the reality is that many businesses that are set up end in failure. The reason behind the failure is ignorance of important things at the start-up stage.
Some of the vital things to consider before starting a business include:
1. Costs for Starting and Running the Business
The success of a business is determined at the start. One of the fundamental things when it comes to business is the cost of starting the business. Setting up a business may be costly. Consequently, the nature of the business determines the start-up costs.
For instance, if you are beginning a retail business, you must consider the cost of renting a store and the equipment needed. On the other hand, if you want to start a manufacturing plant or a food processing plant, you need capital to purchase machines, land, and other equipment.
You can get the starting and working capital from different sources. For instance, you may have some savings or get financial support from relatives. The most common way of getting the starting capital is through a loan. The loan can be a short-term or long-term loan. On the other hand, if you want to avoid loans, you can do some easy jobs that pay well to get your starting and running capital before beginning a business.
2. Choose Your Niche Carefully
The choice of the business niche will contribute significantly to success. Consequently, various factors determine the business niche an entrepreneur prefers. First, you should consider your interests and passion. Passion will drive you when you feel tired or want to quit.
In addition, identifying a business gap is vital. An aspiring business person usually fills a gap in the market. The gap may be unmet needs, inadequate supply, poor quality supplies, or delayed supply. Remember to settle on a profitable business.
After identifying a business gap that excites your passion, it is prudent to research the business idea. Taking time to do market research will be beneficial as it will enable you to make an informed decision. However, you have to invest some resources to conduct the research.
3. Develop a Business Plan
Starting needs a well-laid-out plan. Beginning a business without a plan will jeopardize your success. A business plan acts as a vision. Besides, it acts as a compass to guide you on what to do to realize your dream.
First, a plan determines the nature of your business. For instance, it stipulates if the business type will be sole proprietor, company, corporation, or partnership. The type of business will, in turn, determine the amount of starting capital, the number of employees, and the volume of the products or services.
Besides, a good business plan must outline all sources of starting and working capital. Thus, a business plan will help in consolidating your ideas and giving you direction. Without a well-structured business plan, you are likely to be frustrated at the end since many things will not happen as you think.
4. Build a Network of Advisors
Mentors and advisors are central to any business. Except for novel business, there are always advisors and experts. The knowledge, skills, and expertise you will need for a successful business will most likely come from outside yourself. There are always people who have already ventured into a business of the same kind. Therefore, seeking advice from them will enable you to grow your business successfully.
5. The Legal Requirements
Many countries require all businesses to meet some legal requirements. Based on your jurisdiction, consider all laws and regulations related to opening and operating a business. Many regulations and laws are not friendly. Besides, failure to comply with the regulations may lead to penalties and even prosecution.
Some of the legal requirements include registration, tax remittance, and employment laws. Consequently, the best way to follow is to consult a business expert or an accountant before setting up your business.
Starting a business may be exciting. However, there are various factors to consider before starting. Complying with the factors will ultimately lead to success.
You may also like: All the Questions to Ask Before Starting Your Own Business
Image source: Shutterstock.com