Click here to get this post in PDF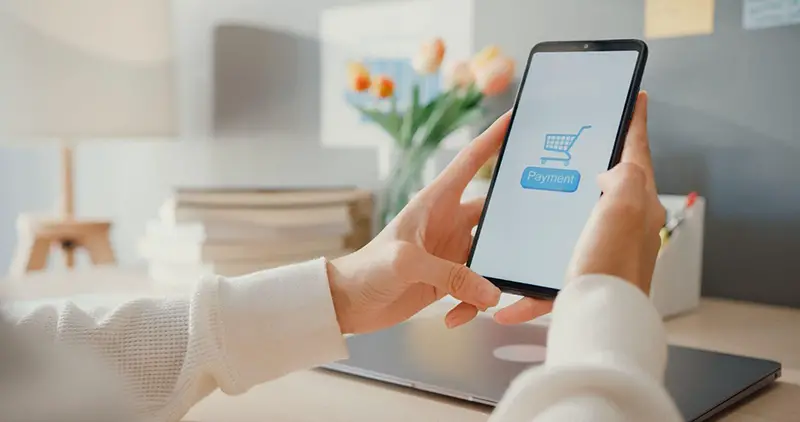 Ecommerce has become an integral component of several business strategies in today's competitive market. It is also safe to say that ecommerce has worked as a solid catalyst for the economic development of several organizations in recent years.
 Expert business analysts claim that the continued expansion in the field of ecommerce might reduce the pressure on inflation through cost savings, increased competition, and changes in the pricing behavior of sellers. Ecommerce can bring numerous benefits to businesses of all sizes and types, which is why several companies have launched online stores and commerce websites. 
A Beginner's Guide To Ecommerce Business 
Several people often confuse E-business with ecommerce, but there exists a major difference between these two terms. E-business can be described as a modern form of business that makes use of intensive Internet Technology. On the other hand, ecommerce represents a crucial part of E-business. 
Both the above-mentioned terms are often used to represent the sale and purchase of goods and services over the web. Do you know that online shopping is the most desirable form of shopping for customers too. 
The number one business data platform in the world, Statista reported that approximately 25 percent of the entire population of the world shop online. Here are a few reasons that will help you understand why ecommerce is important for businesses. 
Help Reduce Costs 
One of the fascinating aspects of ecommerce is that it enables businesses to cut down costs. In other words, the cost of running and operating a business online is less. This is mainly because there is no need to hire employees at every location. Also, there is no need for maintenance or security personnel. 
Businesses will need employees only with sales and when there are any other unexpected issues. Everything else will run automatically without any hassles. Businesses that are not doing direct sales will not need storage spaces, which will also help them to save money. 
Enables Businesses To Go Global 
Businesses that are operating online give customers the option to buy their products and services from wherever and whenever they want. This means that you will be able to put your products and services for sale in front of a wider audience. 
Customers will be able to easily browse and buy your products without traveling to a physical store. In fact, they will even be able to find essential information about the product, which enables them to make an informed buying decision. 
Businesses that are running physical stores are limited by the geographical location, where they can service. However, if such businesses open an ecommerce website or online store, they will be able to reach more potential customers and boost sales in the long run. 
Customers who are sitting in another part of the world will be able to easily and quickly buy products through your website or online store. So, if you have not yet started an online store or website, it is high time you launch one for your business by getting in touch with a company that specializes in website design for ecommerce. 
Few Risks 
Several businesses, especially small and medium-sized businesses are a bit hesitant to go digital. This is mainly because they assume that building an ecommerce website or online store can cost them a fortune. If you are one among them, then you need to realize that building an online store has lower start-up costs when compared to brick and mortar stores. 
Online business owners will not have to think about several expenses such as paying monthly rent, hiring sales personnel to woo customers, security measures, utility bills, and more. As a result, you will be able to sell products at competitive costs. Building an online store will help you to get better profits with fewer risks. 
Better Marketing Opportunities 
Another interesting thing to remember is that your website will act as your number one marketing tool. Businesses of all sizes will be able to market their products and services to a wider audience through search engine optimization, pay per click ads, email marketing, and social media marketing. 
For example, businesses that invest in a smart SEO strategy and implement it well will surely be able to get higher rankings in the search engine results page of Google. Engaging customers through social media platforms will enable businesses to build a strong online presence for their brand. 
Wrapping Up 
Ecommerce provides a wide range of opportunities to different types of businesses. From better marketing opportunities to generating more sales, businesses of all sizes will be able to gain a competitive edge through ecommerce. 
The good news is that you will be able to achieve these results by building a well-optimized, user-friendly, and neatly designed website or store. If you are looking for an ecommerce web development company India that offers a reliable ecommerce solution, then your search ends here with us. 
You may also like: The 3 Best Ecommerce Strategies To Grow Your Business