Click here to get this post in PDF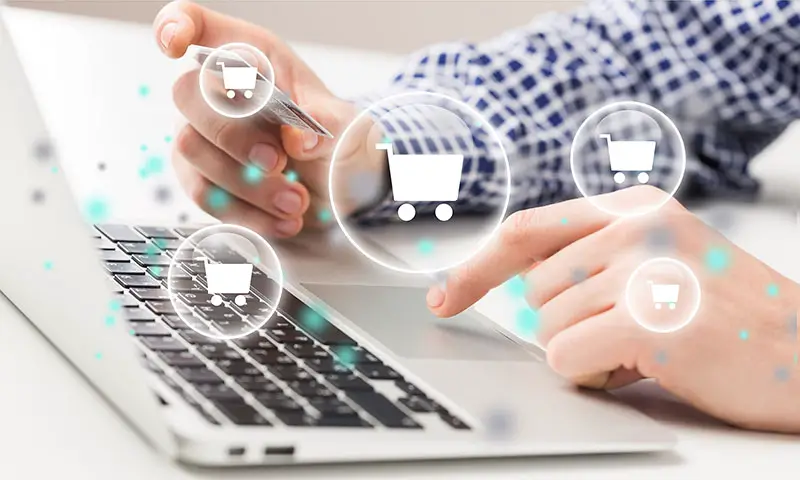 Online shopping is by far the most convenient method to shop. The customers can easily order the product they like while sitting in the comfort of their homes. In fact, according to statistics, it is estimated that by the end of 2021, there will be 230.5 million Americans who'll be buying online. 
Evidently, the e-commerce market is growing tremendously. And along with this the level of competition is also rising significantly. Currently, there are approximately 1.8 million online retailers in America. Globally, this number is almost 7.1 million. 
That's why you have to use e-commerce strategies to help attract customers and grow your online business (whether registered with amazon or any other platform). 
Below are some effective strategies that can help you get started. So, let's begin!
Include Advanced Product Filtering
First of all, you need to provide a quick and better shopping experience to your target customers. One easy way to do so is by providing your customers the option to do an advanced search. 
In simple terms, if your target customers find your product in just a few clicks within seconds, the chances of sales increase. 
If your business is on amazon, you have the option to use 50 tags for your products. These tags will help in product filtering. Thus, the customer will find the right product easily, eventually improving their customer service. 
Businesses work on demand and supply. Therefore, if your product is in demand, the sales will be higher. On the contrary, low demand implies low sales. Therefore, you must provide a variety of products to the customers. 
It will ensure that even if one product is in less demand, the other products, particularly the new ones, help make sales. Not to mention, new products are also appealing to customers. 
Note: Change in demand and supply can also cause hindrance in the cash inflow. However, you mustn't let it affect your inventory. Besides that, you also need cash for packaging and shipping purposes. To ease this cash inflow, you can consider taking a loan for amazon business or any similar solution. These are generally quick and short-term, ensuring you are never running out of working capital. 
Multiple Payment Options And Give Discounts
Last but not least, providing more payment options will ensure that you can reach out to the different customer groups. Plus, multiple payment options help increase conversion rate and reduce cart abandonment rate. 
You can easily select the payment integration option on the chosen platform. Keep in mind that Gen-Z prefers to make payments through digital wallets. At the same time, millennials prefer credit/debit cards to make payments. Nevertheless, depending on the product you're selling, you can also offer a COD (cash on delivery) option. The idea here is simple, the more, the better. 
Plus, you can also offer discounts on online payments to attract more customers. 
To Sum It All Up!
It won't be wrong to say that e-commerce is the future of shopping. Therefore, you must try the strategies mentioned above to help promote your amazon business. These will help attract the customers; thus, your sales will increase, ensuring good revenue. 
You may also like: How to expand eCommerce business in 2021
Image source: Shutterstock.com