Click here to get this post in PDF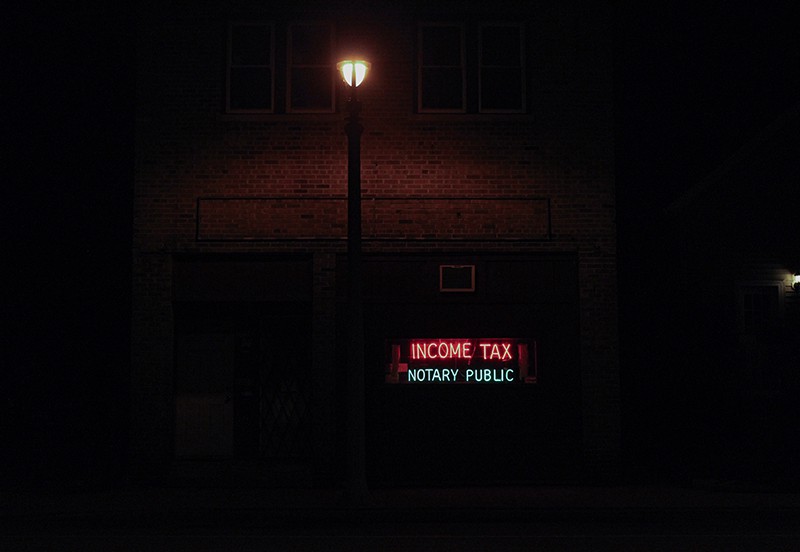 A notary is a licensed public officer appointed by the government. A notary public also sometimes referred to as a public notary is responsible for verifying the authenticity and witnessing the signing of legal documents. They are most often known for their role of witnessing the signing of documents but there are also many other responsibilities that a notary can be responsible for. Here is everything that you need to know about what a notary does.
Witnessing signing and other legal procedures
The most widely known responsibility of a notary is to witness the signing of legal documents. By witnessing the signing, the notary ensures that the right person is signing the document. This is done mainly to prevent forgery by using proxies etc. The notary can either witness the signing of the document in person or it can be signed and then brought to the notary who then acknowledges and verifies it depending on suitable proof. The necessity of this varies from document to document. The three basic steps for notarization is appearance, identification, and voluntary signature.
Maintaining Records
This is typically a follow-up responsibility to the first mention duty of notary. The public notary service is responsible for keeping and maintaining all the records required by the government. Any document that has been notarized has to be recorded. These records have to be kept and updated as and when necessary and these fall in the jurisdiction of the notary.
Administering Oaths
Notaries are also responsible for administering oaths. These oaths generally relate to pledging one's honour and acknowledging that they will be held accountable for what they say or do. Notaries administer such oaths and act as witnesses to these verbal agreements. In case of any misconduct, the person is liable to be trailed for perjury.
Authorising copies
Another important duty of a notary is to certify and authorise copies of certain legal documents. In situations where a photocopy of the original document is required, the notary is responsible for certifying these copies so that they can be used in place of the original. It is important to note that notaries cannot certify all documents. Certain document copies require certification from the government agency that issued the original.
Taking Testimonies
Notaries are also responsible for taking note of testimonies or statements of facts otherwise known as depositions and affidavit. These are usually done under oath and can be used by a court of law to hold the people responsible for misconduct accountable. Taking depositions and affidavits are not authorised to all notary services and an attorney is almost always present during the process.
Perform Marriages Ceremonies
A lesser-known duty of a notary service is to perform marriage ceremonies. It is lesser known because not every country has authorized such power for their notary. Some do have the legal authority to do so and this falls under the public notary service of that particular country. 
In the UK, a notary public can certify a document called "Certificate of no-impediment" if you are getting married oversea. This is a declaration document to prove that you are legally free to get married.
A public notary is responsible for multiple duties of which some are more widely known. Some of these duties are not applicable to all notaries and vary as per the laws of different countries.
You may also like: 5 Reasons Why You Need an Estate Lawyer