Click here to get this post in PDF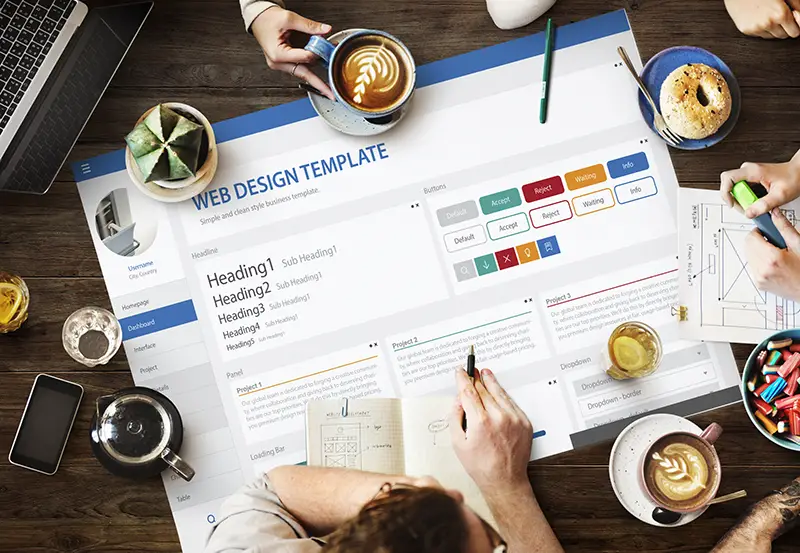 This article contains affiliate links. For more info, see disclosure.
Gone are the days when people physically go to facilities to shop; today, everything is within reach in just a few clicks. If you plan to open a business, you have to make sure you have a website available for people to access if they need your service or products. 
When you need a website designed, the best thing to do is find a company with an extensive portfolio of successful work, including relevant websites. You can start by checking out the different portfolios online or asking around for recommendations from people in your area who have previously worked with companies like this one. Then, consider what type of site style and layout would suit your needs, as well as how much time they can devote towards it, given their other commitments.
In our recommendation, you must Contact IS&T For A Custom CMS or Web Design, a trusted developer, Which can quickly complete your work in the most accessible and most effective, and efficient manner.
Here are some of the things you have to mull over before getting started:
Timeline is essential for any business; hence you must ask for this information very carefully, or else you might not be able to hit your target date. For example, when can you finish the project, introduce the website to my target market, etc.?
You are asking the timeline not to demand faster work but to set your expectations right and to know whether the shop is the right company to hire or you have to deal with someone else.
Make sure that you stress to the developer how vital a timeline is for your company. On the other hand, do not push for too early a deadline, as that may not allow them to do what is suitable and appropriate for your business.
Good reputation and work history
Choose a developer that has a good track record in the industry of web designing and creation. Checking on their previous work or talking to their previous clients is what you can do to confirm their reputation and verify if their website is good to trust or not.
These may require you to exert a bit of an effort, but needless to say, this could help you in assessing how well a developer can do and if their work fits your standards.
How many contact mediums are available for you to reach? Do they have an email, chat service, 24/7 contact number, and so on? Does it take a long time before they pick up inquiries? Of course, you want everything always for your business, including making sure that your business website is working correctly.
The easier to contact the developer, the better it is for you and your business.
Commits to an excellent result
You have to make sure that the developer you choose always aims for an excellent result. Committing that they could deliver according to your demand and business needs are things you have to confirm.
A warranty or guarantee agreement can give you peace of mind that you know someone you could call to have it fixed if something went wrong. Choosing a developer that could commit to an excellent result is without a doubt a good choice.
You may also like: Why Does Your Website Need Good Web Design?
Image source: Dreamstime.com