Click here to get this post in PDF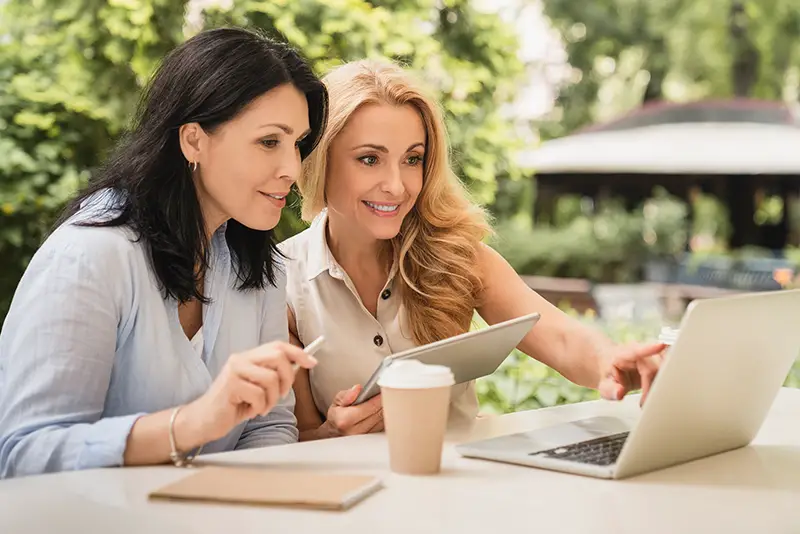 Whether you are looking to gain more autonomy, implement a lifelong dream or supplement your income, creating your own business can be an exciting, yet scary endeavor. Not only do aspiring entrepreneurs need to be well-versed in business operations and management, but they must also exhibit exceptional drive and determination. Jumping into a business venture without proper planning or adequate resources can have disastrous effects for all parties involved. Keeping some basic tips in mind can help you in your quest to successfully build your own company.
Viability
Businesses must develop unique products or services that effectively meet the needs of a target audience to be successful. Companies can tap into an existing marketplace by enhancing the method of production or function of current products, or they may choose to develop unique solutions to solve common, everyday problems. Determining the viability of your company is an important step in deciding whether it is advantageous for you to invest valuable time and resources. Are there enough customers that will want to purchase your product? Will any competitors cap your sales? How will you advertise? Writing out a business plan can assist you in answering these crucial questions.
Staffing
All it takes is a single person with one idea to start the process of building a business. As an entrepreneur, you have the sole power to determine how, where and when you would like your business to operate. Companies that intend to cater to many customers may require additional logistic and staffing support as their business begins to grow. Qualified candidates are essential to maintaining production levels and ensuring employee satisfaction. Utilizing social media can be an excellent way to post job openings to the masses, while referrals and personal references may provide individuals with skills that have already been vouched for. Consulting with staffing companies in Boston MA can also be a useful way to connect with potential employees.
Financing
Starting your own business can be costly. Leasing office space, purchasing supplies and funding daily operations can quickly add up. Evaluating your financial situation may be ideal for determining if you can invest enough resources to sustain the long-term commitment of running a company. Individuals that aren't able to contribute substantial funding may need to take out a loan, partner with a venture capitalist or borrow money from family and friends.
Building your own business can seem enticing. Taking a few thoughts into account can help you determine if doing so is right for you.
You may also like: How to Find Your Startup Niche
Image source: Shutterstock.com