Click here to get this post in PDF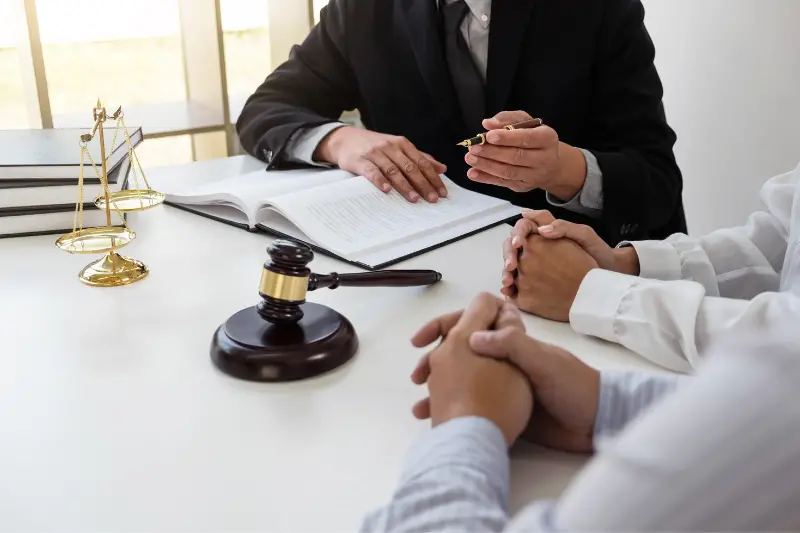 Forming a partnership is one way for individuals with a shared vision to achieve their business objectives. If a partner breaches the agreement, the other partners may consider pursuing litigation. Ultimately, the best way to mitigate the risk of partnership disputes is to consult a capable business attorney in the beginning. Let's discuss what to do if your business partner has breached your partnership agreement.
Common Causes of Partnership Disputes
Disputes among partners are common. From questions over control and authority of the individual partners to the direction of the partnership to ownership interests to financial/cash flow problems, it is essential to have a properly structured partnership agreement in place. 
In any event, an experienced partnership attorney can help resolve the dispute through negotiation or litigation. There are various causes of partnership disputes, including:
Control and Authority 
Business partners often disagree over which party has the authority to make decisions about issues like the direction of the business, making investments, and entering agreements. At the same time, disputes about petty cash disbursements or bonus disbursements can also arise. While a well-conceived partnership agreement will clarify decision-making authority, an experienced business attorney can help you resolve these matters and protect the interests of all the partners.   
Distribution and Investment of Profits
Partnership disputes over the allocation of resources are also common. Partners with different ownership interests may disagree about reinvesting profits in the business. One partner may prefer to channel the profits into new product research, while another may want to add staff to keep up with business demands. In this situation, the parties should look to the partnership agreement before taking their dispute to court. 
Imbalance of Workloads
The amount of work each partner wants to take on to achieve the company's objectives is frequently a point of contention. As a result, one partner may be overburdened, while another is not carrying their weight. The best way to resolve these disputes is to carefully review what the partnership agreement says about the division of labor. 
Financial and Other Misconduct 
A partnership can fail when a partner takes part in misconduct such as:
Embezzlement or misappropriation of funds
Misappropriation of trade secrets
Violating a non-compete agreement
Falsifying books, records, or invoices
Using business assets for personal gain
Claiming false expenses 
In these situations, it takes an experienced partnership dispute attorney to hold the responsible party accountable for their misconduct and prevent further business losses. 
Breaches of Contract
A well-conceived partnership agreement can help avoid disputes, but it may not prevent the contract from being breached through a partner's misrepresentation, tortious interference, or discriminatory business practices. Therefore, it is essential to have proper legal representation in these situations. 
How a Partnership Dispute Attorney Can Help
It is wise to consult an attorney who has experience negotiating and drafting business contracts if your business partner has breached your agreement. A well-conceived agreement will specify a method for dispute resolution; mediation and arbitration are common forums for resolving partnership disputes. If alternative forms of dispute resolution are not successful, your only recourse may be to take your case to court.  
However, a protracted legal battle can be costly, deplete the partnership's financial resources, and force the business to close. If the dispute does not involve a partner's alleged misconduct, it may be possible to buy out the shares of the partner who breached the agreement, as long as it has a buy-sell provision.  
The Takeaway
The best way to avoid partnership disputes is to ensure the partnership agreement clarifies the rights and obligations of each party. However, this may not stop a partner from breaching the contract. Regardless of the type of partnership dispute facing you, it takes an experienced business attorney to protect your interests. 
You may also like: What Makes a Good Family Lawyer?
Image source: Shutterstock.com