Click here to get this post in PDF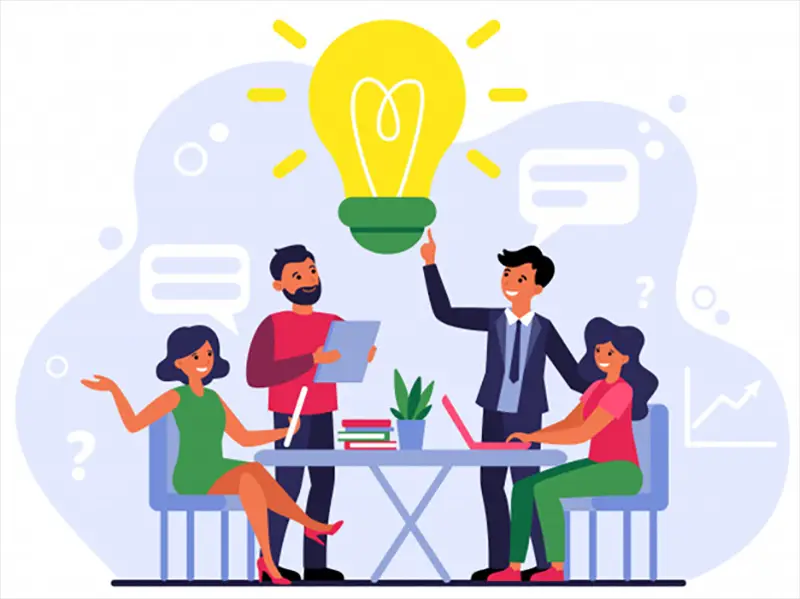 Crowdfunding
When you've got a great idea for a small business but lack experience and funding, one of the best routes to success is with Crowdfunding. Crowdfunding allows you to test the popularity of your product with a live suddenness and gauge their interest. You may also get the money you ask for.
Go to websites such as Kickstarter, Indiegogo, and Patreon and open an account. From there you can set up your pitch and engage the audience with your small business idea or product. The beauty of crowdfunding is you will get the money to fund your project without the need for a return on investment.
Angel Investors
Angel investors are sometimes hard to find. They exist, but you need to tease them out with good credentials and an attractive offer. Angel investors get their name because they invest in startups at the seed funding stage. They, therefore, take a bigger risk than other forms of investment such as VC.
To find an angel investor you will need to engage with relevant networks and talk to industry professionals who may know someone interested in your project. You might also find them on social media and at networking events. If you sign up for an incubator you may also meet some angel investors to take your business forward.
VC Firms
Probably the most popular and the most viable form of funding for your startup business is venture capital firms that offer a wide pool of investors with money to speed. These VC firms are interested in finding the next best thing and are willing to listen to your pitch and give you a chance. They will often want a share in the business in exchange for the funding.
If you have a business or product at an early stage of development or if you need to take the business forward but need the funds to do so, you might seek out a VC firm. Take your pitch along and make sure you present honestly and with a profitable mindset. What VC investors are looking for is an ROI above all else.
Startup Incubators
A startup incubator is an excellent option if your business is at an early stage and you need some time to develop the fundamentals. An incubator investment will offer you some infrastructure and contacts. You may receive some office space, mentorship, and even access to angel investors. As the name suggests an incubator will protect your interests while you grow.
For some startups incubators are the ideal transition from an early model to a workable business in practice. It will help you to set up a business centre that will look and feel the part, this will help with day-to-day running and investment opportunities. To find incubator investment opportunities, investigate your networks, and reach out.
Startup Accelerators
Accelerators are a level up from incubators. They are not always necessary if your startup has made it to market since the investment program requires a viable market product. However, startups at this stage can benefit from the mentorships and seminars provided by leading market professionals – to find out more about business enterprise visit Founders Reboot.
You may also like: How Does Small Business Funding Work?