Click here to get this post in PDF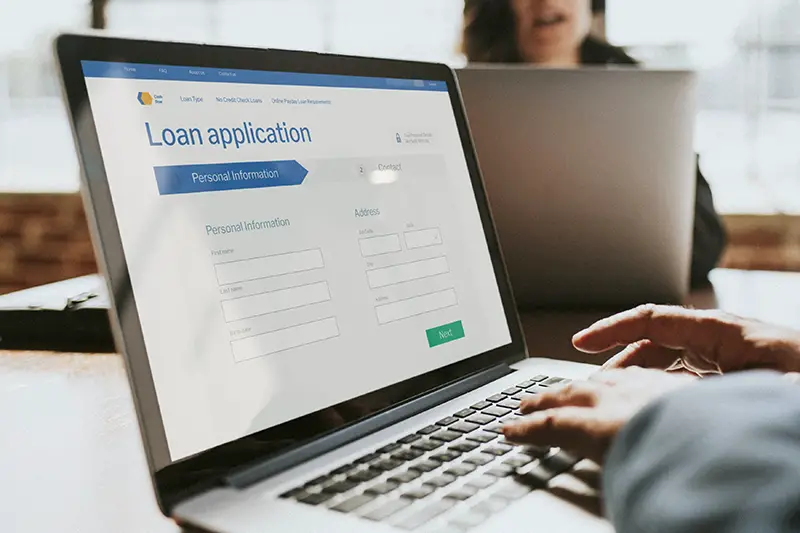 Are you looking to get funding for your small business, but aren't quite sure how to get started? Small business funding can help your company reach new heights. 
Without sufficient funding, it'll be very difficult to keep your business afloat. Around 50% of small businesses close within five years, and if you don't have enough funding, you may be one of these businesses. 
Check out this guide to learn how small business funding works. 
What is Small Business Funding? 
First things first, what exactly is small business funding?
Small business funding is the process in which a company borrows capital from lines of credit and business loans. These loans and lines of credit are provided by financing companies and lenders for small businesses to eventually repay. 
There's a wide variety of financing options available, and many businesses use multiple sources of financing to fund their small business. Each financing option can help business owners from pretty much any industry accomplish their funding goals in unique ways. 
How Does Small Business Funding Work? 
First, you need to search for a lender or financing company that offers small business funding. When you meet with a lender, be prepared to discuss:
How much capital you need to borrow
The financing terms you're looking for
How you plan to use this capital to grow your small business
The financial status of your business, including your FICO score, yearly gross sales, and number of years in business
After discussing this information, the lender or financing company will be able to create a loan plan that's tailored to your business. How quickly you get approved for funding will depend on how the lender processes funds and what their approval requirements are. 
Small Business Funding Options 
As we mentioned earlier, you have many different options when it comes to small business funding. Here's what you have to choose from:
Credit Cards: Taking out a credit card is generally the easiest option to secure more funding for your small business. However, credit card interest rates can be high, and you'll need a good credit score to receive a high credit limit. 
Crowdfunding Sites: A crowdfunding site can help your business raise money for a specific product launch. All you need to do is input your information into the crowdfunding site and create a fundraising goal. Once you reach that goal, you can withdraw your money. 
Bank Loans: Bank loans are the most common and secure way to get small business funding. To qualify for a small business loan through a bank, you'll need to show that you have a solid history of paying back debt. 
Angel Investors: Angelinvestors are affluent individuals who offer small business financing in exchange for equity in your business. They typically have strong business acumen and can also offer advice on how to run your business. 
Small Business Funding: Do You Qualify? 
Now that you've read this guide on small business funding, it's time to get started. Pretty soon, you'll have enough money secured to help your small business grow. 
Be sure to check back in with our blog for more tips and tricks on growing your small business. 
You may also like: 5 Tips to Help Secure Funding for a New Business
Image Source: Rawpixel.com