Click here to get this post in PDF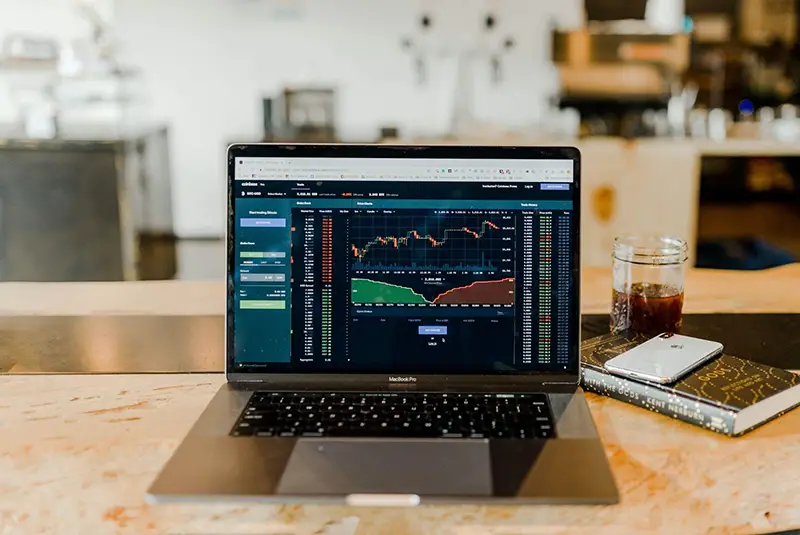 How do you choose the best crypto exchanges in your country? You might start by searching best crypto exchanges or even top crypto exchanges on Google, but what does that actually mean? Which ones are trustworthy and offer the best security measures? Are there any criteria you should base your decision on when choosing the top crypto exchanges? To help you decide, Coincub has put together its list of the best crypto exchanges in each country. 
If you're a resident of a major economy, you have plenty of options for buying and selling cryptocurrencies. In countries with fewer localized exchanges, however, finding an exchange that offers good prices and good customer service can be tricky. You can find our rundown of how many crypto exchanges each country has — and what those mean for users trying to get their hands on some crypto – on coincub.com. 
The cryptoeconomy in your country
In most countries, crypto markets have been growing rapidly over the past few months. In some cases, more mature markets with longer histories of cryptocurrency trading have seen a surge of growth as new investment is pouring into these markets from more established fiat-based economies. However, rapid growth and expansion have not been limited to developed or first-wave economies; we've seen significant developments and strides on a country-by-country basis across emerging and frontier economies as well. 
To give an idea of why these numbers matter, here are three very different examples: Hong Kong boasts 38 total cryptocurrency exchanges compared to only nine in France. That means Hong Kong residents will likely never have trouble finding an exchange—but French residents might want to check out Coincub if they want access to more top-tier exchanges than their local selection offers. Coincub also offers a built-in converter that shows users how to swap or convert their crypto. To find the most trustworthy crypto exchanges and the ones that offer the best conversion rate, your best bet is to read as many reviews as possible.
Liquidity of the best crypto exchanges
Liquidity (the number of coins available to buy and sell at any given time) is an important factor in determining where a cryptocurrency trades. The more liquid an exchange, the more likely you'll be able to get in and out when you want to—assuming all other things like price and ease of use are roughly equal. This helps explain why some exchanges dominate in terms of trading volume: They offer attractive services and large numbers of traders keep accounts there. For example, Poloniex sees $300 million in daily volume; Bittrex $300 million; Bitfinex $100 million; Kraken $60 million. 
Volume for top crypto exchanges
Volume does not always correlate with being the best possible exchange for your needs. If you have specific needs or preferences, take these into account while doing research. When it comes to the best crypto exchanges by country, Coincub has all of them listed. It's easy to find the best crypto exchange with Coincub.com, no matter what country you're in. 
You may also like: 7 Considerations When Choosing a Cryptocurrency Exchange