Click here to get this post in PDF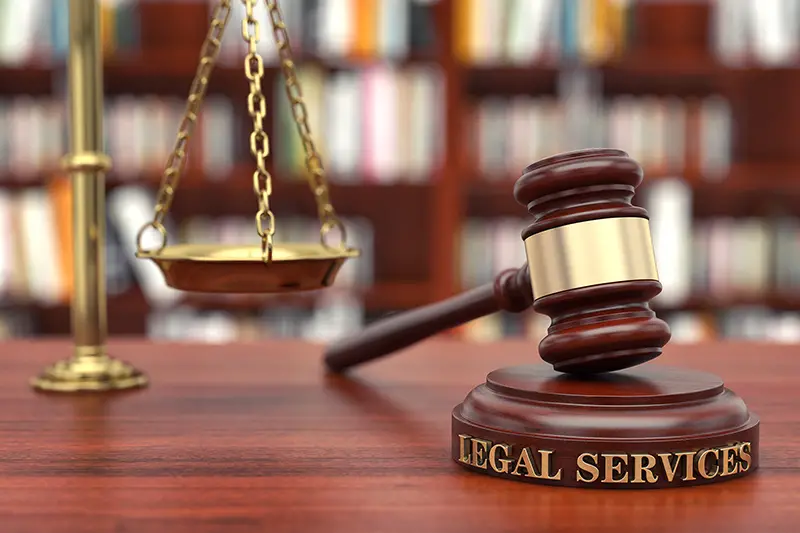 Finding the right law firm consultant can be challenging so you want to make sure that you ask the right questions in order to find the perfect fit for your firm. 
How Long Have You Been in Business?
Since there is a low barrier of entry, there are plenty of new consultants in the market. If someone is newer and their resume doesn't support what they are doing then their tenure may be important to you. If you are just looking for someone to complete a simple project then experience may not be as important. 
How Many Clients Do You Manage?
Consultants may find themselves balancing the business they do have with looking for ways to build their own book of business. If your consultant tells you how many clients are being currently managed and it seems reasonable then this may not be a concern. You just want to know where their focus is at. 
What Results Can You Expect?
Depending on what type of project your consultant will be working on, this may be an easy or hard question to answer. If your consultant is working on a specific task, it's much easier to answer, but if he or she is working on a strategic project then it could be harder to answer. There should still be some way to measure the results of the consulting work and a good consultant will be able to show you how the work is evaluated. 
Who Is on the Team?
It's important to know who is going to be working on your project. There are specific roles and responsibilities and having one person fill too many roles can increase the risk that there won't be any positive results. If your consultant has a team of experts and you are able to utilize that team then you could be getting exactly what you need. 
What Is Your Experience in the Industry?
As a law firm, you need a consultant that has experience in the legal industry. Having the experience is necessary to have the right business language that is required to meet the needs of the jobs. Not only should a consultant have experience in the industry, but also in the specific area of expertise you need. 
How Will You Get Up to Speed about the Law Firm?
Having experience in the industry can be helpful when it comes to getting up to speed about the firm. There are also some other ways that a consultant can shorten the learning curve and get started on a project faster. It's expected that an organization will invest money in order to bring consultants up to speed. This is similar to hiring a new employee. There is an on-boarding period but it's important to shorten that period of time as quickly as possible, which is why hiring the right consultant who can get up to speed quickly is important.
How Will We Meet?
You need to know how you will meet with your consultant in order to get the work done. Whether this is in person or some other way, make sure you have regular meetings so you can be on the same page. 
Do You Have References?
This can be a challenge since it depends on the kind of work that the consultant does, and much of it is private. However, it's still important to ask in order to see if their previous work lines up with your needs. 
How Do You Bill?
There are different ways consultants can bill, including project based, retainer based, contingency based, and hourly. Understanding how the consultant bills and why they do it that way is important. Each billing type comes with its own advantages and disadvantages and there is no wrong way to do it. It's just important to be on the same page when it comes to billing and what works for your law firm. If your law firm is looking for a marketing consultant, contact Lawyers Marketing Associates.
You may also like: Tips To Consider Before Hiring a Law Firm on Retainership
Image source: Shutterstock.com