Click here to get this post in PDF
Since the European Union's General Data Protection Regulation (GDPR) enforcement date, many organizations have been scrambling to become compliant. The GDPR replaces the 1995 EU Data Protection Directive and sets out strict rules about how personal data must be collected, processed, and stored by companies doing business in the EU. But what exactly are the benefits of GDPR compliance? Some of them include improved data security, increased transparency, enhanced customer trust, and overall competitive advantage. Keep reading to learn more about the benefits of GDPR compliance.
What Regulatory Compliance Entails
Companies that are not compliant with GDPR may have to face hefty fines. And GDPR consultancy is the process of seeking outside help to ensure your company is compliant with the GDPR. The benefits of GDPR compliance are many, including increased customer trust, decreased risk of data breaches, and improved regulatory compliance. A GDPR consultant can be a great resource because they can help improve regulatory compliance and streamline your data protection processes. They make it easy to remain compliant and are well-versed in the area of GDPR requirements.
Greater Cooperation and Competitive Advantage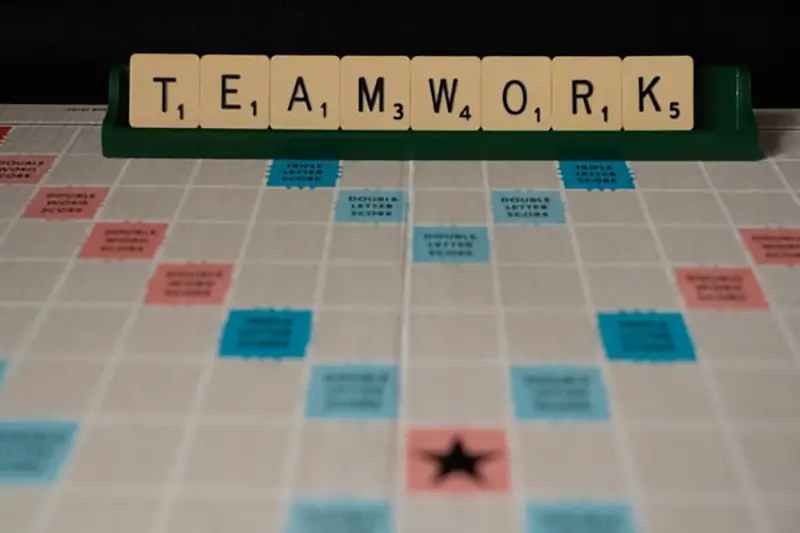 The benefits of GDPR compliance are numerous and can be grouped into three main categories: competitive advantage, risk reduction, and increased efficiency. By complying with the GDPR, businesses can enjoy a competitive advantage over their non-compliant competitors. They will also reduce their risk of data breaches and other compliance failures, as well as increase their overall efficiency by automating many of the processes required for GDPR compliance.
Increased Transparency
With GDPR, individuals have the right to know what personal data is being collected about them, why it is being collected, and who it is being shared with. This information must be easily accessible, in a clear and concise format. GDPR also requires businesses to provide individuals with a copy of their personal data upon request. This allows individuals to ensure that their data is accurate and up-to-date. It also gives them the opportunity to correct any inaccurate or incomplete information. Finally, GDPR requires businesses to inform individuals of their right to withdraw consent for the collection, use, or disclosure of their personal data at any time. This gives individuals control over how their personal data is used.
Improved Morale and Productivity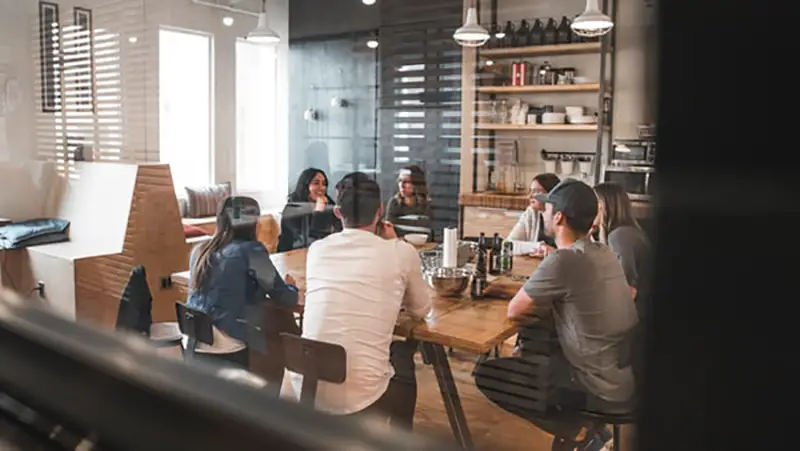 By implementing GDPR-compliant processes, businesses will be able to protect the personal data of their employees and customers. This will give employees and customers a sense of security and trust, which is essential for maintaining positive morale. Overall, it is clear that complying with GDPR will have a positive impact on morale and productivity within businesses.
Better Efficiency
GDPR compliance can improve the efficiency of an organization in a few ways. First, it can help to ensure that the data that is collected is necessary and relevant to the organization's purpose. This can help to reduce the amount of data that is unnecessarily collected and stored, which can lead to decreased storage costs and improved data management. Compliance can also help to improve data quality by ensuring that data is accurate and up to date. This can help to reduce the need for manual data cleansing and improve the accuracy of data-driven decisions. Finally, GDPR compliance can help to improve security and protect against data breaches. By implementing appropriate security measures, organizations can help to protect their data from unauthorized access, use, or disclosure. This can help to reduce the risk of financial and reputational losses resulting from a data breach.
Overall, the benefits of GDPR compliance are vast and far-reaching. The regulation strengthens data protection for individuals within the EU, while also creating a level playing field for businesses. GDPR compliance can help organizations protect their customers' data, improve their data management processes, and build trust with their customers.
You may also like: 7 Ways to Train Your Staff in GDPR Best Practices