Click here to get this post in PDF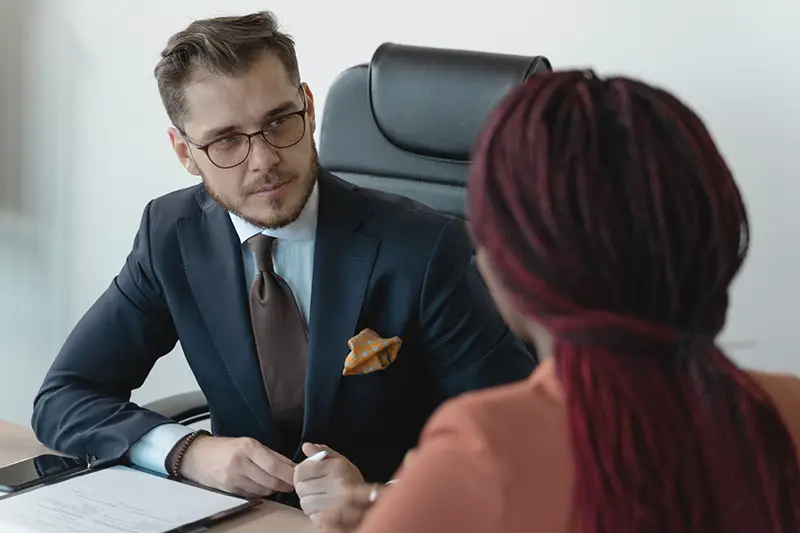 According to the team at Sunshine Coast Recruitment, recruitment is one of the most challenging aspects of running a business, which is the reason organizations prefer to outsource it as a service. It makes recruitment an excellent business opportunity, but you need more than the flair of finding ideal candidates for clients. You have to look for perfect fits for organizational roles and company culture. The job isn't as easy as it sounds, and you must have distinct qualities to fulfill the requirements of candidates and clients. Here are the qualities every great recruiter must have.
Strong communication skills
Effective communication is the cornerstone of recruitment because you need to communicate with clients and candidates throughout the hiring process. You must be a good listener to understand their needs and expectations. At the same time, you should have the skill to pass information accurately, both face-to-face and via phone and email. Since you play the role of a mediator, everything boils down to communicating things clearly. 
Networking skills
Great recruiters are good with networking because you need to meet people, build connections, and use them as a part of your job. The skill helps you find the right fit for the companies and job seekers. It also cuts down the struggle when you have to find people for different roles in short timelines. You can leverage existing relationships to explore the talent pool and close hiring quickly for the clients.
Detail-oriented
Attention to detail is another skill you cannot miss out on if you want to build a career in the recruitment industry. It helps you distinguish potentially good candidates and find the right fit. For example, Specialty Chemical Recruiters understand every aspect of the industry, from processes to hazards and challenges. It becomes easy to match candidate skills with these factors and find ones who can blend in the required roles. A detail-oriented recruiter can also spot errors in resumes and personalize communication.
Multitasking abilities
Whether you work in-house or run a recruitment agency, you must be good at multitasking to succeed. After all, juggling multiple hiring needs for different roles, departments, and clients is a challenge. Moreover, you require a grip over candidate responses as delays can lead to missed opportunities. A process-driven approach and good organization set you up for successful multitasking. Also, you should be willing to take the challenges instead of being apprehensive about them.
Excellent sales skills
If you are a good salesperson, you can definitely be a good recruiter because recruitment is all about sales. You have to sell your service to clients and jobs to candidates, which means that sales keep your business going.  You may be born with sales skills, and you can cultivate some qualities with experience in the industry. A good salesperson is confident and persuasive so that they can convince the buyer. In-depth product knowledge takes you a step ahead, while empathy gives you a better understanding of client and candidate expectations. 
A recruiter's job requires patience and perseverance at all stages. You have to make sure that candidates are happy enough to stay with companies while businesses find the best talent around. Finding perfect fits takes a lot of work, but it also opens the doors to success for your recruitment business. 
You may also like: What Does a Recruiter Do? Your Guide
Image source: Pexels.com