Click here to get this post in PDF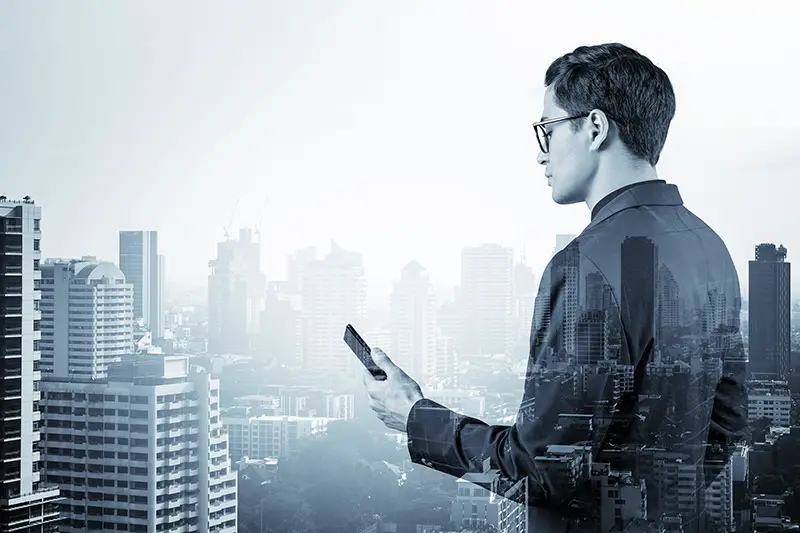 Running your own company is a little different right now. Yes, the Covid -19 pandemic brought the world to the point where life will never be the same. But another level of dimensional thinking is worth exploring from a business owner's perspective. Employees and working people in general now accept the option of working from home. Flexible working hours, good mental health/wellbeing provisions and better working conditions are the new normal. Leveraging your brand value, whether as a worker or business entity, is also part of the accepted new normal. 
The world will never be the same again. This is literally the case and is no longer an over-utilised cliche. The rise of cryptocurrency, non-fungible tokens (NFTs) and other online financial trading platforms create hubs of convenient ways to make money. As a result, small to medium-sized businesses face competition to be patronised for the goods and services they provide. This degree of seemingly hostile competition creates an excellent opportunity for smaller businesses. Let me explain the reasoning behind this positivity.
People appear to value their time and good experiences much more because they have been through a global lockdown. They have had time to reflect on the meaning of life, enjoyed spending quality time with family & friends and been allowed to take stock of what's truly important to them. 
Recent census data published by the Office for National Statistics in the UK appear to support this view. Some 77% of people working from home in February 2022 claimed that it improved their work, with 53% admitting that they enjoyed having fewer distractions. The data also reflects that there were significant spurts in UK homeworking between October – December 2019 and January to March 2022. 
Between August 3-14, 2022, over 4 in 10 people expressed that they were genuinely concerned about new variants of Covid-19. These sample statistics give a fair indication of what people experienced all over the globe. People still buy from people, and even with the advent of online shopping, there is still a human component behind the rise of artificial intelligence and developmental technology. 
Emphasising the personal touch is where businesses like yours will strive. Assess your customer service protocols from the initial point of contact through to after-sale interactions (including returns and complaints). Zero in on the entire customer experience because repeat custom bodes well for any business. Repeat custom is more likely when the last experience was a good one. 
Revolutions have historically taken place when the masses take action to bring forth major change. This period bears witness to a series of mini-individual revolutions leading to overall changes in how we work, live, shop and do business. Businesses can effectively embrace this revolution by developing a fresh level of awareness and responding emotionally intelligently within your business to help strengthen your position in your industry. It's often the little adjustments that have significant impacts. 
The world is changing…
About the author
Malik Muhammad was raised and educated in Jamaica, read law in London and the author of Coffee & Contemplation. He created The Empowerment Mastery System to influence, help and inspire businesses to cultivate their visions in a specified time. Malik enjoys vegan cooking and quad biking. He is a voiceover artist, ghost writer and convenes empowerment masterclasses globally.
LinkedIn | Instagram | Twitter
You may also like: Changing Times Require A Shift In Business Attitude
Image source: Shutterstock.com