Click here to get this post in PDF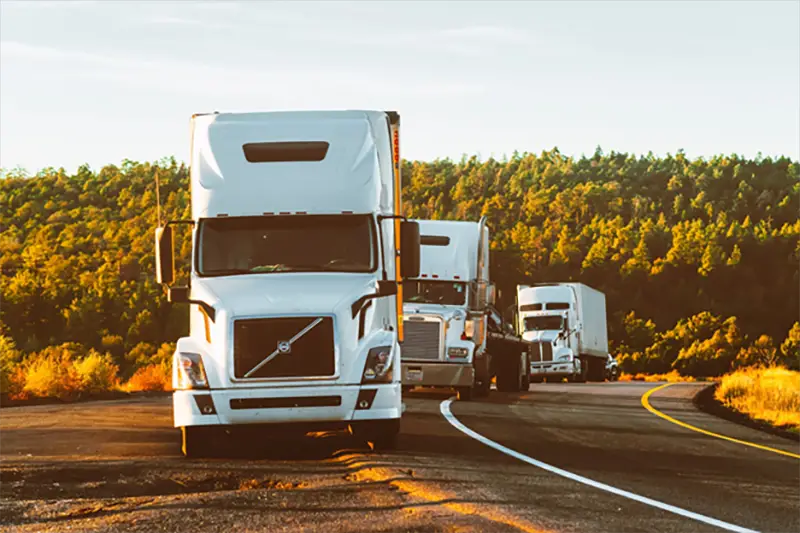 Calling the transportation industry huge would be an understatement; the global transportation services market is expected to grow at a CAGR of nearly 9% to a whopping $9,540 by 2022. The transport and logistics industry forms the backbone of any economy, and the industry has grown further due to technological advancements.
This industry's growth demonstrates how the competition is at an all-time high, too, making it incredibly challenging for businesses to keep up. That's where financing comes in; extra working capital never hurts and provides you with the flexibility to improve your business in several ways.
Applying for semi truck financing or other loans can help you perform your business's operations efficiently and scale it in ways that weren't possible previously with limited capital. A wide range of companies in several industries can benefit from transportation loans since every business utilizes transport vehicles in one way or another.
So, if you're still confused, here are ways your business can utilize transportation financing:
Improve your vehicle fleet
Transportation and logistics businesses are heavily dependent on their vehicle fleets, which can easily be considered their greatest assets. This is why having the latest vehicles that boost business productivity and efficiency is crucial to a transportation business's success.
In this case, financing can help you purchase new, state-of-the-art vehicles if your fleet currently comprises vehicles that are old or worn down. You can also use this financing to repair or revamp any old vehicles since this is a more economical option. 
You should evaluate your business's current position and determine how reasonable it would be to purchase new vehicles. If you don't have that much flexibility, you can also use the financing to pay for repairs to ensure your business has access to vehicles at all times.
Promote your business
You may have the best services in the market, but your business can't go anywhere unless your target audience knows about it. You need to allocate a specific portion of your business expenses to marketing to ensure your customers know about your services. 
With extra working capital, you can invest in social media to up your marketing game. Social media platforms, such as Facebook. Twitter and LinkedIn allow you the opportunity to reach your ideal customers through targeted ads. It would be best if you also considered investing in SEO, which is an excellent way to boost your business's ranking on the search engine results pages (SERP).
Increase your offerings
If your business is falling behind in sales, an excellent way to boost revenue is by expanding your offerings. As mentioned, the transportation industry is enormous, and there are countless ways you can cater to customer demands. 
For instance, if you're currently offering commuting or taxi services, you can invest in moving trucks and consider delivery services. For assistance in the brainstorming process, you should explore transportation business ideas that can help you decide which direction you should go on. Of course, you should evaluate the feasibility of these business ideas and capital investment concerning your business operations before deciding. 
Create an emergency fund
Another aspect that financing can help you with is creating a safety net. Every business faces unforeseen circumstances, and what most companies struggle, and fail, with is managing these circumstances. Business owners need to be prepared for the unexpected and build an emergency fund that can help you manage cash flow concerns.
This emergency fund can especially come in handy during busy seasons when vehicle breakdown can halt your operations. You can use the funds to pay for repairs and other maintenance expenses to maintain your operations' quality.
Invest in the latest equipment and technologies
Vehicles aren't the only hard assets a transportation business has to invest in, and other equipment, such as towing equipment, computers, and space for storage, are essential for operations. You can use the additional financing to pay for this equipment and whatever you invest in largely depends on your business's specific needs.
It would be best if you also considered exploring the latest technologies that can improve your services' quality. For instance, GPS tracking can help keep your customers updated, thereby improving your relationship with them. You can also invest in customer support tools to help resolve queries and boost customer satisfaction, which is a crucial growth factor for every business.
Hire more employees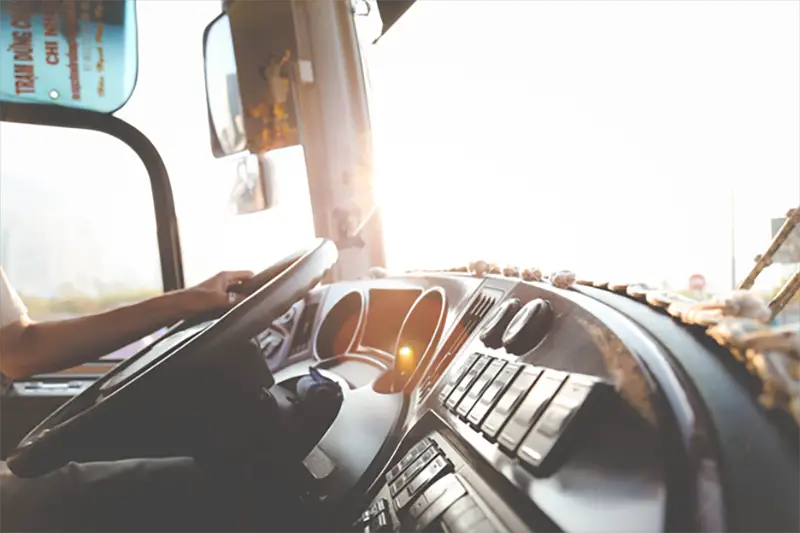 Another way you can utilize the boost in working capital is by adding more employees to your team. If your business is growing or understaffed, more employees can help manage the workload and ensure that no business areas are being compromised simply because your business can't handle it.
For a transportation business, one type of employee that can help you increase sales are, of course, drivers. More drivers can help you meet customer demands and accommodate more orders. If you can't afford full-time drivers, you can hire part-time or contractual drivers during busy seasons. This way, you'll save up on hiring costs and won't have to face customer dissatisfaction either.
Final Thoughts
The options listed above are only a starting point to how many ways you can use financing for your transportation business. Each of these options allows you to boost your business and scale it to new heights. 
Whichever way you decide to utilize the increased working capital, you need to keep your business's goals and future in mind. The industry is vast, and there are limitless ways for you to explore. Research the best way forward for your business and apply for financing; it's time to grow!
You may also like: Business Struggling During the Pandemic? Here Are Your Fastest Financing Options