Click here to get this post in PDF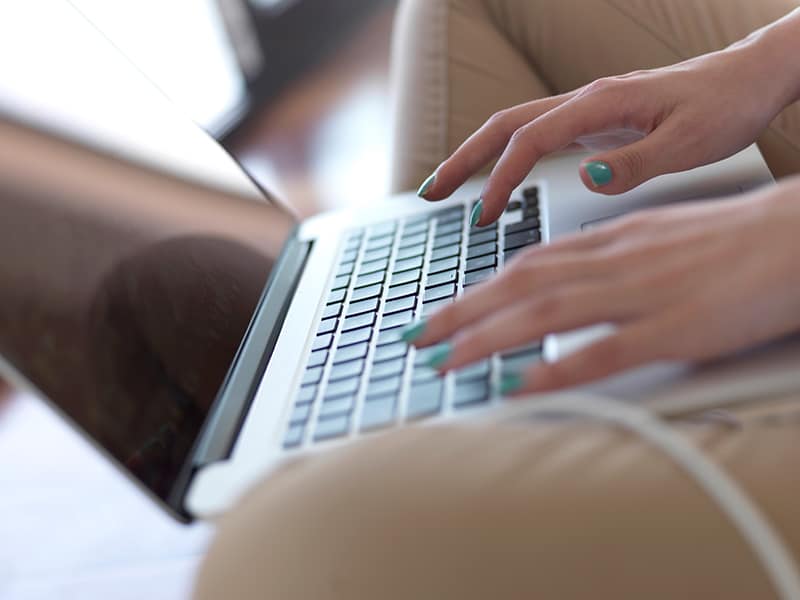 You dream of buying that iPhone you've always wanted and upgrading your outdated computer specs in order to run next-gen games on it. Well, what if I told you that you could be making some easy cash on the side, not counting your regular paying job, which would help you afford such luxuries? Mind you, I'm not talking about anything illegal here, of course. What I'm talking about is turning your hobbies, skills, and assets into profit. Here are seven ways on how you can achieve that.
1. Invest in real estate
Pretty self-explanatory, you invest in real estate by either purchasing a new property or restoring and redecorating an estate you already own. Next, you loan that property to a commercial or private party for monthly or yearly fees. Real estate is great because you don't really need a particular set of skills that you're good at to be able to earn some extra money. The only real requirement for this side venture is the initial capital to acquire a property. Plus, you don't have to hustle with it that much, and you can always re-sell the property you bought, sometimes even for a higher price.
2. Become a tutor
Unlike with real estate, to become a tutor you need to be skilled at something in order to sell your services to potential pupils. For example, let's say you're a regular at a gym. Why not make a few bucks on the side by becoming a fitness instructor, if it's something you enjoy doing? Or perhaps you're not into a healthy lifestyle but you know how to play the piano. So, offer to give some piano lessons instead! Do you work as a math teacher at a school? Great, get paid to give private lectures, and so on. You get the idea. Home tutoring is a good idea to start your own tutoring platform where you can train children on different subjects.
3. Enrol in clinical testing
Clinical testing is yet another great way of making some extra money, that is if you don't find the whole thing somewhat repulsive. Participating in clinical trials can earn you anything from a few hundred dollars to a few thousand, all depending on the type of study. Moreover, you can also donate your eggs, sperm and plasma and get about $5,000. Not too bad for a day at the doctor's office. Keep a close eye on these studies near your town and earn yourself some cold hard cash.
4. Conduct surveys
If you'd prefer not to be a guinea pig, then you can take part in a few harmless surveys instead. If you didn't know already, you can totally get paid to take surveys, believe it or not. Usually, they only take an hour or two of your time, and in certain groups, you could net as much as a few hundred dollars for your troubles. It's one of the easiest ways of making money on the side.
5. Start a blog
Nowadays, we spend so much of our free time on social media and other online forums that it's almost a complete waste not to monetize such activities. Namely, I'm talking about starting your own blog. Even if you're not all that good at writing, you can still earn some money through donations and affiliate marketing to make it worthwhile. Just write about things that you know about and interest you the most. Also, don't forget to share your posts on your social media to generate a bigger following.
6. Explore your artistic side with graphic design
There's an artist somewhere deep inside every one of us, just some are too afraid to admit it. Don't be one of them and explore your artistic side freely. In addition, make some money out of this hobby by selling your creative services and graphic designs online. If you're extremely talented, you can even potentially replace your old boring job with this one and become the artist you've always dreamed of. Whatever the case, it's a good way of mixing work and pleasure.
7. Set up an online shop
Finally, if you are more of an entrepreneur, you can start an online shop to sell your products over the internet. Having already thought up a business plan, all you need to do is make a viable website and an online store from where your future customers can buy the goodies that you're offering them. There are plenty of free hosting options out there that will let you integrate your online shop into your website. Get your products ready, place an open sign on your door, and get ready to serve some online customers.
All in all, earning some extra money in addition to your full-time job is not at all that difficult. It just takes some time and effort in order to be worthwhile. Use your assets to your advantage and turn them into something more profitable.
You may also like: How Do You Stay Relevant as a Business in 2019?
About the Author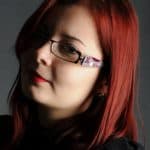 My name is Alex Williams, born and raised in beautiful Sydney. I am a journalism graduate and a rookie blogger trying to find my luck. Blogs are the perfect opportunity for presenting yourself to a wider audience, getting the chance to showcase my expertise, and receiving recognition. I am a regular contributor at BizzmarkBlog.