Click here to get this post in PDF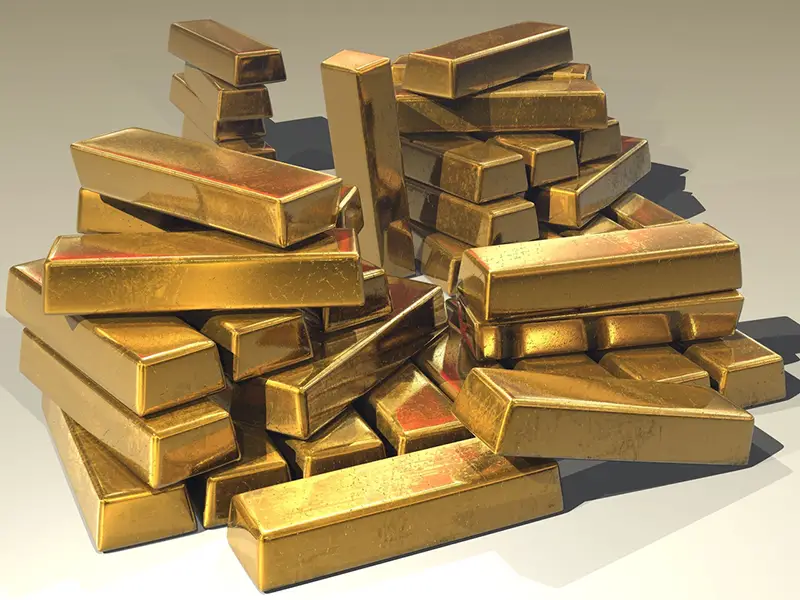 There are a few different ways to invest in gold, including bullion, mutual funds, jewelry, and mining companies are a few of those. All these ways will get you a return on your investment, but some are easier to invest in than others. Do your research to find out which of these is the best investment for you. 
Gold Bullion
When most people think of investing in gold, they think of the big gold bars you might see at Fort Knox. While not all gold bullion looks like that, some of it does. Gold bullion is any gold that is pure or nearly pure and has been certified for its purity and weight. It can be in the form of gold bars, gold coins, or even jewelry. Usually, when you buy a gold bar, it has a serial number to prove its authenticity. Make sure you check for the serial number to ensure that you are getting an authentic product. If you would like more information about investing in gold bullion, you can check out this site. It has all kinds of information about investing in general and investing in gold in particular.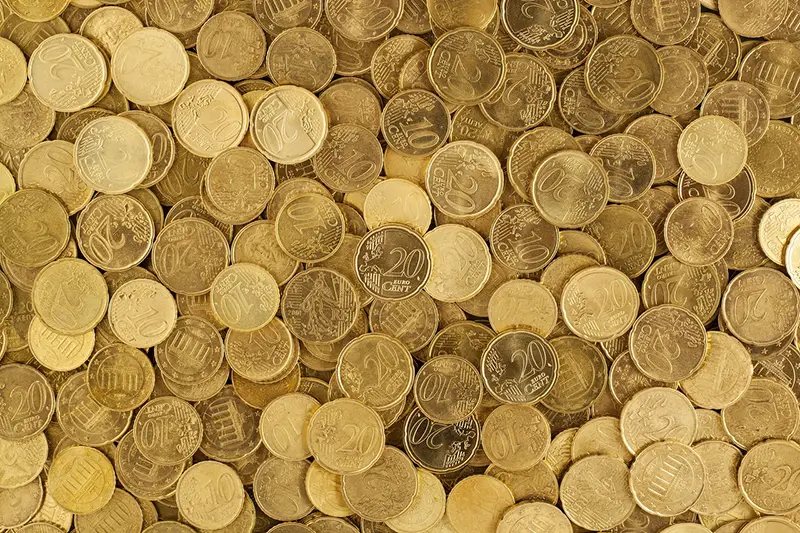 Gold Coins
When you think of gold treasure, you might think of gold coins. Gold coins are easier to deal with than gold bullion because it is easier to handle and easier to separate, unlike gold bars. The advantages of gold coins are that you can find the prices in generally available global financial literature. They are often made in smaller sizes, making them easier to invest in, and there are reputable dealers everywhere, making them easy to find. Be sure you do your research, though, because there are dealers out there who are not reputable. 
Gold ETFs and Mutual Funds
If you do not want to invest in coins or bullion, you can invest in a gold ETF or exchange-traded funds. You can invest in as little as one-tenth of an ounce or as much as you would like. It is traded much like paper stocks and bonds in your IRA account or any brokerage, making it an easy way to trade. It is easier for the smaller investor to invest in this type of fund because you can buy smaller amounts. 
You can also invest in mutual funds that have gold as a part of the portfolio. Not all mutual funds have a lot of gold invested in them; they usually focus on other commodities. There are major advantages of mutual funds that have only gold, including the low cost and minimum investment required, ease of ownership, diversification, and you do not have to research individual companies. 
Gold Futures and Options
You can also invest in gold futures and options, which is better for more experienced investors. Futures are a contract to buy a certain amount of gold on a certain date in the future. You do not buy shares of futures; you buy contracts. This is usually a large amount, which is another reason it is better for experienced investors. 
People like futures because they have low commissions, making them easier to pay for. You can settle your investment with gold or cash, depending on which you would rather do. 
Options on futures are a different way to invest, allowing the investor to buy a futures contract in a specified amount of time at a preset price. This is good because it leverages your investment and can limit the amount of money that you may lose. 
Gold IRAs
A gold IRA is a type of self-directed IRA that allows you to hold gold as a part of your retirement portfolio. This is a good way to use gold to help build your retirement account and is fairly easy to do because you get to help choose what is in your portfolio. You can get more information about Goldco self directed gold IRA and see for yourself if this is something that you want to do. This could be a very good investment for you helping you to have more money in your retirement. 
Gold Mining Companies
You can go directly to the source and invest in a gold mining company, which has a lower risk than other investments. Most of the larger mining companies have large global operations and use business techniques that make other businesses successful, helping to make your investment return higher. Because of this, these companies can still see a profit even when gold prices are flat or going lower. Investing in a gold mining company is usually a safer investment than directly investing in gold bullion.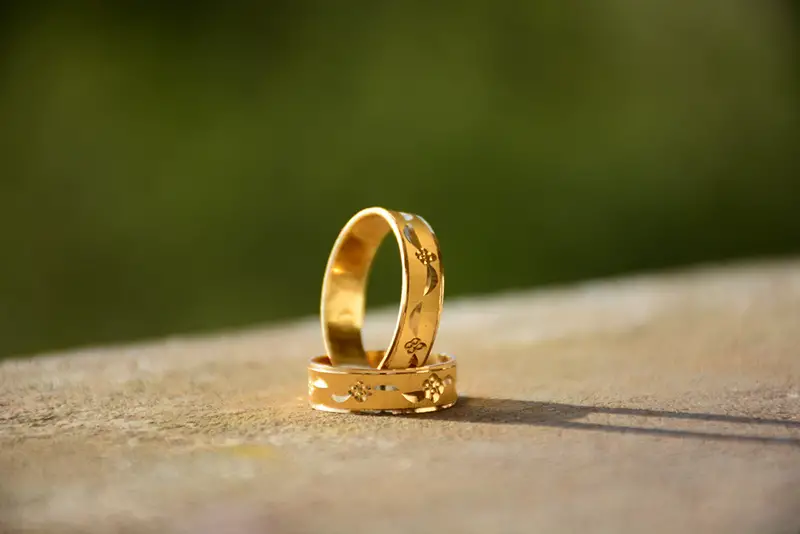 Gold Jewelry
Nearly half of all gold produced is used to make jewelry, making gold jewelry a good investment, as well. When you buy jewelry at a retail store, you are paying a four hundred percent markup for the jewelry. If you really want to make a great deal on gold jewelry, search estate sales and auctions. Doing so will help prevent that markup and help you to get a better deal in your investment. Although buying gold jewelry is the most beautiful of all the ways to invest in jewelry, it is not always the most profitable.
Final Words
There are many ways to invest in gold, from investing in the gold mines that produce gold, buying bullions and coins, and buying jewelry. All these ways are profitable because gold prices remain fairly steady throughout time. Of course, some of these investments are more profitable than others, but you will get a decent return on your investment no matter which one you choose.
Gold has the blessing of increasing in price when the economy goes down, so you can always be sure that you are making a good investment if you add gold to your portfolio. As a part of a well-rounded portfolio, adding gold will help you to have a good amount of money during your retirement years. 
You may also like: Is Gold A Good Investment?
Image source: Pexels.com