Click here to get this post in PDF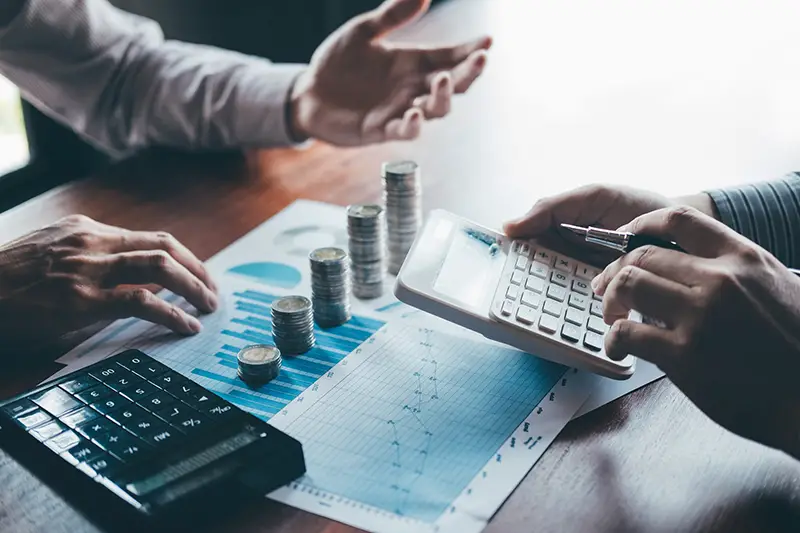 Whether you are just starting out or you've been in business for years and you just need access to extra funds, there is never a bad time to start thinking about ways of raising money. However, with so many new applications and websites available that make it more accessible than ever for anyone to start their own enterprise, it can be difficult to know where to turn. On that note, we have put together a list of six ways that you can raise money for your business.
Sell Your Life Insurance Policy
Selling your life insurance policy, otherwise known as a life settlement, is simple. All you need to do is transfer the ownership and beneficiary to a third party, who will pay the premiums and will be named as the recipient of the funds on your passing. In return, you receive an immediate cash payout, which you will be able to invest into your business. If you would like more information about how to cash in your life insurance, we recommend reviewing a guide on how to do so online.
Utilize Crowdfunding
Crowdfunding has risen in popularity in recent years, as it can be used to raise funds for anything from personal creative projects to charity events and starting a business. It is worth noting, however, that this will not be a straightforward option, as it requires you to be able to know exactly why others should invest in your idea. You should also think about what you will offer those who do contribute, whether that is a discount on a product or service, or something else worth their investment.
Apply for a Small Business Grant
This option is especially important for those who are just starting out, as there are plenty of startup grants available. One thing to be aware of, however, is that these will more than likely require an extensive application process, so you should be prepared to put time into the application process. They will also be intensively competitive, so we recommend not making these your only source of potential income.
Peer-to-Peer Lending
Peer-to-peer lending works by connecting small businesses owners with investors who want to make partnerships. Most of this process is completed online. You'll need to fill out an application form before you are put into the pool. You can choose to borrow however much you need, but you should ensure that you are confident on your repayment options and schedule and that you are not using this option without taking the time and consideration that it deserves.
Look for Angel Investors
Angel investors are usually individuals who have accumulated a high net worth and are looking to invest in entrepreneurs. Commonly, this will be in return for a share of the ownership, so you should only consider this option if you are comfortable with that partnership. Another benefit of this option is that these individuals are usually successful businesspeople, meaning they could also share their valuable knowledge with you.
Use Your Own Money
Are there ways you can save money in your personal life that you could then invest in your business? Do you have a pot of savings that you could use in replacement of an external investor, with a plan in place to pay yourself back as you would with anyone else? Have you exhausted every avenue of your own finances? It is worth taking the time to fully explore the possibilities of using your own money before you turn to third parties.
You may also like: Capital Vs. Operating Grants: Find Funding for Your Small Business
Image source: Dreamstime.com