Click here to get this post in PDF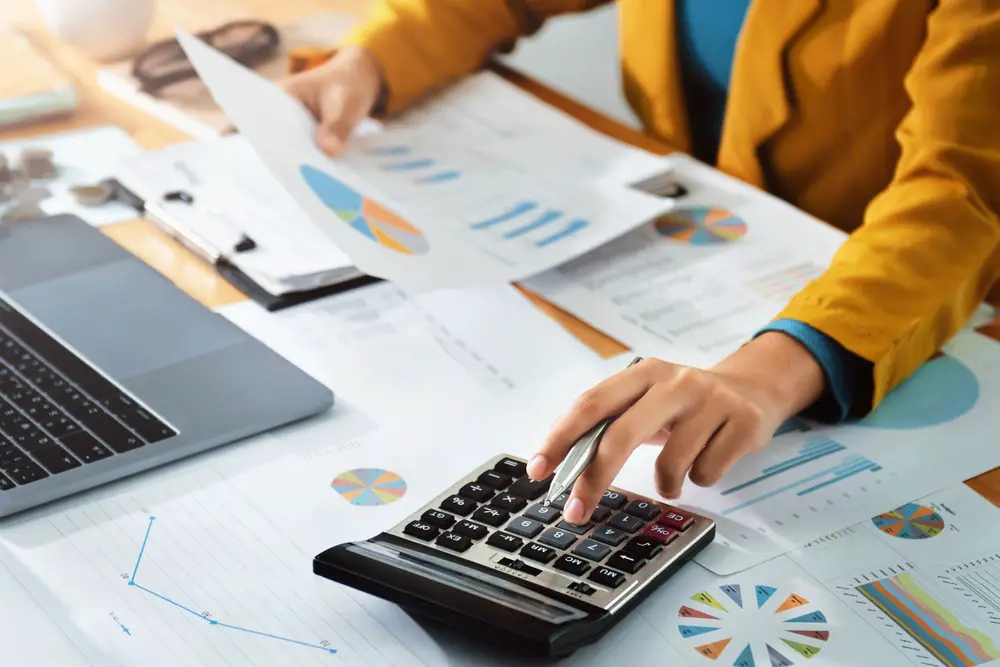 Getting money to start or run your business is not easy regardless of the organisation you are running. Grants are essentially monies that people or organisations receive from the government that can help them grow. However, it's not easy to qualify for and win these grants as they are in high demand. There are various kinds of grants for businesses. The most common types of grants that organisations or people can apply for are; capital and operating grants. Read more on this article to learn the differences, advantages and disadvantages of each type of grant.
Operating grant
 It's also known as an unrestricted grant. It's a capital grant given to non-profit organisations to support their general mission and take care of overhead expenses like salaries, furniture, rent and other daily costs incurred when running a business. Operating grants are quite popular due to their unrestricted nature. Meaning organisations can use the funds freely in ways that they see fit.
Since operating grants are very popular, and since you can use the money for whatever reason the organisation wishes, the application process is competitive and rigorous. Organisations must prove to have impeccable track records and display leadership that is responsible and strong. They are also supposed to provide an outlined and clear plan of how the organisation intends to use the money.
Overall, operating grants are given to organisations and businesses that display strong impacts in their respective fields.
How to apply for operating grants
Since most operating grants come from personal donors, there is no standard way of applying for them. Each donor has its requirements and applications. Moreover, not all businesses qualify to apply for this grant. Some organisations offer an online application process. However, the process of applying for an operational grant is complex, that it will require professional assistance. Some organisations prefer hiring the help of professional grant proposal writers.
Pros of operating grants
Operating grants are like a gift for businesses. The businesses are allowed to grow stronger and build a more sustainable infrastructure that can allow them to proceed with their missions.
Operational grants also present an opportunity to businesses to build trust and credibility for their brand.
Since operating grants are quite competitive, getting one is seen as prestige, which brings attention to the organisation from other revenue sources or donors.
As the organisation receives attention, this attention creates opportunities for businesses to prove that they can deliver as per client's expectations.
Cons of operating grants
It can be a hard task to measure and track the success of operating grants as these funds' usage depends on the discretion of the businesses themselves.
 several strict compliance measures are put in place to make sure the money is spent well. Organisations that receive these grants have to submit detailed reports regarding the grant expenditure. They also have to document all failures or accomplishments.
Organisations also have to continue reporting throughout the grant period in situations where they receive the money in stages. This process can be stressful and time-consuming.
Capital grant
This is a finite and time-limited grant that comes with specific objectives. They are also known as capital funds or starttiraha.
Mostly, capital grants are usually part of a bigger, phased capital campaign. Therefore, for this reason, you should not always rely on this grant to take care of your capital needs. Capital grants often provide short-term funds for long-term needs.
How to apply for a capital fund
Just like for operational grants, capital grants do not have a specific application process or specific eligibility criteria. Individual donors, independent agencies or governments offer most capital grants, and they all have their own application process. However, you need to have a business plan, your financial statements and a credit report.
Pros of capital grants
Since you don't have to pay back the government for this grant, it's a good way of getting capital for your business.
Getting a capital grant is a competitive process. Therefore, it comes with a prestige that can add value to your company and bring your business attention from other revenue sources.
Cons of capital grants
It isn't easy to apply for it and the process is time-consuming. Moreover, applicants need to meet many specific eligibility criteria.
Final thoughts
Deciding which grant to apply for is a hard process as it costs a lot of money and is laborious. Before you decide to apply for one, be certain it will be worth it for your business. You can as well apply for entrepreneurial loans that will be beneficial for you.
You may also like: Tips On Acquiring Government Grants In Canada
Image source: stock.adobe.com