Click here to get this post in PDF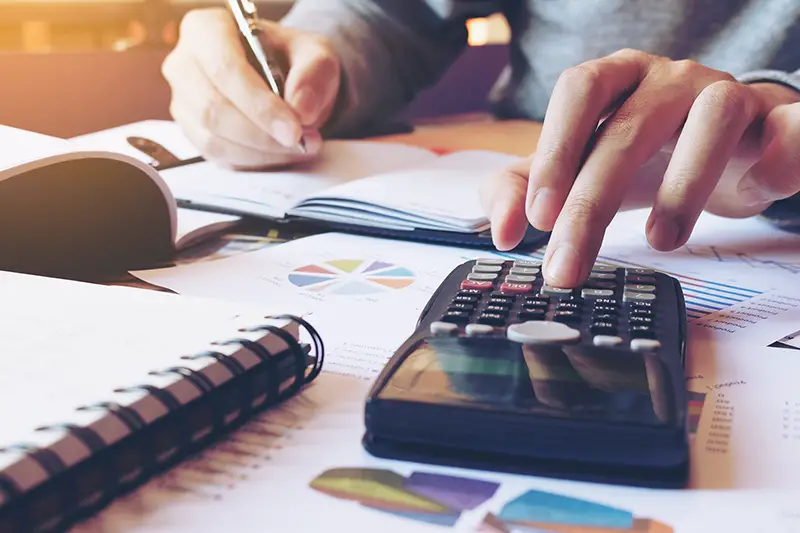 Every business shares the same goal: to increase the profits they earn. Despite this similar goal, each business has different ways of achieving this. However, there are some instances where you might not have enough funds to go around. In this article, we'll be going over ways for you to increase your business's finances.
Assess the Current Situation
No business starts seeing a decline in money for no reason. There's always going to be a cause and an effect. However, it might be difficult to notice at first especially if there are things preventing your business from growing that you don't realize. This is why you need to assess the situation thoroughly. It might be because there's an increase in your monthly expenses to simply having a decline in your sales.
Consider Investing
You might think this a little unorthodox to increase your finances, but investing can be a pretty effective method. There are many ways to invest; however, you must be mindful of your choices. Although every form of investment has some risk attached to it, there are a few you need to stay away from, like day trading and purchasing junk bonds. A much safer investment involves real estate shares. When participating in this type of investment, you'll be purchasing shares of a rental property. This sounds reminiscent of buying shares on the stock market. However, unlike waiting for it to accrue value over time, which in some cases it won't, real estate shares can consistently be generating revenue. You can use pro-forma to better estimate the costs needed to obtain, operate and get rid of any investments you don't need.
Try Offering Discounts on Your Products and Services
Although this sounds like it'll have the opposite effect of gaining more money, offering discounts increases the likelihood of sales. This also can potentially boost customer retention while generating new leads at the same time. If you're able to, try to engage with your target audience more and find out what they would like to see from you.
Use Various Business Strategies to Your Advantage
One of the best ways to boost revenue is to diversify your market strategies moving forward. As a business, you want to become noticed by as many people as possible. There are many ways you can accomplish this including:
Pay-per-click advertisements
Email marketing
Using your social media platforms, like Instagram, TikTok, and YouTube
Public relations
A great way to get an idea of what strategy you should use is to look back at previous marketing data to see what had the most effective results. Crowdfunding is also a surefire way to get your hands on the funds you need. Not to mention, it also works as a sales pitch, so you can also hook more people to your business. Keeping the finances of your business in order can be difficult at times. Combined with the potential loss of income and sales revenue, you'll need to take the necessary precautions. Remember that you must approach this situation with caution and diligence. Rushing in blind and having unrealistic expectations can end up causing a lot of unnecessary problems.
You may also like: Tips for Managing Small Business Finances
Image source: Shutterstock.com