Click here to get this post in PDF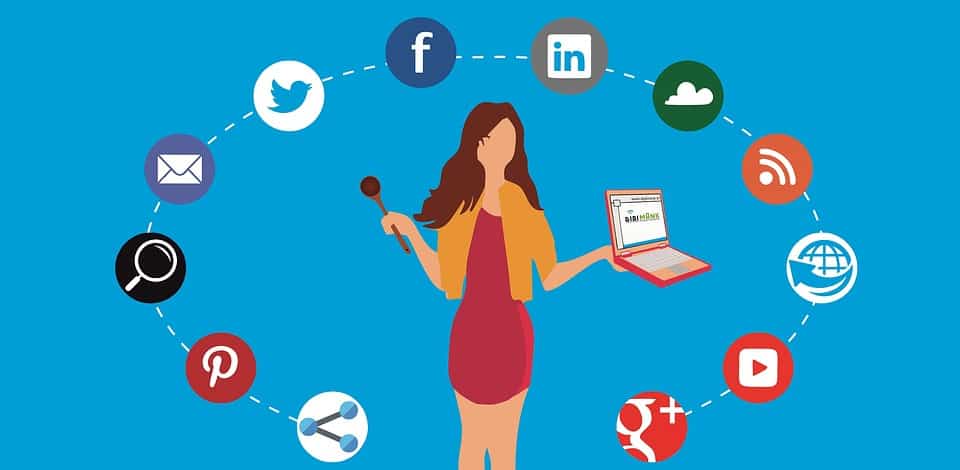 Every business today wishes to achieve fantastic results, which is quite reasonable. Still, there's a lot that needs to be done before you can achieve your goals. First of all, you need to comb through various digital marketing companies in Dubai and throughout the UAE since many of them offer their digital marketing services to their clients, and some of them are far better than others. Perform thorough research, and when you find the digital agency in the UAE that suits all your needs in the best way possible – hire them at once!
How To Grow Your Business Via Digital Marketing?
As described in the Forbes' article https://www.forbes.com/sites/stephanieburns/2019/11/03/6-ways-to-grow-your-local-business-with-digital-marketing/#7f4e0a9029c8, there are plenty of ways you can improve your business through various digital marketing methods. As long as you have professional digital marketers to help you with the entire process, you're good to go. Not everyone is capable of creating a stunning digital marketing campaign, and that's why you need to hire the best of the best out there.
What Benefits Can You Expect To Get?
When you decide to begin with marketing your business to the digital world, you need to consider several factors. First of all, what are the benefits that you can expect to get from hiring professional digital marketers? Read more about that on this page, https://businesspartnermagazine.com/benefits-hiring-digital-marketing-expert/. What results can you expect to get, and how soon? How much will all of it cost your business? When you have all the answers to the questions above, and you're satisfied with them – you should then begin your marketing campaign.
Digital Marketing Methods That Will Help You To Grow Your Business
Fortunately, there are many automation tools to help you manage your marketing no matter what kind of business you run. For example, if you want to improve local marketing you can use local marketing software by clicking here and see what are the benefits of marketing automation.
Here are some of the most common digital marketing methods that will help you grow your business immensely. Some of them are already familiar to us, while some are less familiar. In any case, all of these methods will help your business thrive, and that's the ultimate goal.
Content Marketing Is Crucial
Having excellent content will undoubtedly increase your sales and visits. Content should always be informative, relevant, and unique. That way, search engine algorithms will recognize your content as the quality one, and it'll be placed higher up in the SERP, which is what all of us want to achieve. It's one thing to have quality content on your webpage, but it's entirely another thing to boost your SEO with the same content. That is what happens when you provide search engines with quality materials. The saying "content is king" exists for a very good reason, after all.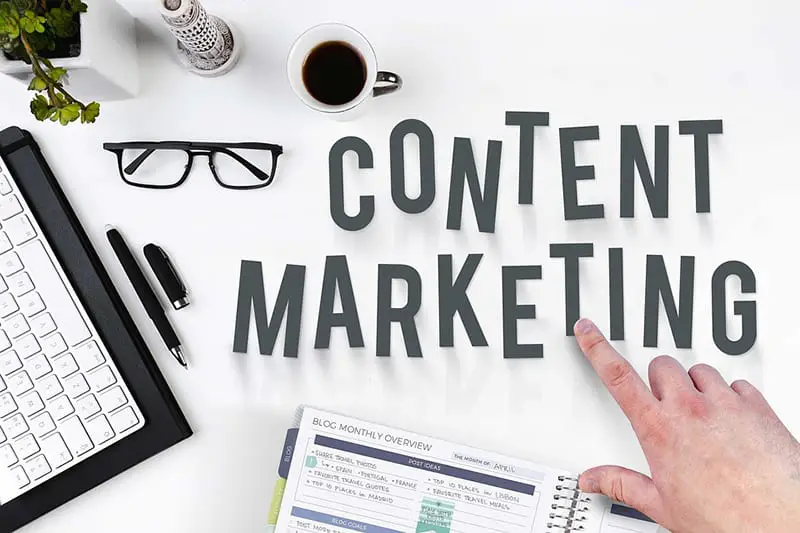 The Importance That Search Engine Optimization (SEO) Has Is Very High
Many digital marketing companies in Dubai will tell you that having all your content optimized via SEO optimization standards is a must if you wish to rank higher in the SERP. If you have no idea how to optimize your content, you need to hire an SEO expert to do it for you or even ask the digital marketing agency you've hired to settle the optimization for your website, see this site.
Email Marketing Is Still Relevant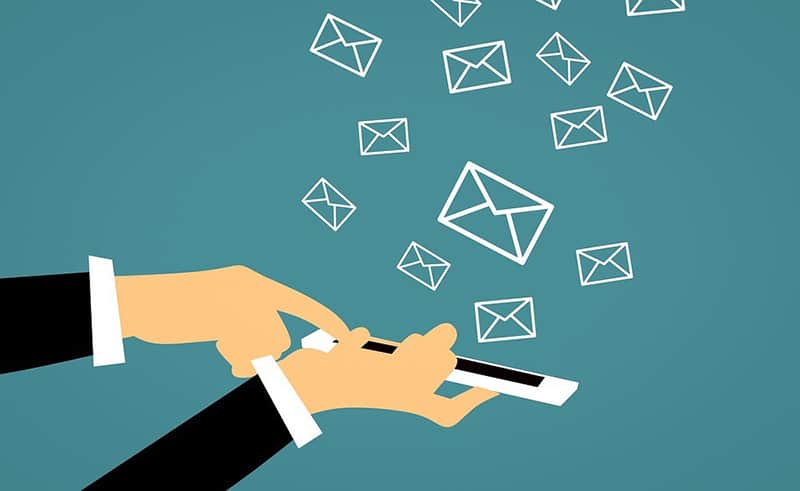 With email marketing, you'll successfully achieve fantastic results for your business. It still plays a very relevant part of every good digital marketing campaign. Email marketing is cheap, it has a significant impact on your potential customers as well as the existing ones, while the ROI is between the astounding 40-50%. There's no better, cheaper, and more straightforward marketing method to implement than email marketing.
Think More About The YouTube Commercials
YouTube commercials are among the most effective paid traffic advertising solutions that anyone can use today. YouTube commercials leverage the user's search engine history via Google's AI. It's also recommended via Google since the AI will create the message to the new audience at a small cost of google ads, which further means your company will get a much higher ROI.
Don't Miss The Facebook Ads
Facebook allows business users to advertise their businesses through this social media platform for a small price. Comparing the cost of Facebook ads with all other advertising methods will provide you with fantastic results. Facebook ads are pretty cheap, compared to the results they can bring. Setting up your Facebook ads campaign is fast and easy. Facebook allows you to choose your preferred audience by using a targeting system that will enable you to choose the desired audience based on their location, gender, age, interests, etc. Many pre-made packages of Facebook ads exist, but you can also pay for their services in other ways.
Instagram Is Still Trendy
Using Instagram for advertising your business is still an excellent idea. Instagram allows you to connect with potential customers nearby by using features like location tags or hashtags of your city or country. Every digital company Dubai knows that Instagram advertising will significantly benefit your business if it's implemented appropriately. You may think of hiring professional Instagram influencers since they may be of significant help to boost your sales.
You may also like: Marketing Spend and ROI