Click here to get this post in PDF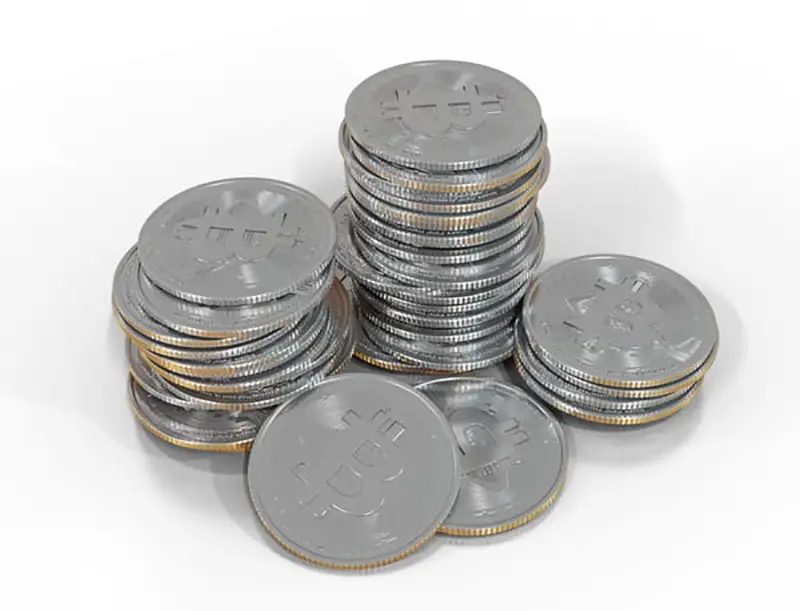 You can purchase, sell, and trade cryptocurrencies even on the go when you have the right app. When you've considered trading Bitcoins as your preferred crypto, then having an appropriate Bitcoin Cryptocurrency app should be your next consideration. In this guide, we will go through the features of a good Bitcoin Cryptocurrency app and how to ensure that you're always safe online.
There are several key features that you need to consider when you're looking for a Bitcoin Cryptocurrency app. These features will determine your choice in the end, and they include:
Security of the Bitcoin Cryptocurrency App
This is by far the most important thing to search for in any currency-related app. If we analyze the security features of social media apps, where we just go to share selfies mostly, what more a Bitcoin Cryptocurrency app. This is an app that stores one of the most sought-after digital currencies. You cannot afford to take security for granted.
How they secure the account should be your first priority. You need to confirm things like what level of login security they have. A good app should have multiple-factor authentication security. This is to ensure that not just anyone can access your account from the blues. It should only be under your authorization.
Afriex has done a pretty good job of securing their Bitcoin Cryptocurrency app, which is why it is one of the most secure options that you can consider. The current cybercrime landscape has seen many apps losing millions belonging to their users after being hacked. It is always better to take precautions rather than folding your hands and waiting to be added to the statistics.
Customer Service
How does that Bitcoin Cryptocurrency app serve its customers? Customer service is an essential part of any business, not just for cryptocurrency. You're probably going to encounter certain challenges when using the app. This is especially the case during the initial stages. And you will need help when this happens. Using a company that seeks to answer all of its clients' queries is very important. Otherwise, it would be hard for you to operate their application.
It is a pity that most cryptocurrency apps lack a proper customer service team. Therefore, if you find one that does, we strongly advise that you consider it for your transaction.
Regulations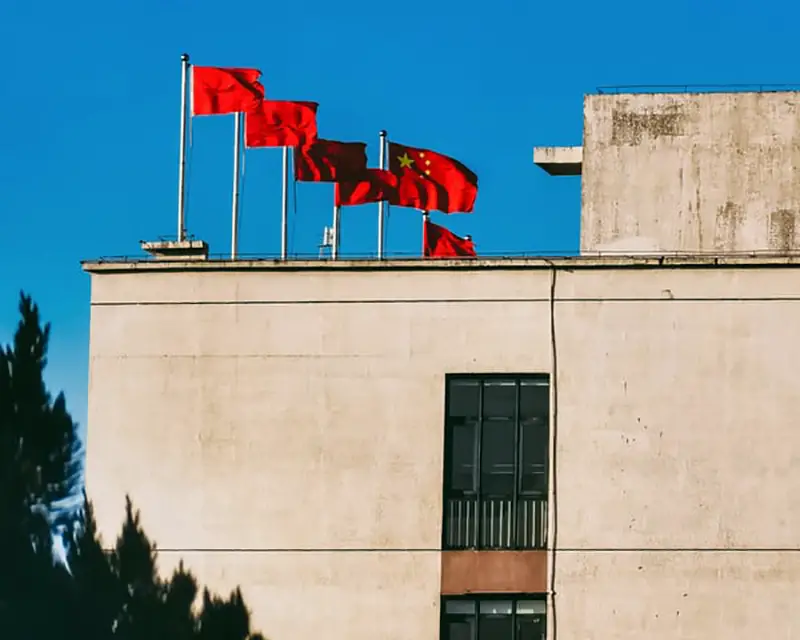 There are lots of illegally-operating Bitcoin Cryptocurrency app services right now. And if you use them, it's a big risk – anything can happen. They can decide to swindle you of your hard-earned money and even frustrate your operations.
Make sure that you select an app that has backing from a regulatory body. In addition, it should be from well-known and credible business minds and developers. Most of the background information you need to gauge this will be in the respective website pages of the apps you have narrowed down to.
Fees and Commissions
A good Bitcoin Cryptocurrency app should only charge you the basic or standard fees for transactions. Some apps are just out to slice customer profits by a great margin. You don't want to trade Bitcoins and gain profits only to share a huge chunk of it with the app you're using.
Explore how much they are going to charge you for every trade that you place. Also, check what their withdrawal charges look like. Are there any hidden fees that you need to know? Mostly, you will find everything about fees and commissions in their terms and conditions. So, don't just say you accept the TCs unless you've actually gone through them and feel that you agree with what they say.
Note that some apps tend to reduce their fees and commissions when you increase your trading volume. This might be interesting news for those who want to invest heavily in trading.
Availability of the Bitcoin Cryptocurrency App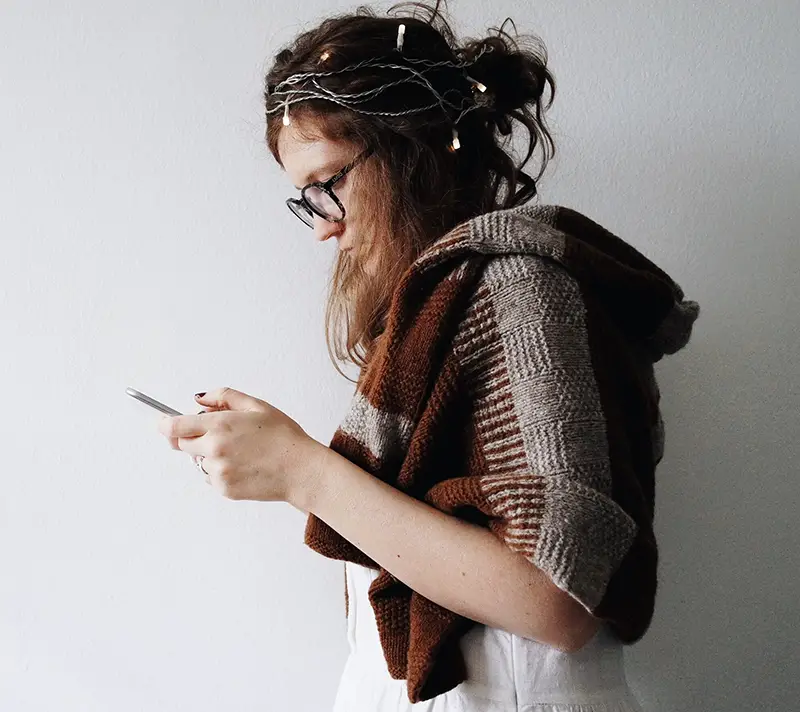 Well, you can't use something that doesn't exist, can you? Thus, you need to choose a Bitcoin Cryptocurrency app that exists within your borders. Check with the app if they are allowed to operate in your country or state and then make a decision. Due to different regulations from distinct territories, some apps won't work where you are.
But on the flip side, companies are expanding really quickly. And you might just find that the one you chose and didn't find present in your region is present after a few months. Also, the regulations within this industry are still minimal. As they change, so do the dynamics of the industry.
In addition, make sure that you keep yourself up to par with the latest news, as there can be a new regulation that illegalizes the use of the Bitcoin Cryptocurrency app that you use.
Final Thoughts
That's everything essential that you need to know about choosing a Bitcoin Cryptocurrency app. So, if you want to buy cryptocurrency, consider the app that you use first by depending on these factors.
You may also like: How Cryptocurrency Trading Works
Image source: Unsplash.com