Click here to get this post in PDF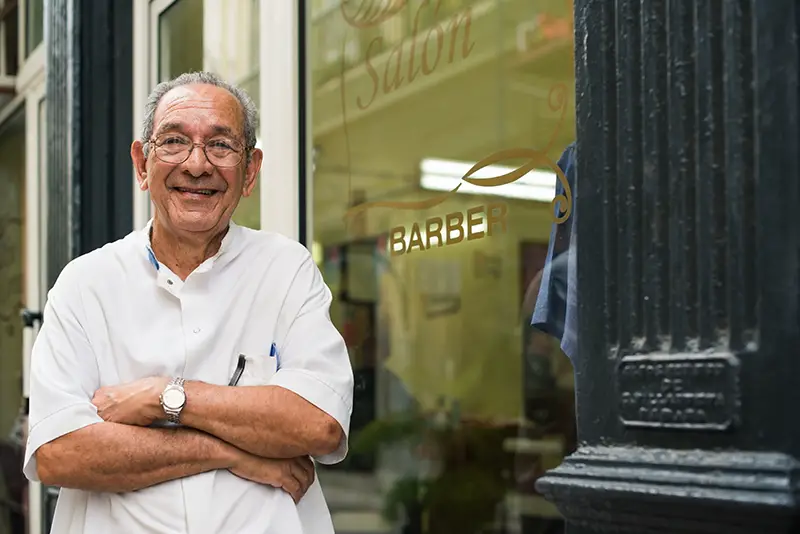 As a veteran, you've probably thought about using the time on your hands to finally start the business you've always been meaning to establish. After all, it's never too late to kickstart a business. With time now on your side, you can now become your own boss. And, just like any other entrepreneur, you can secure a high chance of success with your business if you plan carefully and utilize the right strategies.
While starting a business as a veteran does pose a lot of challenges, it's not an impossible feat. You only have to learn how to tap into the right resources and dedicate yourself to your business. This shouldn't be too difficult, given that veterans like yourself are already used to putting in the hard work to achieve their goals.
With that said, here's a guide for veterans to realize their entrepreneurial dreams and kickstart a successful small business:
1. Tap Into The Resources Available To You
One advantage you can enjoy as a veteran is that there are many resources available to you. It's up to you to make the most of these resources so you can set your business off to a good start.
Some of the very first resources you need to use are your military records to show that you've already been discharged, retired, or separated from military service. This is necessary for your business to be designated as veteran-owned.
Moreover, tapping into available resources may also mean taking refresher classes. Especially if this is your first time starting a business, you should consider enrolling in courses or programs that offer MBA for veterans. This will help you learn more about the latest business practices that you can apply to your own brand.
2. Develop Your Passion
If there's something you've always been passionate about, use this as your unique selling point. It's best to start a business that you're already passionate about. When the going gets tough, it'll be your genuine passion for the products and services you offer that'll keep you going.
As a veteran, earning large profits might not always be your main drive for starting a business. It may also be about keeping yourself busy or maintaining a sense of purpose since you're no longer actively serving the military.
Hence, at this stage of your life, it's important that your business is passion-driven as much as it's financially sound.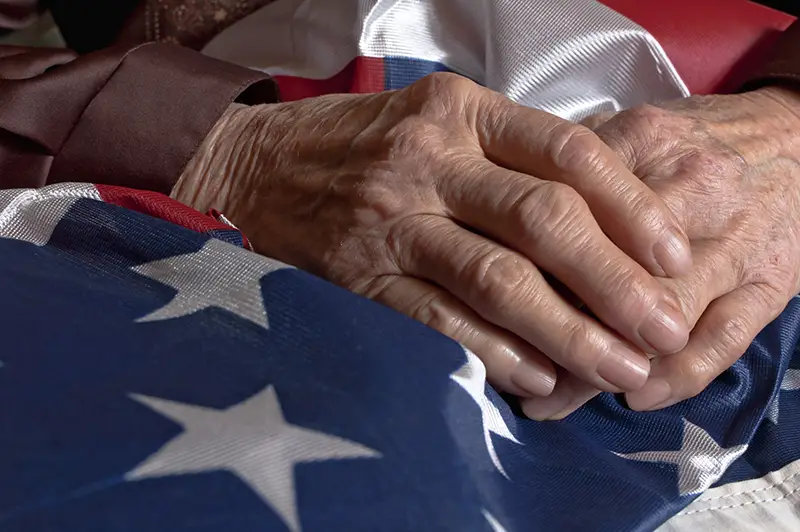 3. Find A Mentor
You don't have to go through the startup process on your own. Another advantage you get to enjoy as a veteran is your existing network with a diverse group of people. Use this network to your advantage by finding a mentor.
Perhaps you know of a business-savvy friend, particularly a co-veteran who has also started a business in their local. Feel free to reconnect with them and ask for tips, suggestions, and friendly advice. Apart from co-veterans, you can even ask for insights from other friends and family members who are also entrepreneurs.
These mentors can help you hone your ideas, improve your skills, and ensure that your business is off to a good start.
4. Create A Business Plan
No business is ever successful without a plan. Regardless of the size of your company, a business plan will serve as your foundation.
If you're going to take out a loan from any veterans' financial assistance and loan programs, your business plan is also often one of the required documents. Your business plan should include the following information:
Executive summary of your business,
Financial projections,
Overview of company goals,
Development of products and services.
5. Do Your Research And Test Your Idea
Before launching your business, don't forget to do comprehensive research and test your idea. Even if you're passionate about your business idea, it's important that you do your research to ensure that your passion project and business will turn out to be a success. As a business venture, your startup will require capital, and you wouldn't want to end up wasting these resources.
More importantly, doing research will also help you find out if your startup has enough potential customers who are eager to buy what you're selling. If you don't have a target market, then your startup might only go stale.
Apart from researching about the product, you're planning to sell; you can also perform a market survey to get more information about your target demographics. Doing so will help you identify which digital marketing strategies are best to use to convince your target market to support and patronize your brand.
Conclusion
Many veterans have made a name in the business industry after their service in the military. You can, too. As you can see from the guide above, the process of starting a business as a veteran isn't too different from any entrepreneur hoping to launch their brand. No business will ever be successful without planning, hard work, and dedication. The most important thing is to give yourself the push to start setting your business plans in motion.
You may also like: Starting A Business? Do These Things First