Click here to get this post in PDF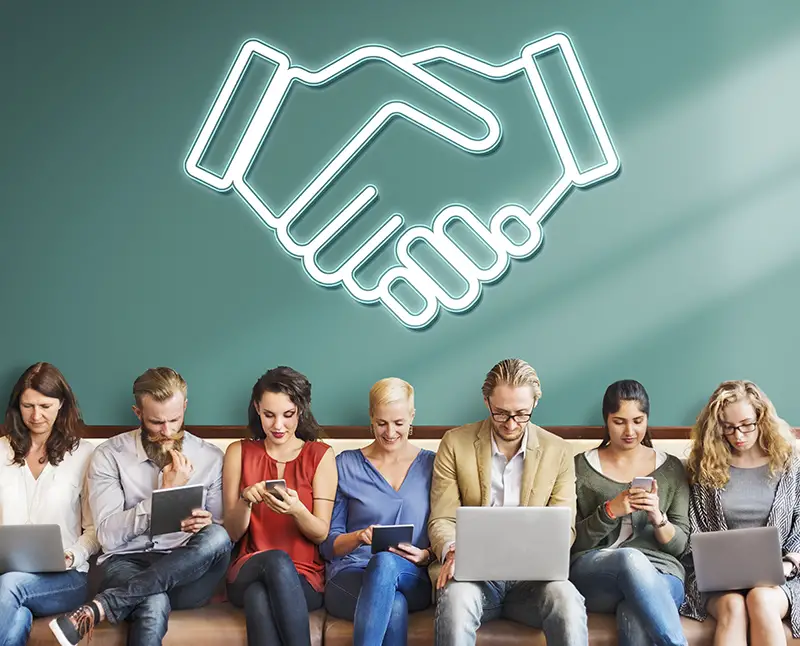 Starting a business is a dream for anyone. Some individuals that would like to start a company will have an idea that could disrupt an industry and even improve or change a part of the world. Those that are in a new and growing field could find that obtaining the capital that they need to scale, and grow is challenging. Those that are in need of capital should consider working with a venture capital firm such as Xfund. There are a variety of advantages that come when raising equity and capital through a venture capital firm. 
Obtain Cash Flow Needed to Grow
One of the main advantages of working with a venture capitalist is that you can obtain the cash flow that you need to grow. If you are going to start any type of business, you are going to need to have working capital, quality employees, core business assets, and other assets that will be needed to boost your organization. While you can slowly boost sales, earn a profit, and grow your organization over time, slow growth can prevent you from taking advantage of opportunities in the marketplace. With a venture capital firm, you will have access to the equity and capital that you need to grow quickly and become a leader in your industry. 
Have Support and Guidance from Seasoned Professionals
While the working capital and investment that you will receive from the venture capital partners will be helpful, you will also benefit from having support and guidance provided by seasoned professionals. If you take out equity from a venture capitalist, the investor will have likely seen many new companies grow and prosper. This means that they have the insight and experience necessary to help you grow your business. They will also have connections in the industry that can help you boost revenue and organize your company. Ultimately, these services can help you get organized and could even provide more value than the initial investment that you receive. 
Provides Credibility to Company
When you are looking to grow a company in any type of field, having a good reputation and being credible is very important. Companies that are credible and reputable will have an easier time winning contracts, getting good terms with suppliers, and even hiring top talent. When you are a new and growing firm, having a good long-term reputation is likely not possible. However, when you have a venture capitalist by your side, it can help improve your reputation. If you do bring on venture capital, being able to show that you have a good partner can help you stand out and make you more reputable. 
Avoid Taking Out Debt
As you are going to start a company, having as much cash flow as possible is very important. While taking out a bank loan can help you gain working capital and purchase major assets, the loan will come with debt-service payments that could be difficult to meet going forward. Additionally, you are bound to have covenants and other controls in place that will take time and resources to satisfy. With venture capital, you can avoid taking out debt and will instead be able to focus on other areas of your business while maximizing cash flow. 
Retain Control of Company
As you are looking to raise money for your company, you may naturally be concerned that you are going to give up too much control of the organization. While the venture capitalists will want to ensure that your company is successful and making the right decisions, you can still retain control over the organization. Depending on the structure of the capital that is provided, you may continue to be the key decision-maker for the company. This will ensure that you are able to make choices and choose directions that are in the best interest of your organization. 
Finding a way to raise capital for a business is important. When you have access to capital, you will be able to invest in assets, staff, and other acquisitions that can help your company grow. One great option is to take out equity through a venture capital firm. There continues to be a variety of advantages that come when you raise capital through a venture capital firm. 
You may also like: What is a Venture Capital Company?
Image source: Rawpixel.com