Click here to get this post in PDF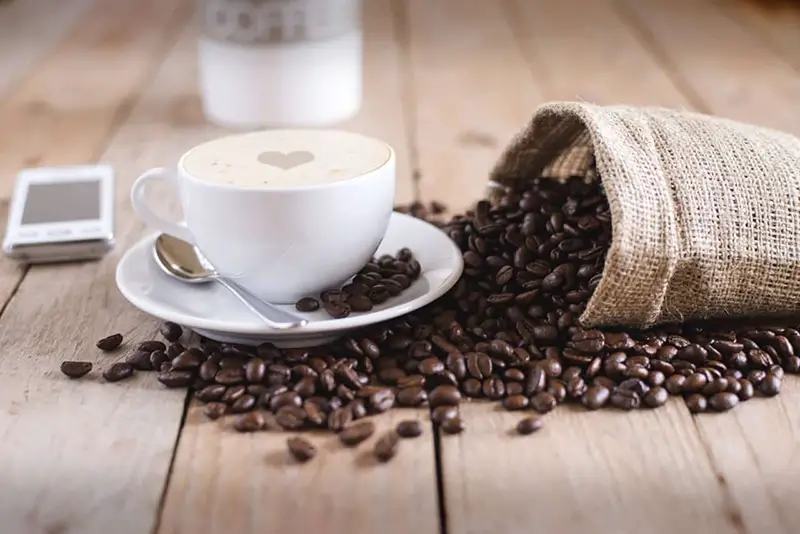 The experience of imbibing coffee is a passion of mine. This love for enjoying coffee means I seek out the most cost effective, comfortable and special places to indulge in this most important of personal rituals. I was recently in a popular coffee chain where the barista asked me my name then actually wrote my name on the cup. The coffee was made, my name was called and I was invited to enjoy my experience. Another popular chain simply takes your order then shouts it out. They are unable to call your name because (unlike the other chain) they didn't ask for it in the first place.
Whether or not a coffee chain puts our names on our cups isn't the point. The point is that one chain sought to develop an instant rapport with me which made me more likely to return. This simple action was an attempt to give them the competitive edge to get my money – all other factors being equal. They demonstrated a small example of instant clienteling.
Clienteling is about the strategies or techniques used by a business to establish lasting relationships with key customers. These relationships are based on data about their purchase behaviours and preferences. An example of clienteling is when a store awards you points on their Loyalty Card according to the value of in-store / online purchases. These points give you a reward via points for shopping with them and they collate data based on how you executed your spending to factually understand the manner in which you shop. This is a win/win for both parties.
Does your business make each customer feel special? Are your in-house systems geared towards good customer service? How do your log your repeat customers? Do your high end spenders receive simple yet meaningful indicators of your appreciation for their custom?
These questions are meant to assess your current attitude towards your customers because people like to feel appreciated. People like to be associated with success.
An article published in February 2016 on Bloomberg.com refers to figures from the Allegra World Coffee Portal stating that coffee sales rose by 15% to £3.3billion ($4.8billion) last year. Starbucks is widely acknowledged as the global coffee-shop chain market leader but came second to Costa in the UK market share where they occupy 25% to the 47% occupied by Costa. (Starbucks was the chain that put my name on my coffee cup by the way)
In order to remain competitive, improve your profit margin and increase your market share; it's useful to build good relationships with your customers. Positive word of mouth adds to the perception of your brand or your business because people will buy what they talk about. Talking about your business / brand comes from them feeling good about your product and / or being associated with your brand. The size of your market share should not dictate how you value your customers. The smaller your market share is the more you need your customers and the larger your market share is the more you need to maintain your dominance. Clienteling makes all the difference whatever your market share.
Three examples of effective clienteling:
Deal with complaints quickly and thoroughly
Invest in developing the basic interpersonal and communication skills of all team members. Utilise social media to reinforce your core values.
Ensure there is a consistent message in all interactions with your client base ie from your business card to your packaging, to your online presence to your product or service and every experience in between. Repetition and consistency are two of keys to mastery.
If people enjoy dealing with you then they are more likely to tell a friend, recommend your service and engage in repeat business. Accurate data and maintaining good business relationships may well convert to actual profit.
Also read: Top 4 Best Ways to Gain Your Customer's Trust
About the Author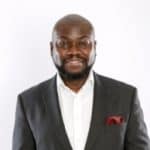 Malik Muhammad was raised and educated in Jamaica, read law in London and is the conceptualiser of The Empowerment Mastery System.
Malik enjoys vegan cooking, quad biking, jazz and yoga. He is an after dinner speaker, workshop facilitator and convenes international & corporate inspirational seminars.
Malik is the host of online talk show 'Reasoning Sessions' and specialises in sharing self-empowerment strategies with diverse and multi-faith audiences.