Click here to get this post in PDF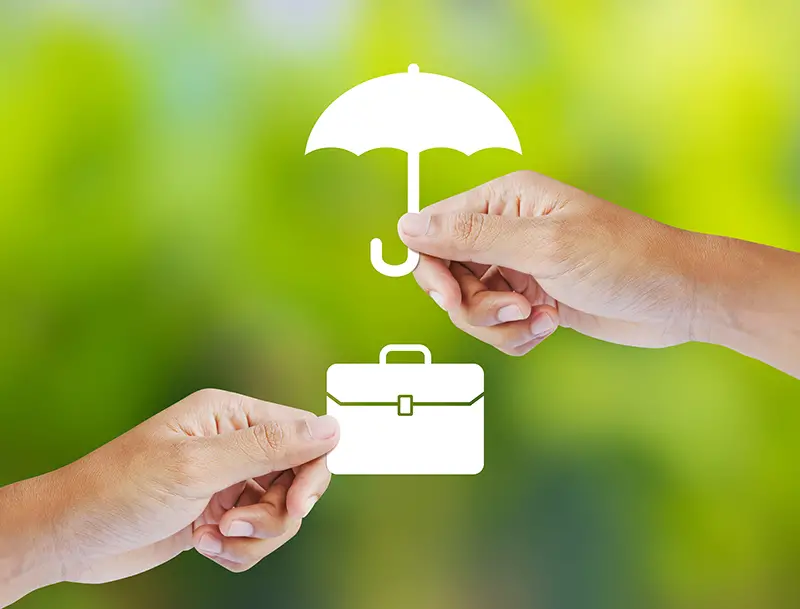 Owning a business requires various skills and knowledge, and since every business is unique, you must ensure you have the right coverage for your company. In addition, business insurance protects your assets, which means it helps you in the event of financial loss, disaster, and in some cases, fraud.
Although there are various types of business insurance, some basic ones include general liability and workers' compensation, which is often required by law. However, your business structure may change over time, so it's important to revise your business insurance when changes occur.
Look below to learn when is the best time to update your business insurance policy.
Keep up with the changes
Reviewing your insurance policy is essential at least once a year or when there's a significant change. Make sure you hire a competent insurance broker and maintain a good relationship with them. Note that it's important to reach out whenever there's a change in your business, to identify and prevent new risks for your company during those changes. Your insurance coverage should match the value of your business.
If you're not satisfied with your current broker, make sure you shop around and hire a competent broker that will protect your business. You can use the help of websites like https://www.brokerlink.ca to learn more about various insurance coverages, and you might just find the perfect policy at a great price. In addition, if you haven't taken the time to assess how and where your business has developed, there's no better time than the present.
Reasons to update your insurance policy
Changing personnel is common in every company. Whether they're coming or going, you must update your workers' compensation policy. If the employee is injured on the job or becomes ill while working, this policy protects your employees as well as your business. Remember, you must update this policy since the law requires it. Failing to do so could result in penalties and fines, which could lead to losses and even bankruptcy.
Your property value increases when renovating your current space or moving to a new location. Unfortunately, you'll have to update your existing insurance policy immediately. This will ensure that you're covered for the maximum value, so you won't have to pay extra for losses. If you're considering making any of these changes, consult with your insurance agent. Let them know of your plans, so they can begin to upgrade your policy.
If your business has significantly increased, it's time to update your coverage. Note that your assets grow when your business grows. So, make sure your business is properly covered. This is important in case a problem occurs that requires an insurance claim. If the initial policy covers less than your current assets, it could cause issues, so it's best to update as soon as possible.
Investing in new technology or purchasing new equipment increases your business's value, which means you'll also have to update your policy. This way, you ensure that your equipment is protected in case of damage or theft. Introducing new products, services or expanding products into new markets means that your company is taking on additional risks. Ask your insurance broker what they recommend, as you might need to upgrade your initial policy or add one such as product liability insurance.
Every vehicle your company owns needs to be insured, even if employees use their personal vehicles for doing business. To avoid taking a financial loss, you must have the proper insurance to protect your business. Talk to your insurance agent to determine what coverage is best for your business, so you won't have to suffer any losses in case of accidents or injuries.
Marketing and system updates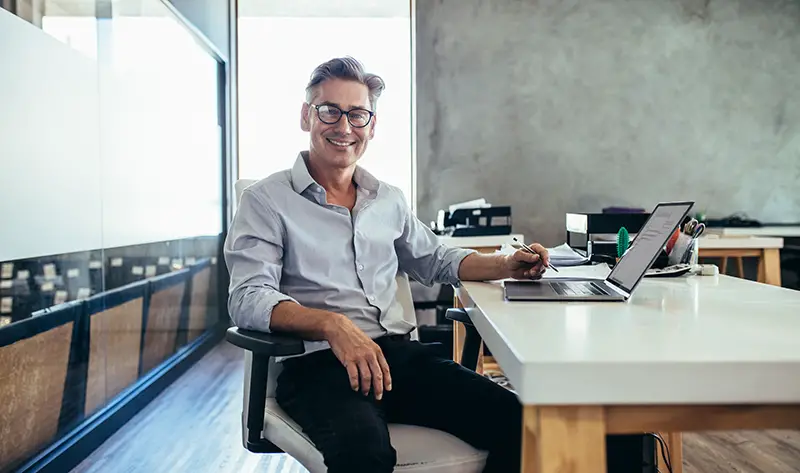 In the Digital Age, your business can come under scrutiny. For example, when marketing your business, you might make mistakes, and to cover those mistakes, you'll need to add personal and advertising injury to your business policy. It will protect your business in case of slander, libel, or copyright infringement. Additionally, your business may be more vulnerable to cyber-attacks when updating your system. Add cyber liability insurance to cover your electronic data if damage or cyber-attack occurs.
In closing
Expanding to a new location, introducing new products and services, or launching a new online platform are some examples of changes that could affect the value of your business and your insurance. Without the appropriate coverage, you'll be more vulnerable to risks or damaging losses. Remember, it's important to notify your insurance company before making changes. Count on your insurance broker to walk you through the process and help you figure out the next steps.
You may also like: What You Need to Know About Business Insurance
Image source: Shutterstock.com