Click here to get this post in PDF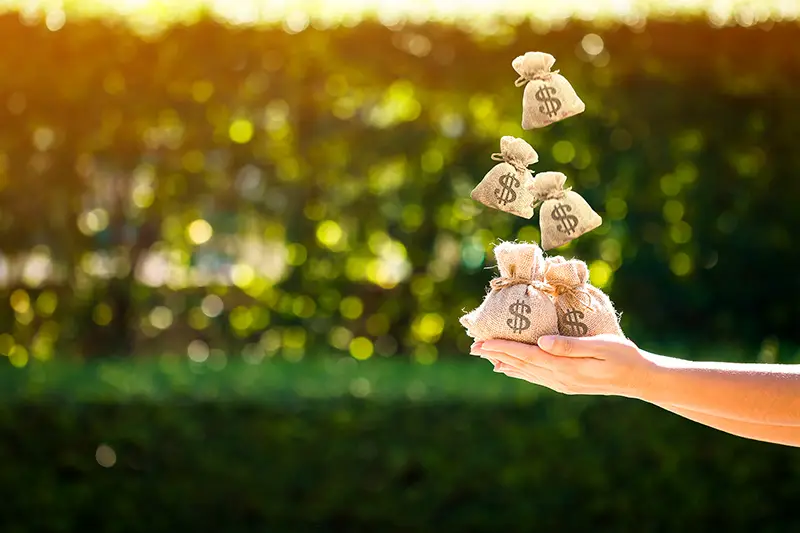 Money is one of the most essential things in life. It can be invested, saved, spent on entertainment, and much more. 
For some people, money is a hobby that they enjoy spending hours researching new trends and looking for the best investments to make. For others, it's just something that they have to manage to survive day-to-day. 
Regardless of your relationship with money, you should know these unspoken financial rules before investing your hard-earned cash!
Research and Understand Your Investment
Researching refers to collecting data, facts, and information about the investment you want to make. More research should get carried out on the project before investing. This will lead to a better understanding of what you are involved in therefore minimizing risk.
Making investments entails making decisions with your money, so it's essential for one not to jump into any financial venture without having adequate knowledge. This can be achieved by conducting thorough studies through various sources such as magazines, online platforms, and other resources depending on specific needs or preferences.
It is also essential to understand the type of investment you want before investing; for instance, if you are interested in investing in shares, it is critical to understand the different types of shares that exist to avoid being confused with the kind of shares that exist.
If you are interested in real estate, you must research to know what development finance is available to fund your property. 
Have a Mentor in the Industry
This is a crucial step when it comes to investing. First, you will need a mentor who has been in the industry for quite some time and understands what is going on. They should be able to give you advice on how you can grow your investment, help guide you through any problems that arise from being new to this kind of thing, and so much more!
You might not have anyone in mind just yet, but once you start looking into becoming an investor yourself, then someone is bound to come up as a potential candidate. They may even approach you first, given they see that same spark of desire burning inside them, which compels them towards success with investments.
Be Keen on the Current Trends
Trends are significant in any investment. They can help you understand the industry's stability and if it will boom or droop within a specific time frame. A good example is that most investors are interested in investing their money into green industries because they believe this market will continue to rise over the next decade.
All investments have some risk associated with them, but only intelligent people know how much is too much when it comes down to risking your hard-earned income on something as unstable as the stock exchange. 
If you want to keep track of what's going on around them, then make sure you read up on global news every day so you don't get caught off guard by important events taking place globally which may affect your business.
In conclusion, an investor must follow specific unspoken financial rules of investments to be successful. These include having a mentor, researching and understanding their investment choices, following the current trends, and testing before entirely committing.
You may also like: Three Investments that will Profit This Year
Image source: Shutterstock.com