Click here to get this post in PDF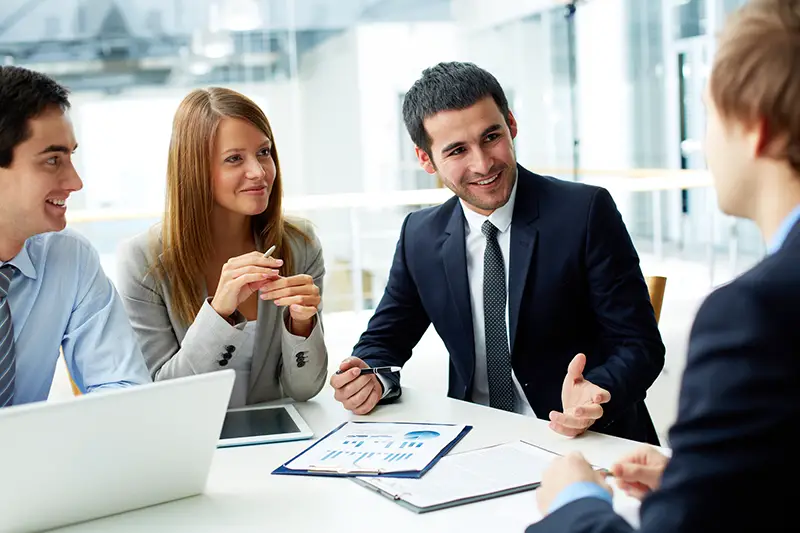 As a small business owner, you are constantly looking for ways to grow and expand your operations while at the same time finding ways to save money. While this can be challenging, it is possible if you know where to look. This article will explore some areas where your small business can save money and how these savings can help increase profits and accelerate growth. 
Utilise Technology:
Technology has become integral to running any modern-day business, but it does not always have to be expensive. Many services out there offer a variety of cost-effective options for businesses of all sizes. 
For example, cloud storage solutions such as Dropbox or Google Drive can provide ample space without breaking the bank; enterprise-level email solutions such as Microsoft 365 or G Suite are cheaper than most on-premise email solutions; and VoIP telephony services can reduce your phone bills. Therefore, it is important to research the different available options so you can make an informed decision about the best technology for your business. 
Go Paperless:
Going paperless is one of the easiest ways to save money and benefit the environment at the same time. This is because digital documents are easier to access, store, and share than their paper counterparts while eliminating storage costs associated with paper files. 
Investing in document management software allows you to easily organise documents digitally and ensure they remain secure while providing easy access when needed. This also helps streamline many processes within your small business, resulting in increased efficiency and productivity. 
Minimise Energy Usage:
Increasing energy efficiency is an easy way to reduce your overall expenses. Making use of natural lighting by installing skylights or larger windows can help you take advantage of the sun's free light and minimise the need for artificial lights during the day. 
Additionally, switching to more energy-efficient appliances such as LED light bulbs or ENERGY STAR-rated machines can make a big difference in your electricity bills over time. 
Apply For Tax Relief:
Taking advantage of available tax relief for small businesses is another great way to maximise your savings. Many governments offer tax incentives and deductions for small business owners, so it pays to do some research and find out what you could be eligible for. For example, you can apply for R&D Tax Credits if your small business is engaged in research and development activities.
Outsource:
Outsourcing certain areas of your business can help you save a significant amount of money. By outsourcing, you are able to focus on the core functions of your business while relying on others to handle the more mundane tasks and processes. This also gives you access to specialised expertise and knowledge that would otherwise be difficult or expensive to obtain. 
By following these strategies, your small business can unlock the secret to more savings and increased growth. While it may take some initial investment upfront, in the long run, it will pay off handsomely as you generate more profits through greater efficiencies and cost savings. So start implementing these strategies today to unlock the potential of your small business and reap the rewards.
You may also like: 4 Great Unexpected Ways Your Business Can Save Money
Image source: Depositphotos.com