Click here to get this post in PDF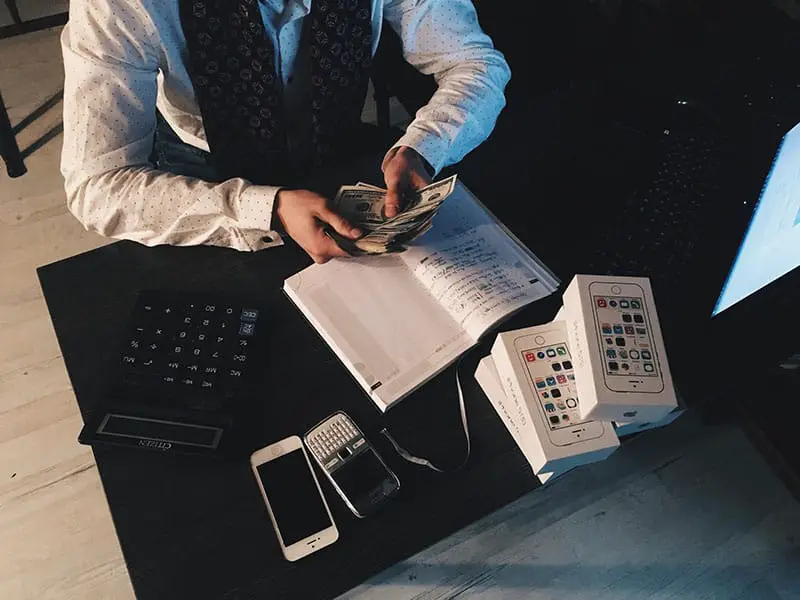 Money is an essential in every business. You need it to expand, pay your employees, and ensure that you can turn a profit. All businesses, large and small, will want to save as much money as possible. However, many businesses cut corners in the wrong places which could lead to problems. Luckily, there are several ways that you can save money in your business. But did you know that there are several unexpected ways your business can save money?
Unexpected Ways Your Business Can Save Money That You Might Not Know About
Everyone knows about the simple ways to save money. Making a budget, making sure that you're properly allocating resources and investing in the right employees are some of them. However, we won't be focusing on those today. Instead, we have a great list of a few unexpected ways your business can save money.
Try Advertising On The Internet
The internet is one of the biggest communities on the planet. You can interact with anyone from across the globe within a few seconds. Not only is it a great place to interact, but it's also one of the best places to do business. One aspect of business that benefits greatly from the internet is advertising.
Standard advertising with billboards, newspapers, and celebrity promotion will cost your business an arm and a leg. Internet advertising, on the other hand, is almost completely free and has a much wider reach than your regular advertising. Social media, a blog on your website, and e-mail advertising are the advertising giants on the internet. Social media in particular provides you a number of free tools.
Improve Customer Relations and Interaction
Your customers are one of the pillars of your business. They buy your products and services and are generally responsible for making sure that you turn a profit on your business. But did you know that they can help your business save money? You can do this by improving your relations with them.
Interacting with your customers generally means that you have a better connection with your target audience. You can gather information that you can take advantage of and use to reduce overhead costs. One of these are the products that your customers would be interested in. It cuts down the number of failed products and services that you're going to be putting out. Less wasted resources and more successful products and services are a win-win for you as the business owner.
Improve Your Employee Morale
Your employees are another essential pillar of your business. They are essential for your business as they do most of the legwork and provide the customers with what they want. However, they won't be able to perform at their best if employee morale is low.
Regardless of how big or small your business is, making sure that your employees are happy means that they're working at peak capacity. They'll be more invested in the job they're doing and you can reap the benefits with better customer service and products.
Make Sure That Your Office or Store is In Top Condition
Another unexpected way your business can save money is by making sure that your office or store is in top condition. You may think that keeping things constantly maintained is more of a drain on your resources rather than a help. However, a damaged building will have a high likelihood of causing you dozens of problems that are more expensive than simply maintaining it.
---
Cutting Costs – 5 Easy Ways Your Small Business Can Save Money
---
One of the most essential areas you need to focus on is your roof. It is one of the most noticeable parts of your storefront or office and it also protects your products, documents, and employees from the elements. Any issues with your roof should be immediately taken care of either by you or a professional roofing contractor, otherwise you might end up with damaged products and documents.
Final Thoughts
These are just some of the great ways you can help your business save money. There are certainly more ways you can save money, but these are the ones with the most immediate impact on your business. We hope that this list of great money-saving tips can help your business grow faster and better than ever before!
Image Source: Pexels.com