Click here to get this post in PDF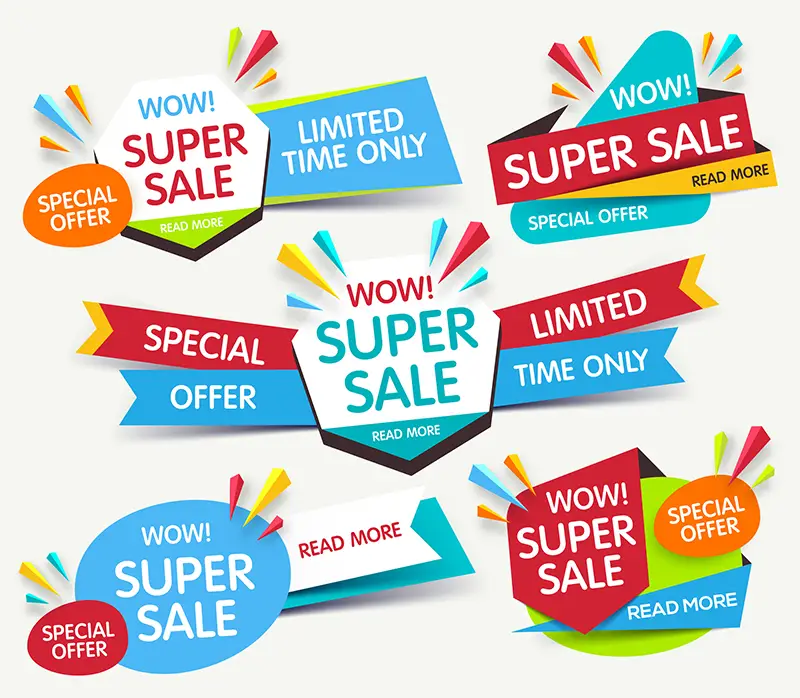 Advertising is an exciting art form, brimming with endless possibilities. Like any art, it has its own guiding principles, which, when adhered to, can conjure up captivating masterpieces. But confining yourself to just practicality might leave your audience craving more. So, to truly bewitch your audience and distinguish your ads from the myriad of competitors, embrace these creative spells:
Igniting a Flicker of Urgency
One mesmerizing way to elevate your ads is by sparking a sense of urgency within your audience. You amplify the odds of them taking action by making them feel that the sands of time are slipping through their fingers.
To kindle this urgency, weave words that evoke scarcity or time-bound allure into your message. Phrases like "limited time offer" or "while supplies last" can fan the flames of urgency, leading to higher conversion rates.
Spinning Enthralling Tales
Another magical ingredient in the advertising cauldron is storytelling. Weaving an enthralling narrative around your brand or product casts a spell over your audience, connecting with their emotions and making your brand unforgettable.
While spinning your tale, concentrate on the human aspect of your brand. Reveal how your product or service has transformed lives, showcasing the positive ripples it has created. This human touch will make your brand more relatable, helping it rise above the advertising noise.
Tickling Their Funny Bone
Humor is a potent elixir in the world of advertising, as you will see if you read Muse Advertising regularly; capable of disarming even the most guarded of audiences. A well-placed joke or a clever pun can help your ad stick in people's minds long after seeing it.
However, humor is a delicate spell to cast, and it's essential to tread carefully. Your brand's humor should align with your target audience's sensibilities and be appropriate for your product or service.
Also, keep in mind that humor should not overshadow your message. It's easy to get carried away with creating a funny ad, but the primary objective is effectively communicating your brand's value proposition.
Summoning the Power of Visuals
Harnessing the power of visuals can create an enchanting effect on your audience. Images, graphics, and videos can captivate and communicate your message more effectively than words alone.
When creating visual content, ensure it aligns with your brand's message and is visually appealing. Visuals should enhance the message you're trying to convey, not distract from it.
Harness the Magic of Influence
Influencer marketing has enchanted the advertising world significantly in recent years, and for a good reason. By partnering with influencers who align with your brand's values and target audience, you can work your magic to tap into their followers' trust and credibility.
When selecting an influencer to partner with, focus on finding someone whose audience aligns with your target demographic. You'll also want to ensure that their personality and style align with your brand's image.
As you can see, advertising is a magical art form that requires a delicate balance of practicality and creativity. You can create captivating ads that stand out from the crowd by doing all of the above. With a bit of creativity and imagination, the advertising possibilities are endless!
You may also like: Steps to Marketing Your Business
Image source: Depositphotos.com