Click here to get this post in PDF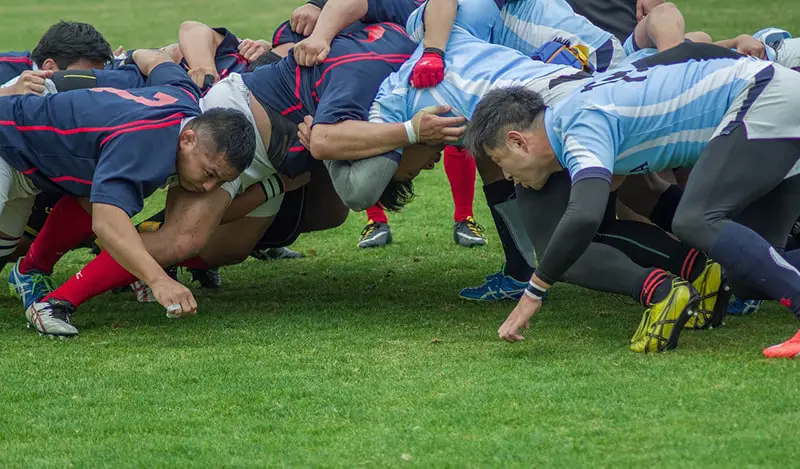 In the world of scrum (that sounds like a bad thing, but it's not), it's important that you have the best coaching available, and the best education. When it comes to learning how to manage other teams, it's definitely a challenging role, because it's almost like you're the boss, but you're not. At the same time, you're contracted and hired by companies to offer them the advice they need, so you're above the level of the rest of their employees or developers as well. You have to learn the right things in order to become a scrum master, and there's more than just certification to the job.
Don't Take on Too Much
Your job is to serve the team and build the project and team growth, as well as eliminate the imperfections that they're having problems with. You need to ensure optimum efficiency when it comes to everyone being able to do their job right, and even the project itself so everything can move smoothly.
Another thing that you'll consider with this is that you may have the ability to multitask, but then you're not completely committed to the final goal. The main thing you want to consider is giving it your 100% to one project or team, so you can tackle anything that gets in your way. If you have other tasks at hand all of the time, you may have the opportunity to get sidetracked, and just like in the regular world, this can lead to numerous slips and accidents, as well as details being missed, etc.
Don't Stop Learning
You really have to have a growth mindset when it comes to being a true scrum master. There are going to be hiccups along the way, and having this mindset will help you learn and overcome more difficult tasks as your life and career progress. By knowing who every single team member is, as well as looking at everything and researching non-stop, you can become a powerhouse of knowledge and wisdom that can help guide even the most unsuccessful project to be viral and efficient in the long run.
Don't Do All of the Work
When you're a scrum master, one common mistake that some of them make is doing all of the communicating, doing all of the reporting, ensuring that everything is in place, and more. You don't want to do this. Your job is to make sure everybody's doing their part, and if you pick up too much of the slack, then you're going to end up getting hit in the face by people who are going to abuse that ability. Just like a real boss (even though you're not the boss), you want to pick up the slack, but primarily teach others how to work together and build as a team to do so for each other.
Conclusion
There are many tips that you'll only learn when you become a scrum master. However, with the right coaching, you can actually learn a big chunk of all of these things, and even get a little bit of hands on experience. That's why you can count on Agile.Coach – scrum master to provide you with the best education in the world of agile development and scrum that you'll ever need for your future success.
You may also like: A Reading Guide for Entrepreneurs: Learn from the Experts