Click here to get this post in PDF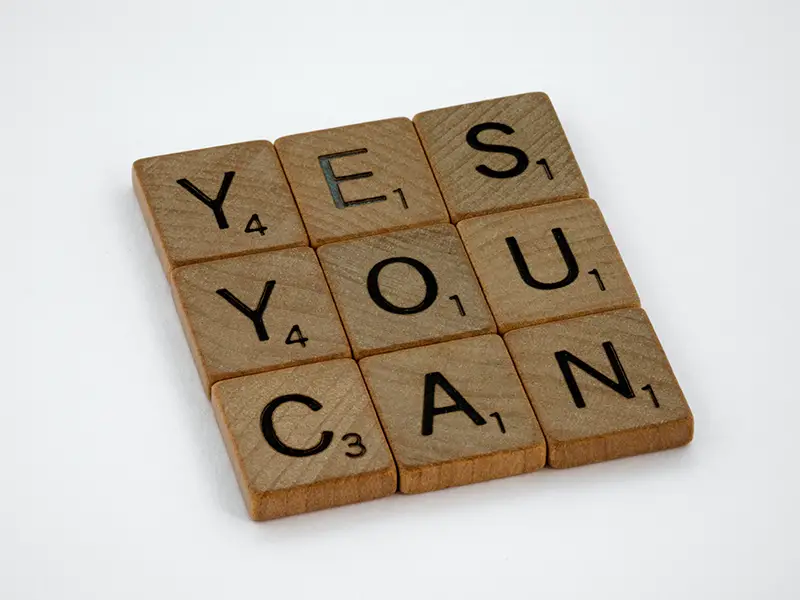 It often happens that a person who has set a goal for himself lacks motivation. And in some moments, it is simply essential to do more than is necessary, and in a variety of variations.  The types of motivation are pretty diverse, and therefore their classification can be carried out according to different criteria. The best books on leadership help to understand this topic better. 
The main types of motivation
Types of motivation depending on the form of creation:
Natural motivation – this motivation comes to a person due to some natural circumstances. For example, a person walked for a long time on a winter evening and became very cold and hungry. His motive will be the need to quickly get to the house, where it is warm, and there is food.
Artificial motivation – it is created specifically for artificial suggestion. This can be well demonstrated by the example of our television. We are constantly being told what we should buy and how to do it. Either they advertise tea for weight loss so that we go and buy it, then they constantly try to force us to take a mortgage at a savings bank with favorable interest rates.
No matter how much you motivate a fool, the most you can achieve is a motivated fool.
Types of motivation depending on the source of occurrence:
Extrinsic motivation – this type of motivation is not associated with the content of any definite actor and is created due to external circumstances. Very often, external motives are also called stimuli. Their purpose is to stimulate certain actions or behavior of the subject. For example, your friend managed to create passive income on the Internet in the amount of 30,000 rubles. This type of motivation can serve as the beginning of your steps to study income on the Internet and generally find out what passive income is. In this matter, it will be useful to start reading for self-development the book by Robert Kiyosaki, "Rich Dad, Poor Dad", and then take on real action.
Intrinsic motivation – motivation that is not associated with external circumstances, but with the internal motives of the subject, which are called incentives or impulses. Let's say you don't quite like the way your body looks and this prompts you to take up such a direction as WorkOut. For beginners in this business, you need the right push-up program, which will have an effect in the first weeks of training.
Types of motivation depending on the quality of incentives:
Positive motivation is a type of motivation based on positive incentives. It is often also called stimulation, i.e. creating positive incentives to achieve a specific goal, such as increasing efficiency, productivity or sales. The primary forms of this type of motivation are usually various bonuses, allowances, praise, and so on.
Negative motivation – This motivation is based on negative incentives. In this case, the actions of negative motivation induce a person to work because fear of non-fulfillment of obligations will serve as a punishment, and you will want to avoid this and start certain actions. There are a lot of forms of negative motivation. It can be a monetary fine, or it can be imprisonment or physical punishment. Most of all, love to be afraid to remain in social isolation when, after failing to complete a task, a person is ignored by the group. If we consider all types of motivation, then it is not entirely effective, because it stimulates for a very short period of time. Such motivation has a strong effect on a person if he is confident in the inevitability of punishment.
Types of motivation depending on the need for reinforcement:
Sustainable motivation is one that is based on the needs of the person himself and does not require additional reinforcement.
Unsustainable motivation – constantly requires additional reinforcement.
You may also like: 4 Tips to Regain Lost Motivation while Working from Home
Image source: Pexels.com