Click here to get this post in PDF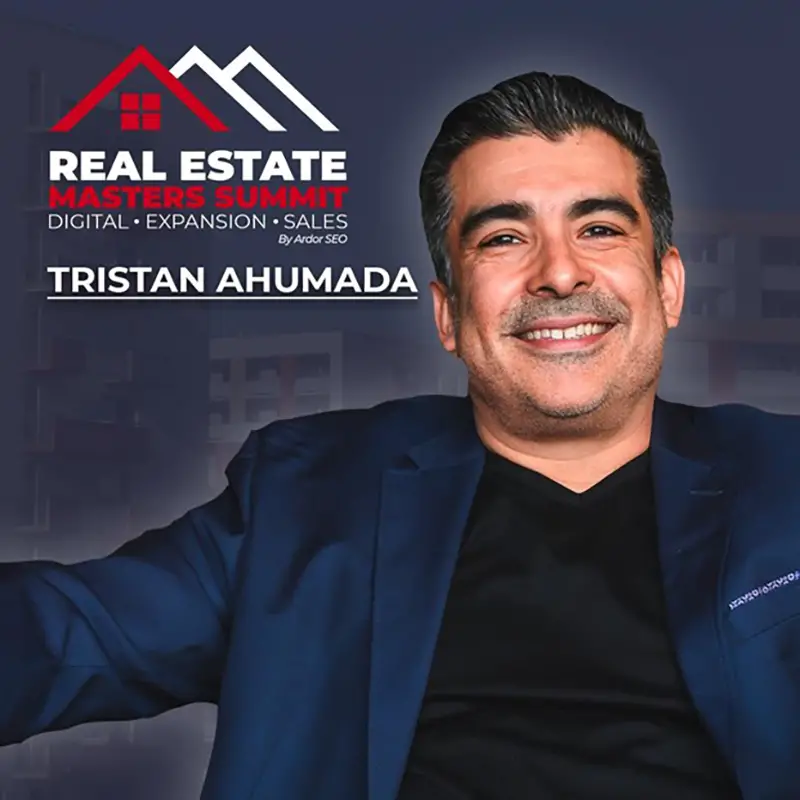 Getting into the real estate business is a good career option, especially if you want to make your mark. But there's bound to be a lot of competition you need to get ahead of, ranging from the countless newbies to the more established players. So, it pays if you have more in-depth knowledge about the industry right from the people who've already made it.
Also, the competition is nothing to be anxious about. When you start your real estate business, you need to plan and get all of the tips you need. It's a good thing you can learn all of these when you look up to the experts. Tristan Ahumada speaks at the Real Estate Masters Summit, and you might want to take this golden opportunity by registering for this online convention.
Who Is Tristan Ahumada?
Tristan Ahumada is a reputable realtor, a prolific speaker on national conventions, and a leading innovator in the industry. Born and raised in Los Angeles, he has traveled much of the country to share his knowledge about starting a real estate business both to experienced real estate agents and beginners alike. Also, his main outlet to reach his audience to educate them about the industry is by using social media platforms, such as the Tristan Ahumada Facebook group.
After receiving the Rookie of the Year award from Century 21, he has seen a record increase in property sales. As a jet-setter in the business, he has been ranked among the top realtors worldwide. Needless to say, Tristan Ahumada's net worth is among the highest in the industry.
Steps to Start Your Own Real Estate Business:Tristan Ahumada RealtorTips
To start building your real estate empire, you either need to follow in the footsteps of established players in the business or create your own path. Both of these strategies can lead you to varying levels of success. But if you want to encounter less risk, you need to hear what experts say. Tristan Ahumada speaks at the Real Estate Masters Summit, and this would be the best opportunity to gather the best pieces of information that you can have.
Here are some of the most straightforward steps that you could take to start your real estate business.
Plan Ahead
Like other forms of business, real estate is filled with various aspects that can affect your chances of succeeding. You need to craft your business plan before taking the next step and getting deeper into the process. You need one that's clear-cut to make it more useful when things get complicated.
The planning process will give you an added confidence in going forward by looking for a way to take measured steps. If you want to know how much capital you need to start your operations, you need to account for the office building, furniture, equipment, salary for your potential employees, etc. But if you're struggling to create your business plan, you can seek help from the experts at your local small business development center.
The primary purpose of having a real estate business plan is to set goals that you can achieve and a clear direction. It also helps you attract investors and lenders to finance your fledgling business.
Conduct a Thorough Market Research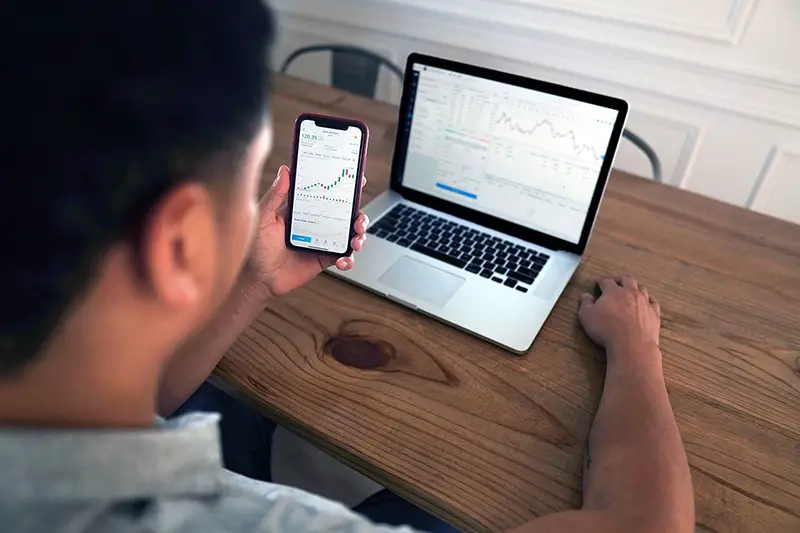 Market research is essential if you want to know if your business will thrive in your target area. It will also give you a better idea of how you can position yourself within your niche.
You can seek the assistance of agents if you want to get a detailed view of the industry. These people can also advise you on how to market your business correctly.
Here are some things you need to remember:
Be sure to do market research at the earliest stages of your planning process if you want to save time and money.
See if you have what it takes to thrive in the real estate industry.
The study results will give you a better perspective of how your company will fare against its competitors.
As you get deeper into your niche, you need to find a mentor, like Tristan Ahumada (Lab Coats Agents founder), to guide you.
Build Your Business Brand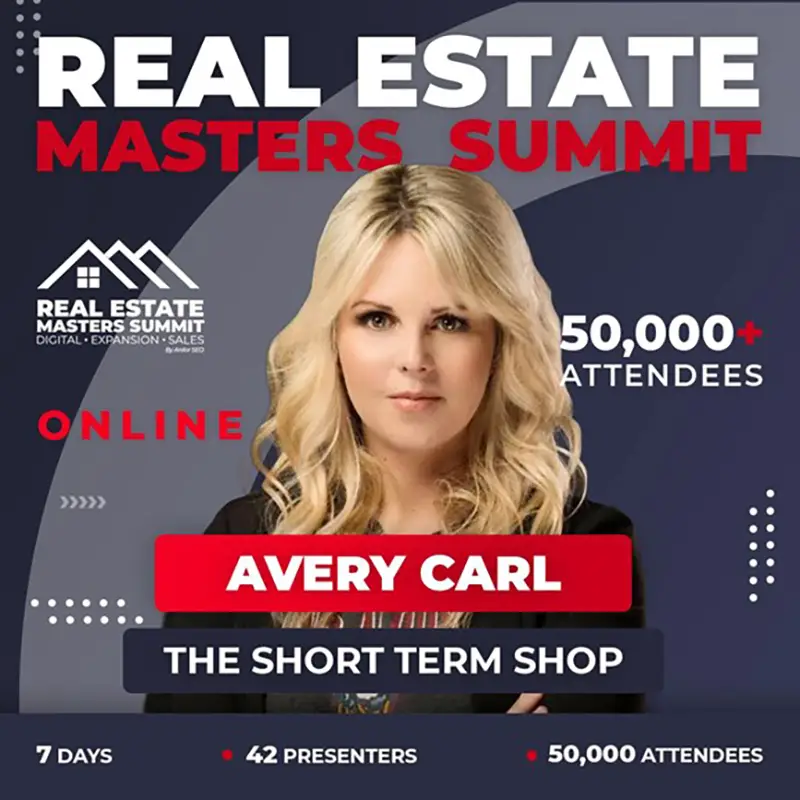 Having a solid brand is crucial if you want your potential customers to view your business as an authority in your niche. Your business's brand lies in your market's perception and maintaining that impression among them.
If you want to make your company into something that people go to for their real estate needs, you need to create a recognizable logo, start an ad campaign, and build your social media following, much like online communities with Tristan Ahumada and other experts.
For a good branding strategy, you can follow these tips:
Build a good relationship with your prospective and existing clients.
Be engaging and interact with your clients at a more personal level and be consistent in doing so.
Ensure that you're giving your clients great value.
Try to project a sense of authoritativeness and help your clients solve their problems related to real estate.
Find Excellent Sources of Financing
When starting a real estate business, you don't always need to set aside a considerable amount of capital. In fact, some entrepreneurs in the industry started their own companies with less than $1,000 in their starting war chest. But don't forget to look at the long term and account for costs you need to cover in the future.
So, it's better that you need to set a budget for your carrying cost since this amount will be the deciding factor on how much you need to get by for the next few months. You have three options to build this fund: from your pocket, through financing, and by finding investors.
Conclusion
Tristan Ahumada speaks at the Real Estate Masters Summit, and listening to him might be one of the best ways to increase your chances of success in the industry. With his success stories and tips, you can gain the knowledge to lift your business off the ground and take it towards success.
Even if you start small, it's not that hard to find investors or financing options for your venture, especially if you have a detailed and sensible business plan. So, the only thing that's keeping you from building your real estate empire is the time you spend not planning your next step.
For more tips, news, and information on real estate investing, check out our other articles!
Also read: How to Select the Right Mode of Real Estate Investments to Make Maximum Profits