Click here to get this post in PDF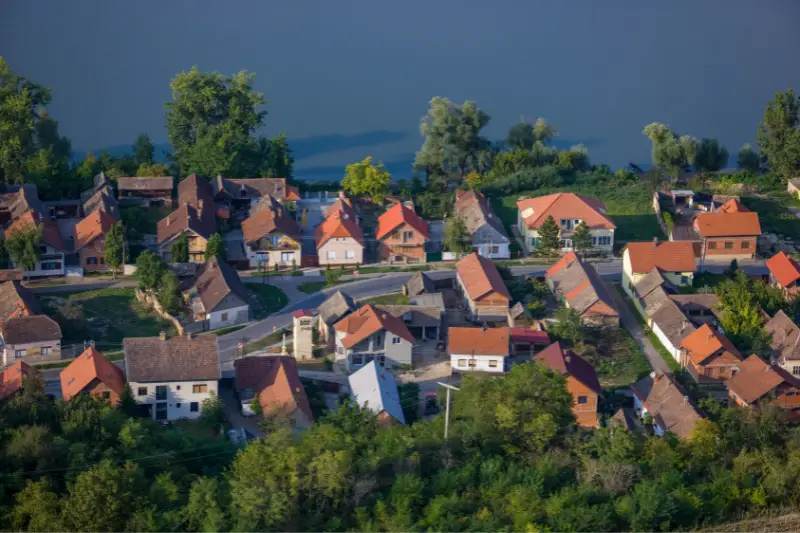 Real estate is not limited to buying and selling residential and commercial property. There are other types of real estate investment modes that you could try according to your convenience and situation. 
With an endless number of different real estate investing strategies, you can choose the best one and earn impressive profits. 
Types of Real Estate Investment
The major types of real estate investments can be categorized into two:
Physical Real Estate Investment
Real estate property that belongs to the owner as a physical structure or land comes under this category. The subtypes are 
Residential Property
Commercial Property
Land
Indirect Ownership Investment
Taking ownership of real estate property without using it for residential, commercial, or business purposes is indirect ownership. The subtypes are:
REITs (Real Estate Investment Trusts)
Crowdfunding
Partnership
How Do You Choose the Right Kind of Investment?
Choosing the right kind of real estate investment for you can be a tricky decision. There are various kinds of assets and a myriad of strategies you could implement to make the most profits.
Ask yourself the following questions when you're looking to make real estate investments:
Do you have the flexibility and investment in maintaining a property at regular intervals?
Do you want to extend your portfolio or focus on a singular type of investment?
Do you prefer minimal risk and minimal profit or high risk and high reward?
Do you want to earn passive income or take advantage of opportunistic strategies?
Do you have the resources and credibility to invest?
Factors to Ponder Over When Investing in a Property
By answering these questions, you'll have an idea of your goals and how versatile you are. Once you've decided on the right investment mode, you should be wary of the following factors.
Where is the Property?
Location always seems to win the place of being the most important factor in real estate. Even if there is a sprawling mansion with the best amenities but in an unpleasant location, the property's value and demand will be less.
What is the Age of the Property?
There are pros and cons for both new and old properties. New properties generally have updated amenities, easy customizability, and come at a competitive price. Old properties are more reliable, cheaper, and offer better locations.
What are the Opportunities for Profit-making?
Evaluate the possibilities of making a profit from the investment you choose. Look ahead and think about any changes in the industry or surrounding location that could influence the property's valuation. Also, consider alternative strategies that could make you fast cash, like flipping houses.
What is Your Credit Score?
A healthy credit score will help you in the real estate market and earn you respect from fellow investors. It can enable you to qualify for a mortgage easily. Make sure you pay bills on time and always stay in the good books of financial institutions and banks.
If you know how to play the game right and make some good choices from the different real estate investing strategies, you will be able to climb the ladder quickly.
Also read: 3 Key Reasons Why Real Estate Investments Have Become Much Easier Today
Image source: stock.adobe.com