Click here to get this post in PDF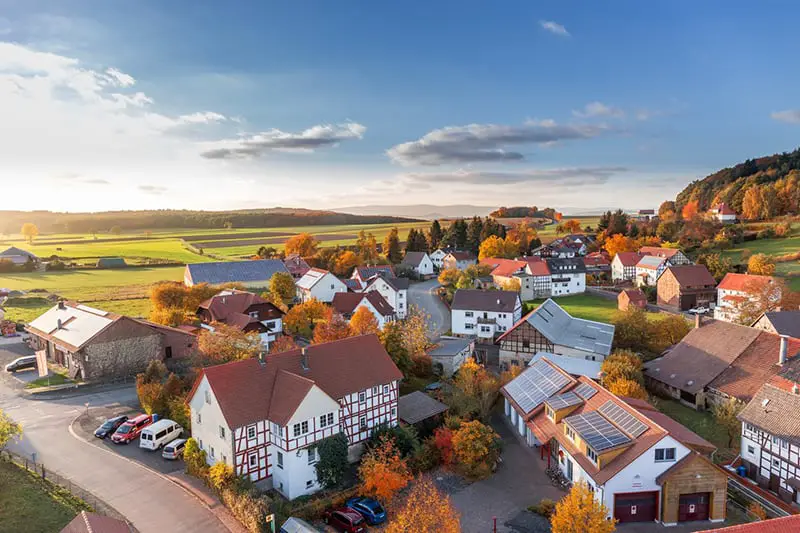 The real estate industry is one of the most challenging but rewarding sectors. It is a complex balancing act, involving a thorough understanding of property law and dealing with landlords and tenants; alongside everything else that goes into running a business. It is a competitive market and requires a lot of hard work and determination to do well within it. What strategies are needed to run a successful estate agency in 2020?
Get Insurance 
2020 has shown it's important to be prepared for the unexpected. You need to make sure your real estate business is protected. Estate and letting agency insurance is designed to cover all potential risks you might face within the industry. This covers a wide range of threats: from physical damage to the office to clients getting injured while viewing a property. It's also important to consider regular business insurance as well, alongside the specific estate agent insurance. Gallagher can help with insurance queries for any agency, no matter its size. It ensures protection for both the business and clients. : Be sure to find out other important information like Who pays firpta as well.
Adjust Accordingly
2020 has been a challenging time for all industries, and real estate is no different. With the economy coming to a standstill earlier this year, house prices were put on hold. There is concern about the cost of properties going forward. However, unlike the recession in recent years, there are hopes from experts that property prices will stabilise rather than plummet. With work from home continuing forward, more and more people are looking at more rural areas rather than city living. It's important to adjust your business strategy to the needs of your clientele. Focus on the current trends in the industry. Your business needs to be flexible in order for it to grow.
Online Presence
Now more than ever it's important for you to establish and maintain an online presence for your business. This can come in a number of different forms: from fine-tuning your website to investing more time in social media. The great thing about getting more active online is that it can do wonders for marketing, without blowing the budget. Being available to potential clients across a wide variety of platforms elevates the chances of a business becoming successful. Plus, it gives you a chance for your agency to be more personable.
Offer Alternatives
Your business can really set itself apart by offering alternatives not always found in the real estate market. 2020 has seen the rise of virtual house viewings. With lockdown restrictions regularly changing, investing time and effort into creating a creditable virtual tour means you'll be able to work in all circumstances. It should be live, rather than recorded. Plus, your agreement with the potential tenant isn't permanent until they have physically seen the place.
Developing your real estate business involves hard work and the ability to adapt to any situation. 2020 has meant people have been staying in their houses more, and you could be the person to give them their new home. Do you have any tips for creating a successful real estate business plan?
Also read: 5 Tips To Boost Your Real Estate Social Media Marketing in 2020
Image source: Pexels.com