Click here to get this post in PDF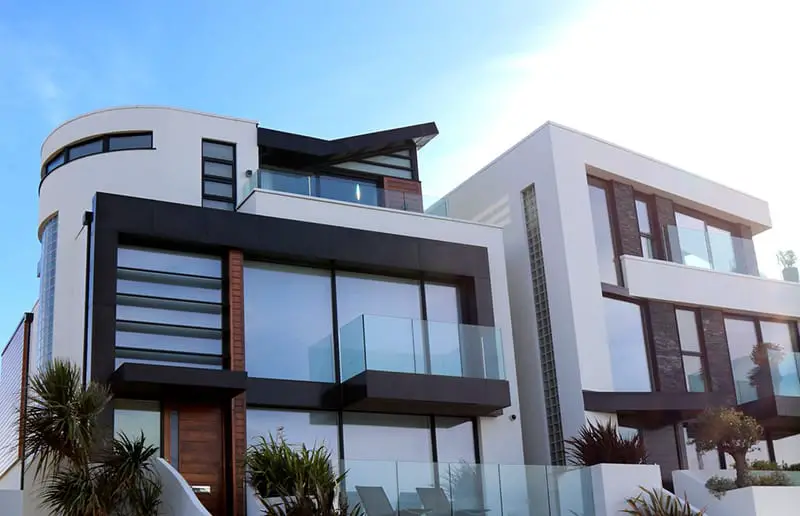 To say 2020 has been an unusual year might be the biggest understatement of the year. Don't let this year get you down, but use these five tips to scale marketing efforts and bring in more business. Create a thriving real estate business despite the ups and downs of this most unusual year.
Connect With Your Industry Using Hashtags
Social media marketing is your best tool to connect with customers and show your industry knowledge. Hashtags are incredibly popular ways to sort your posts. These short phrases and words tag your post and allow buyers and sellers to easily find your posts.
Use hashtags to show newly renovated projects, newly listed homes or to spread the word that you've recently moved your real estate location. Search for popular hashtags in the industry to make sure you use the phrases your buyers and sellers are searching for.
Use Memorable Phrases and Quotes
Now that you have properly sorted posts, it's time to focus on content. A real estate marketing agency can help you with this. There's nothing worse than generic, uninteresting content when trying to show how you stand out in the real estate crowd. Work with a marketing agency to find the memorable quotes, humorous posts and insightful sayings that help connect your brand with your local real estate market.
A real estate marketing agency can help you find these humorous and inspirational quotes and properly cite any necessary sources. Even social media posts should cite sources to give credit to the individual who coined a phrase or said an inspirational saying.
Share Testimonials
Have you sold homes in the area or connected buyers with their dream homes? Use social media to talk about your accomplishments and how they might help other buyers and sellers. Ask your satisfied customers if they might write a quick testimonial for your social media marketing. A few sentences from an actual buyer or seller can make a huge impact in promoting your services.
A single positive remark from an actual customer can mean far more than all your self-promotion. You don't have to include a full name if your customers wish to protect their privacy. A note with a first name or a location is all that you need to show how you help customers in a local area.
Catch Attention With Photos
A social media post without a photo will quickly get lost in your customers' feeds. Attach a photo of a newly listed home or use professional stock photos to create an interesting post that catches attention. When in doubt, work with a marketing agency to help you find professional photos that are suited to each post.
Save Time Using Social Media Templates
Use real estate social media templates to cut down on the time it takes to write posts. Templates help you break through writer's block and create a confident, quality post for your customers. You don't need to reinvent the social media wheel, so work with an expert marketing agency and use hassle-free templates to quickly write up posts for your marketing strategy.
You may also like: Why Engage in Social Media Marketing for Your Business
Image source: Pexels.com