Click here to get this post in PDF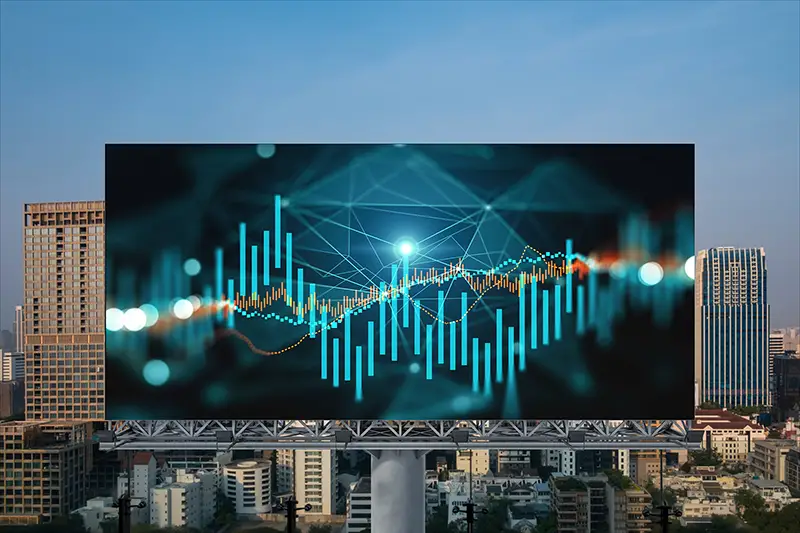 With so much hype around crypto currency and blockchain technology, it's natural to be curious. Contrary to what you might think, you don't have to be a financial or tech expert to make money buying and trading cryptocurrency. 
However, it's still a volatile market with no guarantees that you'll be successful, so you should be prepared to do a fair amount of research before you begin trading. Here is a look at the best way to initiate a trading journey with cryptocurrency.
Do Your Research: 
The first step is to do your research. It's unlikely that you'll be successful if you barely understand the technology. While you certainly don't have to become an expert in blockchain or smart contracts to begin trading, it does help to know how cryptocurrency works and how to make money trading.
Research the blockchain and learn how cryptocurrency transactions work. Also, study the different kinds of cryptocurrency and understand how the technologies differ. Start with the basics like Bitcoin and Ethereum and work your way up to more esoteric coins.
You don't have to learn about every single coin on the market (which would be impossible anyway). But it will help to understand how each coin differs and where the potential value is derived. Knowledge will not only make you a better trader, but it will also save you from falling for potential scams.
Master the Basics:
Next, you should master the basics. Learn how to set up a wallet and purchase a coin. Then learn how to send that coin to someone else or trade it for a different coin. You could start simply by purchasing a bitcoin or finding another coin you're interested in and working with that.
Like any other discipline, practice makes perfect. The more comfortable you are with navigating the different platforms and making purchases and trades, the easier it will be when it's time to start trading for real.
Decide How Much You're Willing to Spend: 
It's also helpful to do some basic budgeting before you begin trading. While there is plenty of money to be earned in cryptocurrency, results are not guaranteed. If you expect to purchase a tiny bit of bitcoin and then be a millionaire within a few months, you'll likely be very disappointed.
Like stock trading or any other form of investing, cryptocurrency trading relies on calculated risk. Therefore, you should identify how much you're comfortable with spending before you begin making trades. It isn't wise to bet your entire life savings on a single crypto trade. However, if you have some disposable income to work with after you've paid for your essentials, it couldn't hurt to put it into a crypto trade.
Look for Professional Resources: 
Before you begin trading for real, the final step is to look for professional resources. The cryptocurrency market can be very volatile, but there are ways to predict the various changes in the market. However, if you're a novice trader, it may be difficult to understand or predict these swings on your own.
Therefore, looking for professional resources to aid you in your trading journey is a great place to start. There are plenty of blogs or social media accounts you can follow with up-to-date news and helpful tips about crypto trading and investing.
Plus, there are even cryptocurrency trading robots that will study the market and make trades on your behalf using machine learning algorithms. You have to be careful because there are a lot of scams out there. But this can be a great way to study how successful trades work before you dive in on your own. 
One of the most popular and reliable is a software called the News Spy. It's an award-winning program that generates 24/7 market analysis and uses the data to perform trades on your behalf. To learn more about this innovative software, read the news spy review. 
Ultimately, the best way to initiate a trading journey in cryptocurrency is to immerse yourself in the culture and decide what you find the most interesting. The more you learn and observe, the more prepared you will be and the faster you'll start to see your profits grow.  
You may also like: Cryptocurrency trading – top four benefits!
Image source: Shutterstock.com