Click here to get this post in PDF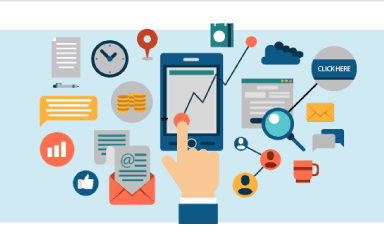 Text message archiving is one of the most critical processes for many businesses operating in heavily-regulated industries, such as finance and healthcare. From fresh startups to well-established corporations, more and more businesses realize the need for a mobile messaging archiving platform in order to remain compliant, productive, and save headaches and resources in the long run.
As more and more employees use their personal devices as well as consumer apps to exchange work-related messages in the workplace, the need to capture these messages in real-time also increases. Using a technology that can archive messages as they are being sent and received is the key for companies to maintain and monitor sensitive information passing through their network every day.
Entities such as government offices, financial establishments, hospitals, and publicly traded companies have their own rules and regulations they needed to comply with in relation to maintaining public records. These documents that should be disclosed public include financial statements, employee records, and work-related communications such as email, social media posts, chats, and text messages.
To find out more about text message archiving and its implication to businesses and organizations, check the infographic below from TeleMessage.
Infographic created by Telemessages
You may also like: How Influential is the Smartphone to Retail Purchases?