Click here to get this post in PDF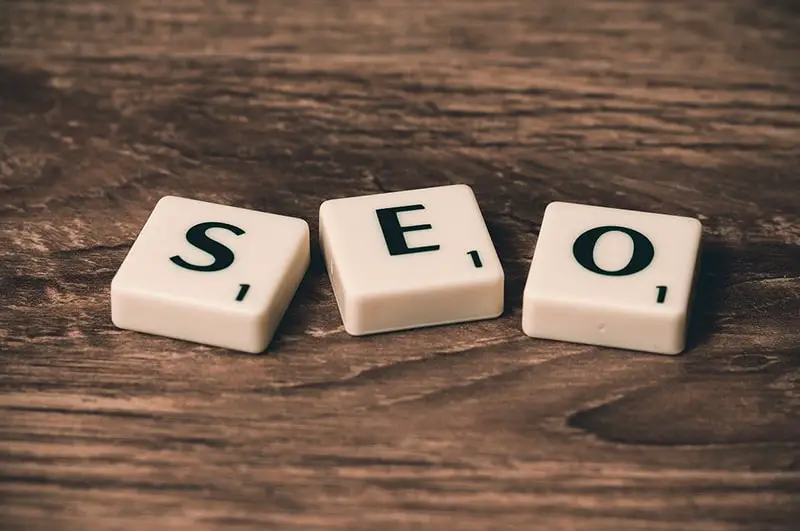 Search engine optimization is a vital aspect of digital marketing that many small businesses overlook. When your website is well-optimized, search engines can make sense of its content and index your web pages with ease. Here are six good reasons to invest in SEO for your small business:
1.  SEO boosts your visibility
Proper use of keywords and adherence to other SEO guidelines shows Google that your website is a reliable resource for the subject in question. Consequently, the search engine places you higher in search result pages than your competitors who haven't optimized their websites. The long-term result of this is an improved online presence and a better brand image.
2.  It increases site efficiency.
The Google search algorithm has changed significantly over the past decade. Now its favorite sites are those that target users, not machines, meaning if the search engine thinks you are good, your users most likely will too. SEO ranking factors that carry the most weight include mobile optimization, content quality, user-friendliness, links, domain age and authority, and technical SEO. You may need the services of good web design and digital marketing company to get all these aspects right. Click here for SEO prices to expect from reputable companies.
3.  It increases traffic quality.
If you run a service website and blog, you want to be informative to your users, but the main objective is to have them convert. Search engine optimization makes it clear what services you offer, and, therefore, grabs the attention of users who are interested in those services. Proper use of keywords guides both the search engine crawlers and random prospects, while high-quality content portrays you as knowledgeable, informative, and reliable. Both of these practices increase your online visibility and add to your brand reputation.
4.  Affordability
SEO supersedes any marketing strategy if done right. And guess what else gives it the edge on other approaches – the fact that it is free. Google and other search engines do not charge you for any of their services. The crawling, indexing, and ranking are all free, and all you need to do is convince them that you are better than your competitors. So, while successful digital marketing is a concoction of strategies, including social media marketing, content marketing, pay-per-click advertising, email marketing, and web design, the one with the best combination of effectiveness and affordability is SEO, and that's what you need to address first.
5.  It provides a level playing field for small and large businesses to compete.
Since SEO is free, even small businesses can stand out or, at least, place themselves in the same bracket as the market leaders.
Note that a significant percentage of consumers use the World Wide Web to research products before purchasing them. This means that when a user doesn't know of any brands already, they will likely favor sites high up in the search engine result pages. Good SEO practices increase your chances of being selected.
Conclusion
The list of SEO benefits for small businesses is endless. All you need to do is practice good SEO and enjoy the whole length of it.
Image source: Pixabay.com