Click here to get this post in PDF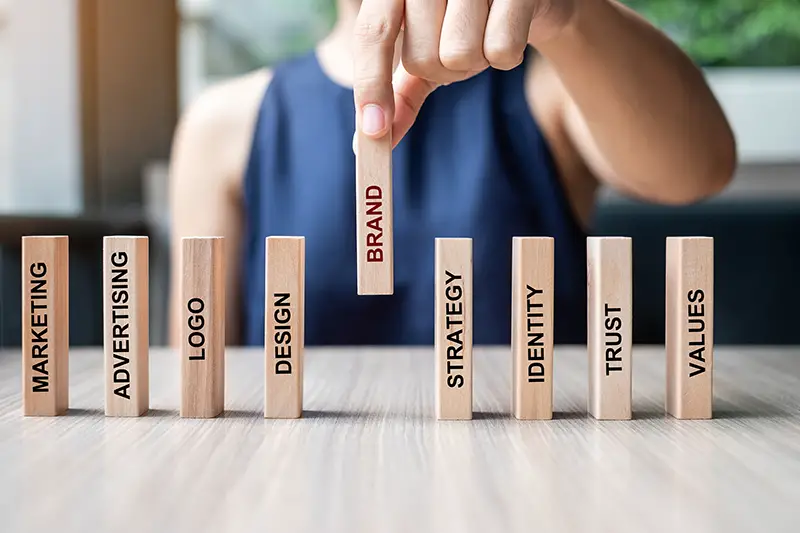 The pandemic has proved to be a heavy blow on a large part of the world population. People working in all sectors face an economic crisis and find ways to save money to make up for lost income.
Consumers have turned towards local private brands to cut down on monthly expenses. Hence, many local retailers are now investing in private label branding. 
Here are the top reasons to put your money in private label branding campaigns.
Exclusive Choice of Goods to Reduce Competition
Using private labels on your products will give you exclusive control over the products. You can buy the products which are in high demand and sell them without the retailer's name. 
Private label branding campaigns allow you to add new things or customize the products according to your customers' requirements. It can help you maintain a competitive edge in the market.
You can communicate with the manufacturer and launch a range of products using different colors, designs, and materials to attract more customers.
Increase in Profit Margins
Buying and reselling products from a private label company incurs additional costs. As a resale vendor, you may have to bear additional costs on promotions and marketing private branded products.
Choosing a private label branding is a cost-effective option. It can increase sales and profit for your company. You can add innovative aspects to these products to attract valuable customers.
Best Way to Build a Positive Brand Image
According to Statista, retail sales of consumer-packaged goods sold under store brands in the US amounted to around $158.8 billion.
The biggest advantage of private label branding campaigns is it allows you to promote your home brand and reach a wider set of audiences. Offering customized products that cater to consumer needs can create a positive impact on the minds of people.
People who love your products will keep buying more. It will help you build a loyal client base and establish yourself as a reputed company in the market.
Lowers Manufacturing and Transportation Costs
Selling private-label products gives you the added advantage of manufacturing the most desired products in less time. Analyzing customer behavior and buying trends can help you place manufacturing orders in bulk quantities.
When you resell a branded product, the company must bear additional transportation costs from the factories in faraway cities or countries. Owning a private label gives you the added advantage of selecting local manufacturing units. It will also reduce transportation costs for the company.
Higher Compensation Margin
Privately labeled products can give higher profits. You will end up saving a lot of money wasted on advertising and marketing products from other companies.
You can use the saved money to pay rewards and value-added incentives to your sales personnel. Keeping your employees happy and satisfied will help in boosting sales.
Final Word
Privately labeled products will generate huge profits for your store. Planning a strategic private-label branding campaign is the key to successfully building your business and reaching out to a larger number of customers.
You may also like: 12 Ways To Ensure Enhanced Brand Visibility Through Custom Labels
Image source: Dreamstime.com