Click here to get this post in PDF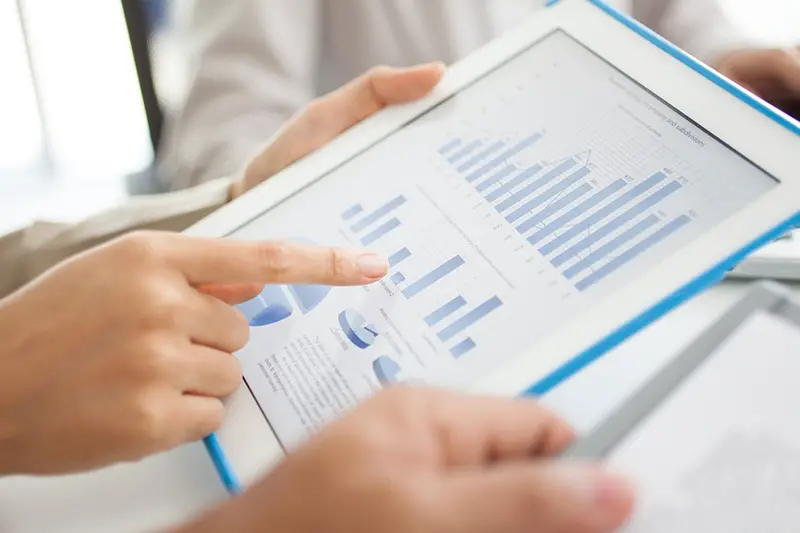 In the competitive world of e-commerce, marketing automation has emerged as a crucial component for online store owners looking to optimize their marketing strategies and increase sales. Implementing cutting-edge automation tools enables businesses to streamline marketing operations, customize customer experiences, and allocate valuable time and resources to other essential aspects of running their online stores. 
In this blog post, we'll examine the top seven marketing automation tools that can help elevate your online store's sales and provide you with an edge in the digital marketplace.
HubSpot
HubSpot is an all-inclusive marketing automation platform providing a variety of features that assist online store owners like Temu in expanding their businesses. With its user-friendly tools and intuitive interface, HubSpot facilitates the creation and management of email marketing campaigns, automates social media posting, tracks website analytics, and generates leads through customized landing pages and forms. 
HubSpot also integrates smoothly with popular e-commerce platforms like Shopify, Magento, and WooCommerce, ensuring a seamless and cohesive marketing experience.
Mailchimp
Mailchimp is a well-known email marketing automation tool offering a range of features to help online store owners effectively engage with customers and drive sales. Mailchimp enables businesses to design and send customized, targeted email campaigns based on factors such as customer behavior, preferences, and purchase history. 
Additionally, the platform provides tools for creating automated workflows, including abandoned cart emails, welcome series, and post-purchase follow-ups. Mailchimp integrates with numerous e-commerce platforms and supports comprehensive analytics, allowing businesses to measure and optimize their email marketing endeavors.
Omnisend
Omnisend is a marketing automation platform specifically tailored for e-commerce businesses, providing a suite of robust tools to help online store owners connect with customers and boost sales. 
Omnisend allows businesses to create and automate personalized email, SMS, and push notification campaigns and design attention-grabbing pop-ups and forms for lead generation. Moreover, Omnisend's pre-built automation workflows for cart abandonment, post-purchase, and more make it simple to establish effective marketing campaigns targeting specific customer segments and driving revenue.
Klaviyo
Klaviyo is a potent marketing automation platform designed specifically for e-commerce businesses, offering an extensive suite of tools to help online store owners create targeted, data-driven marketing campaigns. Klaviyo allows businesses to leverage customer data to design personalized email and SMS campaigns, set up automated workflows for cart abandonment, and track the performance of their marketing efforts in real-time. 
Klaviyo's seamless integrations with popular ecommerce platforms like Shopify, WooCommerce, and BigCommerce make it easy for businesses to link their online stores and utilize customer data to drive sales.
Marketo
Marketo is a robust marketing automation platform that offers a comprehensive set of tools to help online store owners manage their marketing campaigns and drive sales. Marketo's capabilities include email marketing, lead nurturing, customer segmentation, and personalized web content, making it a versatile solution for e-commerce businesses. 
Marketo also provides advanced analytics and reporting features, helping businesses measure the effectiveness of their marketing efforts and make data-driven decisions.
Drip
Drip is a marketing automation platform designed for e-commerce businesses, offering a range of features that enable online store owners to create personalized and targeted marketing campaigns. Drip's capabilities include email marketing, customer segmentation, and behavior-based automation, allowing businesses to create tailored campaigns that resonate with their customers. 
One of Drip's standout features is its visual workflow builder, which makes it easy for users to design and automate complex marketing workflows. The platform also integrates with popular e-commerce platforms such as Shopify, WooCommerce, and Magento, ensuring a smooth marketing experience across different channels.
Conclusion
Marketing automation tools play a crucial role in helping online store owners optimize their marketing efforts and boost sales in the competitive e-commerce landscape. By harnessing the power of platforms like HubSpot, Mailchimp, Omnisend, ActiveCampaign, and Klaviyo, businesses can streamline their marketing processes, create personalized customer experiences, and generate more revenue. When selecting the right marketing automation tool for your online store, consider factors such as ease of use, integration capabilities, available features, and pricing to ensure the platform meets your unique needs and objectives.
You may also like: 5 Best Tools for Lead Generation
Image source: Depositphotos.com