Click here to get this post in PDF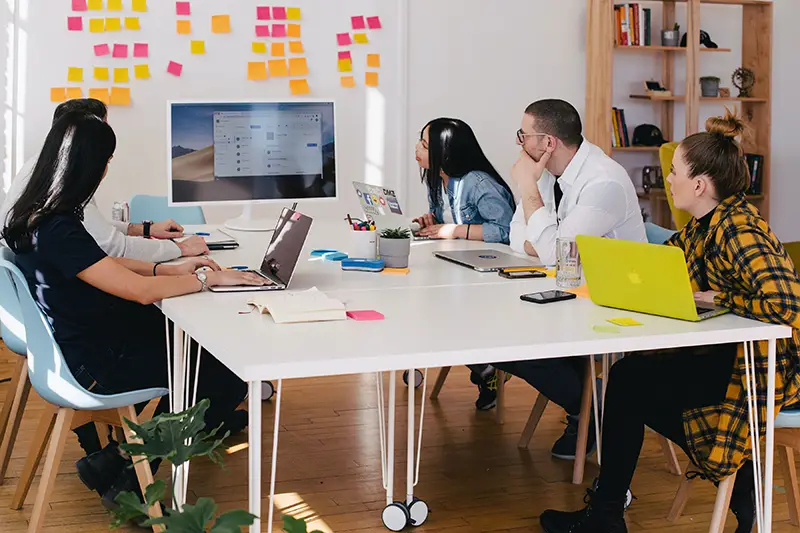 Does your company have a maintenance plan? Proactively maintaining assets in your business is essential to keep the facility and equipment running at 100 percent. A maintenance plan should cover various types of corrective and preventive maintenance. But a well-drafted one must help enable your business to anticipate and react to the needs of your enterprise. 
Is your organization's maintenance plan doing its job? Is it effective in adequately utilizing resources and minimizing interruption to everyday productivity? Or is your business spending more than it should due to frequent unplanned downtimes? 
No maintenance plan is permanent, whether written on paper or stored in the software. You will have to evaluate and revise it at some point. Therefore, it's essential to check it once in a while. For starters, learn the top indicators your existing maintenance plan needs changing in this post. 
High Frequency of Equipment Failure
Dealing with frequent equipment failures is a sign of poor maintenance practices. While your business can't avoid it entirely, regular maintenance can help avert untimely malfunctions. It also enables your company to detect issues and extend equipment life before they become an actual problem. 
Assess all the equipment malfunctions, how often they occur and whether they are preventable. If the frequency of emergency repairs becomes unreasonable, there's likely something wrong with your maintenance plan, which needs changing. Note that the most efficient maintenance departments accomplish 85 percent of their planned maintenance. 
Increased Employee Downtime
Eliminating downtimes in your business is impossible. However, when unplanned equipment breakdowns happen constantly, employees will involuntarily be idle in their work tasks. This can significantly affect the workflow, decreasing the amount of work done. 
One common cause of downtime is unscheduled maintenance on machinery or a complete equipment failure. If the unplanned employee downtime is more than planned, your maintenance plan may not be working as it should. And how frequently these downtimes occur usually shows the equipment's condition, which relies on maintenance. 
Rising Maintenance Costs
Effective maintenance should enhance your company's profitability. Scheduled machine repairs are likely to cost less, helping your business reduce expenses and increase the profit margin. But inefficient maintenance may result in more equipment breakdowns, and your revenue will be reduced dramatically. 
Examine your actual costs and figure out what's causing the increase. If your maintenance expenses are rising without adding more profits and assets to maintain, you may need to make adjustments. However, keep in mind that improved financial performance isn't instant. It will take time to show, and having correct procedures is essential. 
Difficulty Keeping Up With Work Orders
As the engine of your maintenance operations, handling your work orders efficiently is critical to accomplishing tasks on time. But this might be more challenging when you have hundreds of work orders every month. If you're having trouble keeping up with them, it's an indicator that you may need to revise your maintenance plan. 
Work order software will be an excellent investment for your company. It will help eliminate inefficiencies and promote speed by automating and customizing workflows based on your specific needs. It will be easier to maintain existing equipment and keep it in excellent condition. 
Poor Customer Service
Do your customers receive satisfactory professional service from your company? They are likely to call for your help if they can't resolve the problem themselves. How quickly you provide them with the resolution is one of the biggest drivers of customer satisfaction. 
However, if your maintenance operations are not running smoothly, responding to customer concerns will also slow down. If you received too many complaints due to poor customer service, taking a hard look at your maintenance plan would be good. Try to make the necessary changes to enhance customer service and satisfaction. 
Evaluate Your Company's Maintenance Plan 
Every industry and organization encounters various maintenance issues. And there's no one-size-fits-all solution for such challenges. But regular maintenance audits will help you determine the aspects of your maintenance plan and when it needs changing. It will also help ensure quality, health, and safety in your business operations.
You may also like: 7 Tips For Staying On Top Of Your Maintenance Management Expenses
Image source: Unsplash.com