Click here to get this post in PDF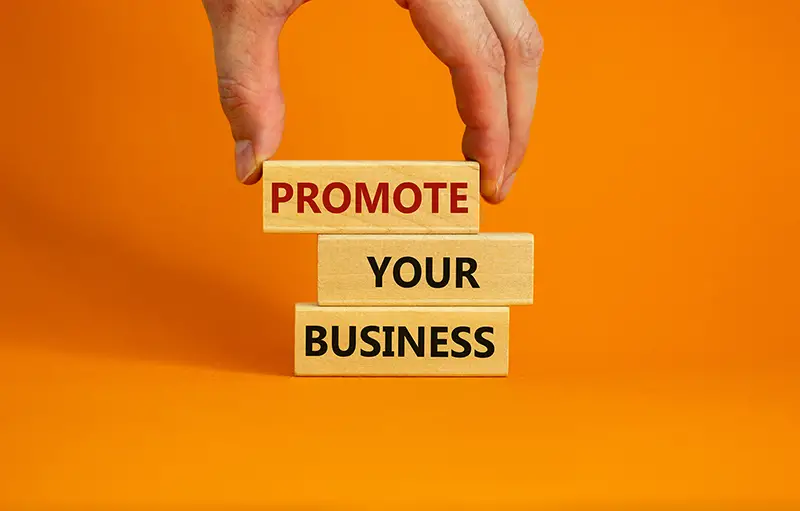 Businesses are constantly looking for effective advertising, and one of the most affordable ways is by using office supplies. You can hand out pens and other office equipment with your company name, phone number, and website on it. This helps to ensure that your brand is out there and people know who you are. Take a look at the top five ways that office supplies promote your business. 
1. You Can Use Office Supplies for Marketing
Marketing and advertising can be very expensive. Some companies hire production companies and film commercials, while others may start a social media campaign. When you want to get your name out there, you can hand out business cards, but they often get tossed aside. However, if you have pens made with your company name, phone number, and website on the side, there is a good chance that they will be used. Then, if people need the products or services you have, they can easily give you a call. 
2. It Makes Your Brand Name Memorable
The key to getting customers and returning customers is name recognition. If people don't remember your business name, they aren't going to make a huge effort to find it. However, if you hand out promotional office equipment, such as pens or mouse pads, they can take a look right at their workstation. In addition, seeing your brand name and logo regularly helps to solidify it in their minds. 
3. Office Supplies Are Affordable
When it comes to spending money to promote your business, office supplies are one of the most affordable options. You can choose pens, pencils, sticky notes with your logo on them, and other desk accessories, as well as folders, binders, and more. You need to determine the best supplies for your business so that you can use them to improve the relevance of your brand and increase your sales. 
4. They Are Versatile
When you get promotional office supplies, there are many different ways to use them. You can hand them out to customers or give them away as customer loyalty gifts. You can give them away at other types of promotional events, or you can give them to employees as a thank you. You will benefit from getting these office supplies into the hands of as many people as possible because they are useful and have your company branding and contact information on them. No matter where they end up, they will do the same job of reminding people about your business. 
5. They Make People Happy
People love free things. When you hand out promotional office supplies, it makes people feel happy. They feel appreciated, and they know that you value them. If you are at a promotional event, people love to come up to the booths that offer free items. You can give pens out to everyone, and have higher-end items for customers or people who make a purchase. This is a great way to make sure that your brand is recognized, relevant, and leaves a positive impression on people. 
You may also like: How to Promote Your Business with Custom Patches
Image source: Shutterstock.com