Click here to get this post in PDF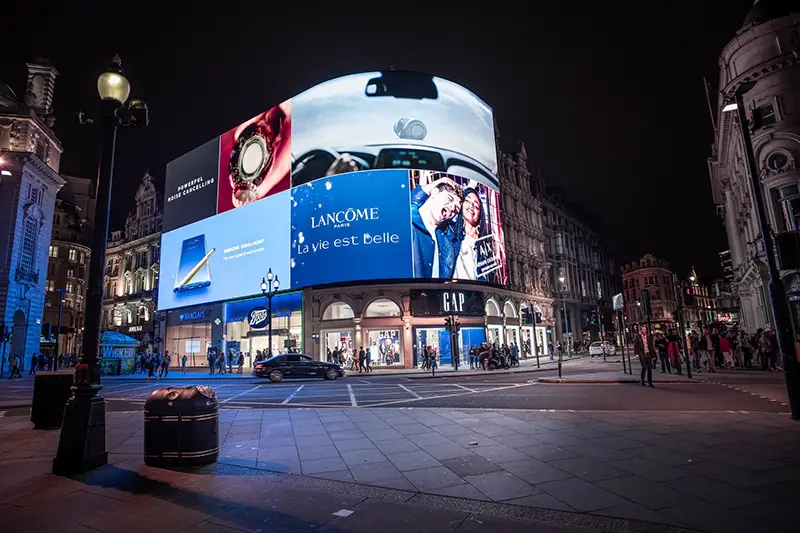 If you run a small business, you could easily assume that outdoor advertising – in other words, advertising in bus shelters, along roads and in similar outside settings – would be beyond your company's financial reach. 
However, Home Business reports that about 7 out of 10 outdoor ads actually promote local businesses rather than large enterprises. Even billboard advertising is, financially, a surprisingly viable option for little-established businesses – and here are several reasons for your own business to utilise it. 
Billboards can help you to foster brand awareness 
As Marketing Donut acknowledges, "a roadside billboard has to convey its message in seconds", as this is the kind of time a driver will view the billboard as they pass it. 
On the plus side, however, that driver could keep seeing the billboard regularly – perhaps due to daily commutes to and from work. Therefore, billboard advertising presents you with a convenient way to imprint your branding firmly in the minds of your target customers. 
Billboard advertising is relatively low-cost
This is likely to appeal to you, as you are bound to be eager to make your advertising spend go as far as possible – regardless of how large your advertising budget is. 
While the amount of money you would need to shell out for billboard advertising would depend on your industry, this form of advertising can still be adjusted to suit nearly any advertising budget. Billboard ads are usually significantly cheaper than TV, magazine and newspaper ads.
Billboards demonstrably spur consumer interest and purchases 
This point probably doesn't strike you as particularly surprising, given how large – and, especially when positioned in high-traffic areas, hard to miss – billboards are. 
According to figures from the OAAA (Out of Home Advertising Association of America), 58% of people search online – and 35% purchase a product – after seeing an outdoor ad.
You could particularly stand out by taking up digital advertising screens that would let you display contextual content, such as messages that change in response to the local time or weather. 
Billboards are viewable at any time of the day or night
In other words, they can continue promoting your company on a 24/7 basis – and passersby would have no option to turn off, skip or ad-block them. 
This is obviously very different to the situation with digital ads, where consumers can opt to install ad-blockers that, on the users' web browsers, would prevent these ads from appearing in the first place – thereby depriving the advertising businesses of potentially very valuable exposure. 
Billboards could assist you in reaching out to more people 
Billboards can offer particularly impressive "reach" – a term referring to the number of the people who, during a marketing campaign, will see the ad at least once. When trying to decide which billboards to rent for advertising purposes, ask the provider about each billboard's reach. 
You could find that screens sited on busy arterial routes into major cities like London, Birmingham, Manchester, and Newcastle are seen by particularly high numbers of people even just in an average week or month.   
You may also like: The Forgotten Impact of Billboard Marketing
Image source: Pexels.com