Click here to get this post in PDF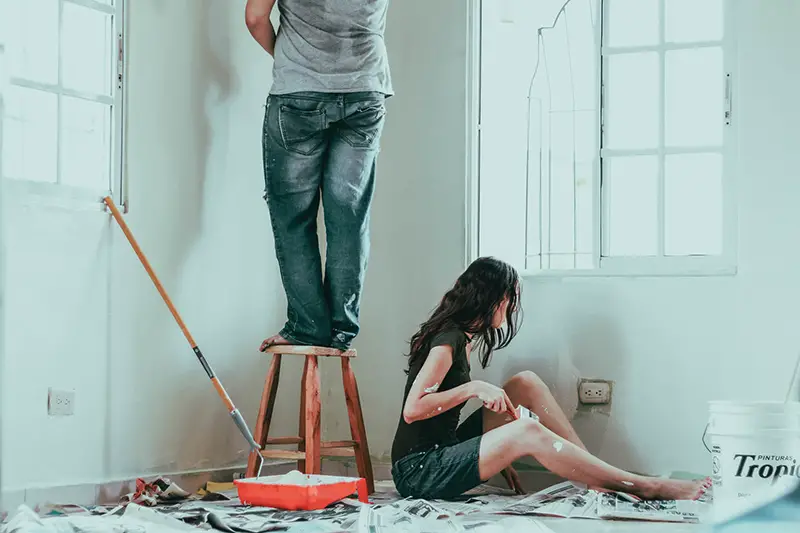 Service industries like those engaged in home improvement need a constant stream of new projects to stay afloat, but attracting new customers may be a challenge. That's why a lot of companies turn to digital or online marketing not only for its wide reach but also to reach the right kind of people.
Search Engine Optimization or SEO is the way to go, where the goal is to improve your website so that it would rank high in search engines like Google. It's an organic way of driving traffic to your pages. Sure, you can do this by yourself but it takes a team of professionals to make the magic work. There are a lot of SEO agencies around Vancouver that can help you get started. But if you're still on the edge, here are 8 reasons why you should try it out:
1.  Increases Search Visibility
In the digital age, it is ideal if not imperative for businesses to have an online presence. SEO plays a big role in making sure that your page is visible. Appearing on the first page of search results means that your business is being promoted and is more likely to get clicks from your target consumers. Basically, SEO helps your page rank higher in search engine results for keywords or phrases related to your business. You're able to reach people who may not have previously heard of you.
2.  Drives High-Quality Website Traffic
Organic visibility is one of the main advantages of incorporating SEO into your digital marketing strategy. If well thought out and properly implemented, your webpage will reach your target audience through Google search queries. To illustrate this, a person looking for floor sanding services in Toronto is most likely going to engage with the business offering what the user is looking for and whose webpage appears in Google search. Without doing much persuading, high-quality traffic would flock to your website due to organic visibility.
3.  Brings More Qualified Leads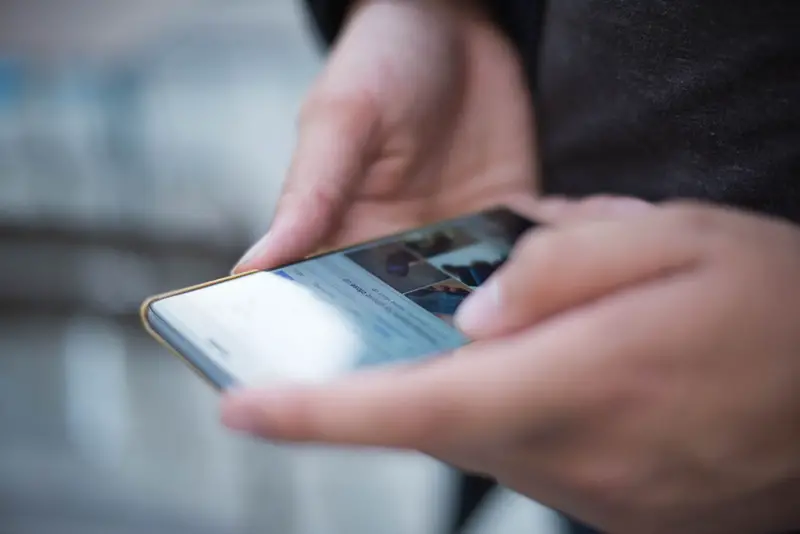 There is not much space to work with if you opt for traditional advertising methods. With radio and television ads, your business is only given a limited amount of time to get your message across to your audience. In comparison with SEO, leads who contact you upon seeing your page after doing a quick search, you have more opportunities to tell them about your products or services, and why you're the best option in the market. These leads are more likely to become your customers.
4.  Higher ROI
In devising a marketing strategy, return on investment (ROI) is an utmost priority. Results from SEO don't happen overnight but if planned well and properly implemented, businesses can expect a high ROI. Search engine leads fare better with a stark 12% difference compared to traditional marketing. Also, if your website is first on Google's search results, you'll most likely receive 33% on average of all search traffic. The benefit of SEO is search engine visibility, which is directly correlated to a boost in web traffic and an increase in revenue.
5.  Improves Brand Credibility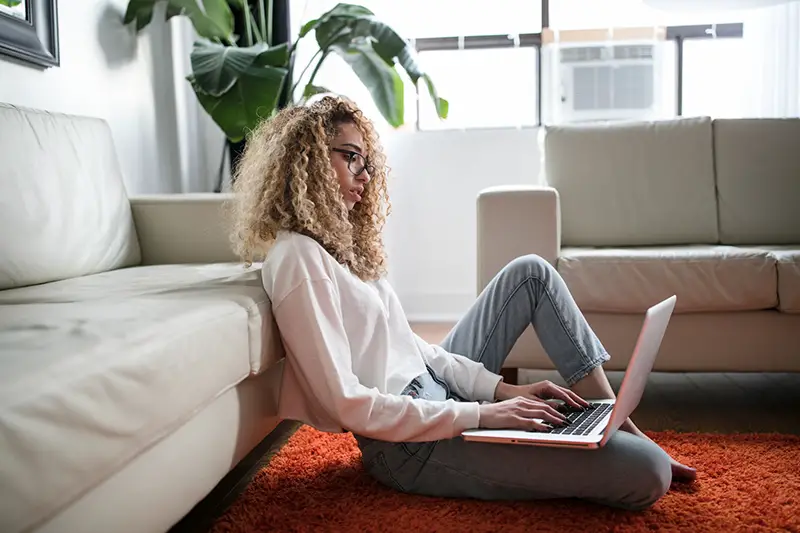 Users who log on to Google have an expectation that the most valuable and relevant content is shown first every time they do a search on the site. Ranking on the first page is a signal to potential clients that your business is credible. There are a lot of on-page and off-page signals that Google considers when it ranks websites, such as content, website speed and usability on mobile. Implicitly, users trust this algorithm and about three-quarters don't even go beyond the first page listing.
6.  Offers 24/7 Promotion
The best thing about SEO is that it runs indefinitely. The content that you put out is not constrained by budget or by time like in traditional advertising where your ads appear on third-party platforms. SEO takes place directly on your site. Once you have established your rankings, SEO promotes your website 24/7, bringing your business with new leads from search engines for years. Mind you, at least 60,000 searches occur on Google every second. This is what sets SEO apart from other marketing tools because you're able to reach your customers while they're looking for you.
7.  Enhances User Experience
"Google has learned how to interpret a favorable or unfavorable user experience, and a positive user experience has become a pivotal element to a website's success," according to Search Engine Journal. User experience is a significant factor in a website's ranking, and SEO is a tool to achieve just that. Anyone who makes a search on Google expects their query to be answered instantaneously. If a website for example has too many popups or shows irrelevant content, the user is most likely to leave. This high bounce rate will lead to lower ranking because Google deems the website as not valuable to the user.
8.  Long Term Marketing Strategy
Be wary of SEO companies who promise instantaneous results because quality SEO takes time. Often, any significant impact is felt only after a year of its implementation, but it compounds over time. SEO efforts yield increased results year after year. Businesses should see SEO as an investment since it takes substantial time to implement (which involves content creation and on-page optimization among others) and to master the ever-changing Google's algorithm. But the great thing about SEO is that the ROI is proportional to the budget, thought, and effort devoted to it.
SEO is the most organic way of making sure that when your targeted market is doing a search for home improvement-related queries, your website is on top of the list. This ultimately leads to more business coming your way, edging out your competitors who have zero to none online presence. After all, it's almost second nature by now for all of us to turn to the internet for anything and everything that we need. While the basics of SEO is easy to learn, crafting a long-term strategy and implementing it can be tricky! It's best to leave it to the professionals.
You may also like: The Top Five Benefits of SEO for Small Business Owners