Click here to get this post in PDF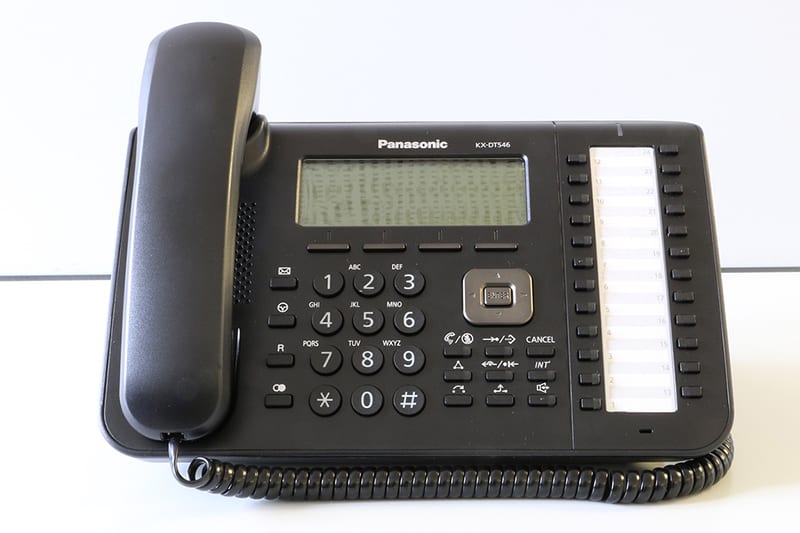 Businesses everywhere and in all industries still own conventional phone systems and rely on them heavily. Having access to the right capabilities will always make it easier to leverage all the possible benefits of this proven, well-established technology. A quick look at the ten features that most often prove useful to business users will make it clear why few companies can afford to do without them.
Activating a commercial phone line is easier and more affordable than ever before. That is great news for most businesses because the need for reliable voice-based communication has never been greater.
While many consumers might have turned away from so-called "land lines," businesses find the features the best of them come with truly indispensable. Ten of the phone-based capabilities that make many types of a business easier are:
· Forwarding
      Being able to quickly transfer a call to someone better equipped to handle it will always be welcome. Sophisticated call forwarding systems make it easy to select an intended recipient for a call quickly and accurately.
· Holding
      Customer service representatives, salespeople, and others occasionally need time to address the needs of those they are speaking with. Being able to put a caller on hold until information becomes available or a solution can be provided will often be helpful.
· Logging
       Phones and systems that keep comprehensive, detailed logs of calls provide access to frequently useful information. That can even enable advanced analytics which might reveal ways to make an entire business more competitive and efficient.
· Automatic answering
      Automated attendants that direct callers appropriately can free up valuable employees to handle more complicated matters. Some automatic answering systems can also provide answers to common questions which do away with the need to handle calls manually.
· Muting
      Even in the midst of a positive, free-flowing conversation, it can be best to mute a receiver for a moment. Phones that make it easy to shut off the microphone can prevent potentially costly problems.
· Hunting
      Some calls are too important to be sent to voice mail, and being able to set up hunt groups can earn a company more business, as a result. Should the preferred contact for a particular caller not be available, hunting functionality will make the connection with a previously designated substitute.
· Conferencing
      Talking is the most personal way for people to communicate, and that is just as true of groups of more than two. Phone systems which enable natural, reliable group conferencing can save time and money by making remote meetings possible and productive.
· Blocking
      Just like individuals, businesses increasingly have to grapple with unwanted calls clogging up their phone systems. Phones that include built-in blocking functionality make it a lot easier to manage this sort of nuisance.
· Messaging
      Being able to leave a brief voice message when the intended recipient of a call is not available will often be helpful and welcome. Sophisticated voice mail systems allow the easy management of even large numbers of messages.
· Assistance with dialing
      Speed dialing, automatic redialing, and similar features make using a business phone more pleasant and efficient. Some modern phone systems up the ante considerably, even to the point of allowing a degree of programmability.
These ten features almost always prove useful and welcome to business phone users. While there are plenty of even more advanced options, these ten are generally found in phones and systems that serve businesses the best.
You may also like: Things You Can Do With Vanity Numbers to Increase the Success of Your Business