Click here to get this post in PDF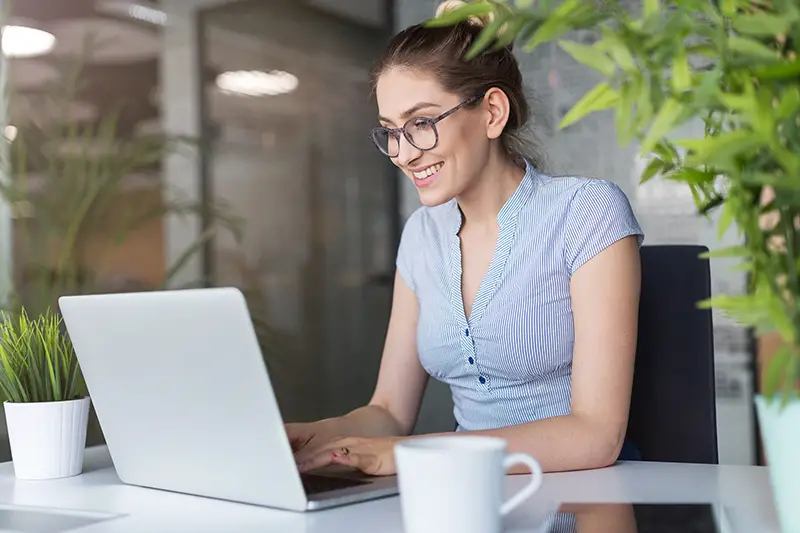 No matter the business, it takes a lot of time and effort to succeed. The day-to-day juggling act is the most challenging aspect of starting and running a business. Between managing projects and dealing with customers, among other tasks, it can be hard to remember what's important at any given time, and having the right tools is crucial. Taking advantage of certain software and apps can significantly streamline your business operations, save money, and be more productive. So, here is a list of some of the best business tools to help you keep on top of your day-to-day activities as a business owner.
Employee Experience Platform
How your employees experience your business can determine whether they stay with you or leave. It can also majorly affect their productivity and how they interact with customers. A disruptive employee can ruin the experience for customers by being unprofessional or just plain rude. Bad experiences can turn into bad reviews, which can hurt your business. 
These are things you have no control over. Still, there is something you can do about it, including keeping your employees satisfied and engaged using an employee experience platform like iTacit. An employee experience platform gives you better control over how employees interact and perceive their work. Other sophisticated platforms also help you to connect your employees to everything they need to perform their jobs efficiently.
Email and Video Marketing Software
No matter how unique your products and services may be, you won't make any sales without a sound marketing plan. And if you are looking for an inexpensive way to publicize your business, email marketing is the way to go, which makes having email marketing software in place important. On the other hand, video marketing is one of the most essential aspects of digital marketing. It can help you gain a competitive advantage and define your niche in the market. In addition, video marketing offers customers an immersive way to learn about your products and services.
Accounting Software
If you want to be always on top of your finances, your bookkeeping and accounting management needs to be as efficient as possible. It is also important that your financial data remains secure and can be easily accessed by interested parties, including your customers. To do this, you need the right accounting software. Fortunately for you, many free alternatives are available on the market today. However, you may want to consider upgrading your accounting program because there are a lot of useful features that are usually not accessible for free.
CRM Software
There is no way to run a business without interacting with customers, potential clients, and partners. The vast majority of business owners are overwhelmed by the information they receive in their inboxes daily. However, with CRM software, managing all these data and taking the best possible care of your customers is much easier. The right CRM software can act as a hub for managing your contacts, recording every interaction and ensuring that you have all the information you need at any given time. It can also send automatic email reminders to all your contacts and keep them up to date on what's happening with their orders.
Social Media Management Software
Having a presence on the most popular social media platforms can be a good way to increase your business and brand's visibility, generate traffic to your website, and convert visitors into new customers. For this reason, you will want to make sure that you are doing everything you can to get the most out of your social media profiles, and a social media management software that aids you in managing all of your social networks from one place will come in handy.
Conclusion
There are a lot of different business tools that can help your business run more smoothly and be more efficient. The key is to make sure you use them for the right reasons and don't just use them as an excuse to slack off. Instead, watch what other small business owners are doing, learn from them and use their strategies as a guide for how you can do the same.
You may also like: 5 Types of Tools Every Small Business Needs
Image source: Shutterstock.com