Click here to get this post in PDF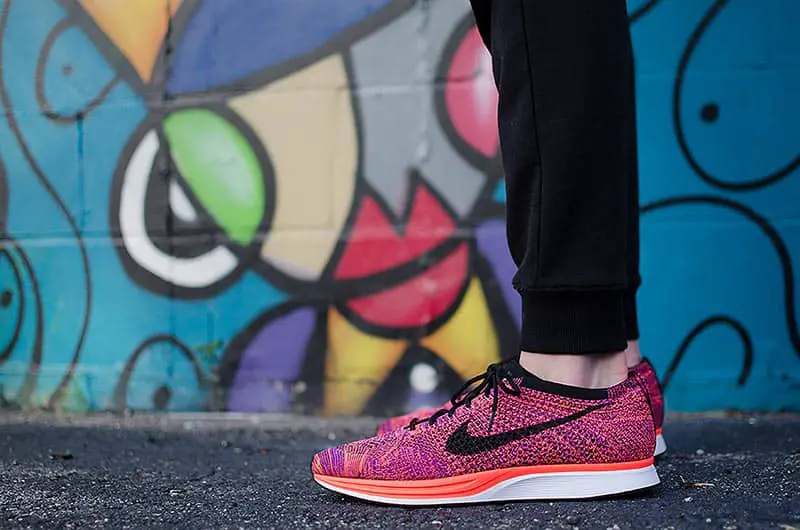 One of the biggest challenges that new business owners face is raising awareness about their brand. When you go into business, unless you've just invented something new, then you will likely have to deal with more established competition. You need to figure out a way to draw attention to your brand in order to compete with the mainstays in your area.
Commercials are just too expensive for companies that are still in the startup phase of their business. You will need to become crafty and innovative to be able to market your company on a budget. Continue reading to learn some tips that can help you to turn your business into a household name in your local area.
Use search engine optimization
A saying that is gaining traction in today's business world is: "Content is king." Statistics show that nearly 60 percent of the 7 billion people in the world use the internet regularly. When they type in search queries, search engines like Google compile lists of results based on what it deems to be the most reliable sources.
The content that companies are mentioned in on the internet play a big role in how Google ranks them. The more people who engage with your content and the more links there are to your business in content, then the more authority you have. Search engine optimization (SEO) is the practice of working to get search engines to "organically" recognize you as on online authority.
One of the ways that SEO works is through something known as high-authority link building. In internet terms, a link is a bit like a referral. It is a mark of recognition from consumers or an authoritative source. In other words, it is a bit like "word of mouth" to a search engine.
You build links by creating engaging, informative, and entertaining content that ultimately links back to your website. This increases your visibility by increasing your search engine ranking.
Take advantage of social media
Social media is one of the most revolutionizing methods of marketing since the first television commercial. It seems as if almost anyone can become an influencer, marketer, or promoter overnight, right? Don't gripe about it – use it to your advantage! Marketing on social media isn't hard, and it's highly likely that you've already done it before – even if you didn't intend to.
You don't even need to dedicate a social media page to your business right away. In the beginning stages, you can use your personal page to drum up interest in your business from the people you know. You'll already have a network of supporters before you even open your doors for business!
After a while of using your personal page to build up excitement for your upcoming business, then build a business page. Invite all of your friends to like the page and share it with their friends as well.
When you create your business page, it is important that you consistently create engaging posts. Be careful about what you post as well. Everything that you associate your business with on social media will reflect on it.
Get involved in the community
Another way to get people to care about your business is to show the people in your local area that you care about the community. Nothing gets people on your side like being on their side.
There are several ways to get involved in the community that are inexpensive and effective. You can offer sponsorships to youth athletic teams or contribute to scholarship funds. If you don't have much extra money, then you can give your time to a cause in your local area. Get your hands dirty in a community project, and make sure you wear a company shirt when you do so.
You may also like: What is Local SEO and Why does it Matter to You?
Image source: Unsplash